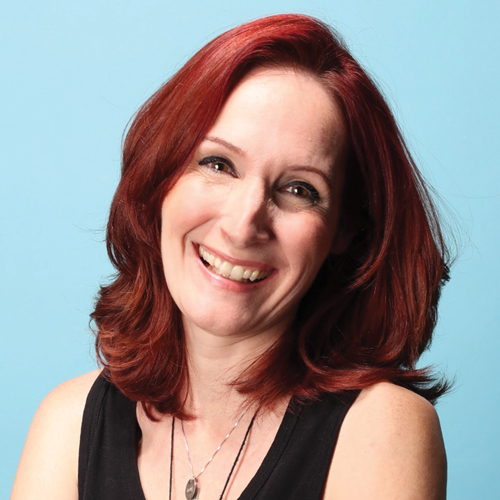 Promoted to her current position this June, Campbell has pushed to ensure MTVE's celebrations of heritage months are meaningful and authentic and showcase the works of creators from those communities. She does that by stepping aside and relegating her team to provide resources and assistance to help outside creators tell their stories the way they want.
"We know that companies with women in key roles are more successful and more well-rounded, and I think the key to attracting and retaining women is to create an environment where all voices and experiences are valued. It is also important to provide networking and mentorship opportunities for women who are building their careers and growing their skills."
Advice on embracing change: If we have learned one thing in the past few years, it is that change is constant. To thrive in dynamic times, it is important to acknowledge that change brings unease to many people because it challenges our routines. However, it is equally important to know that with change comes tremendous opportunity for growth. If change did not challenge us to reassess and adapt, there would be no evolution. Times of change can bring the most exciting possibilities.