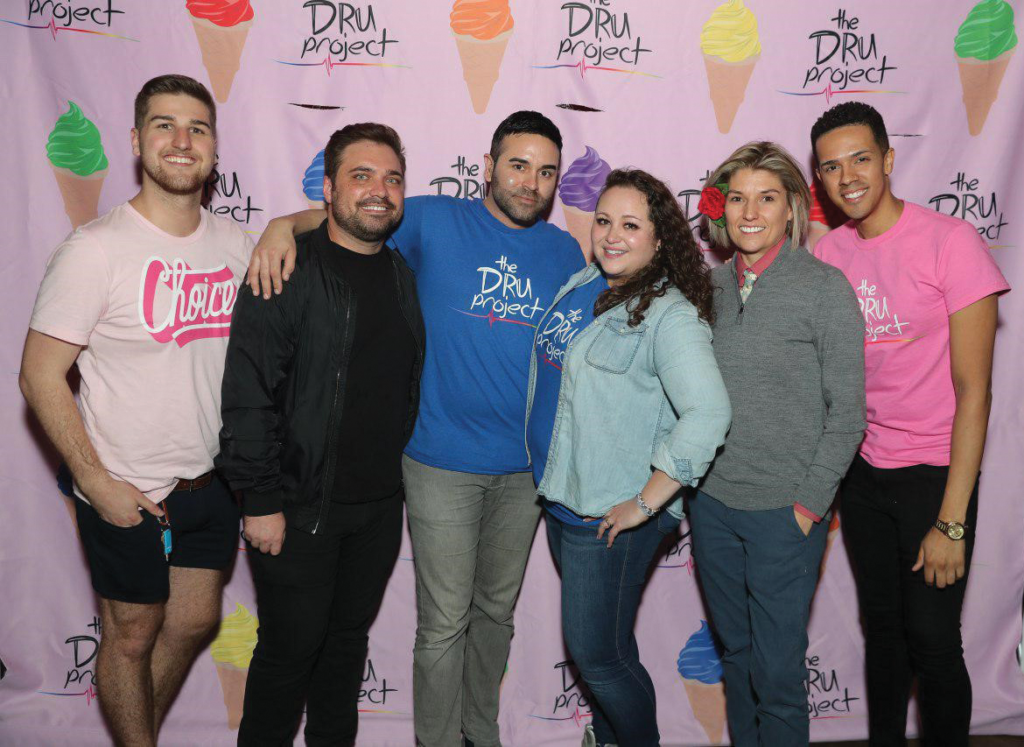 A+E Networks doesn't just talk the talk when it comes to diversity and inclusion. Its workforce is more than 50% women, and the same is true at its corporate officer level.
Over the past two years, the company implemented a strategy that includes unconscious bias training for senior to mid-level leaders. It is deploying it enterprise wide to the whole organization this year. "We're really looking at how we take it to the next level," says Karen Gray, EVP HR. "It's fundamentally important because in literally every aspect of the employee life cycle, the recruitment cycle, how do you get promoted? How do you get raises? Succession planning? All of those are opportunities for growth, but if you have unconscious biases, there are these little moments, negative or positive, that can get in the way of making neutral decisions that then affect the employee in that group."
A+E Networks also has a Multicultural Advisory Council that works to increase accurate representation of diverse perspectives during the entire creative process, and advises content creators, marketers and strategists. The group came together about four years ago and is composed of about 15 people, representing different races, genders and sexual orientations.
"We're constantly in this process of evaluating content to the extent that we're asked by the program creators," says Distribution SVP Michelle Strong, who is one of the Council's leaders. "If it touches a multicultural audience in any way, we're continuously asked to think about the title that they've come up with and to make sure we feel like it will resonate with a diverse viewer."
Other responsibilities include looking at scripts, first cuts of content and providing feedback. "We're looking at ourselves and understanding we are a media organization, we shape and we influence culture," says Marcela Tabares, SVP of Ad Sales Research and co-leader for the Council. "We act as a mirror. We normalize ideas, we impact social values. When you realize that's the kind of impact you have on culture, you have to be representative within the walls itself. How can you tell stories that connect and resonate with people, if they aren't told from diverse lenses?"
A+E Networks launched Pride @ A+E, its first employee resource group, at the end of December 2019. Domenic Vermeulen, a production coordinator for A+E Studios in L.A., created the pride group as a new employee. In February, the group hosted an event called "Gun Violence is a Drag," raising nearly $10,000 for the non-profit The Drew Project. "We really want to make sure our employees are feeling cared for and supported," says Vermeulen. "To have [EVP HR] Karen [Gray] and [President] Paul [Buccieri] on our side, specifically for this group, but for more cultures beyond that. We're looking to take care of our employees."
A+E Networks also has a strong commitment to veterans, with partnerships at Team Rubicon, Headstrong, America's VetDogs and Veterans in Media & Entertainment. The company offers paid fellowships to military veterans, and outreach at military bases in partnerships with the USA and HireHeroes USA.
– Mollie Cahillane