Title II Uncertainty Is Chilling the Outlook for ISP Spending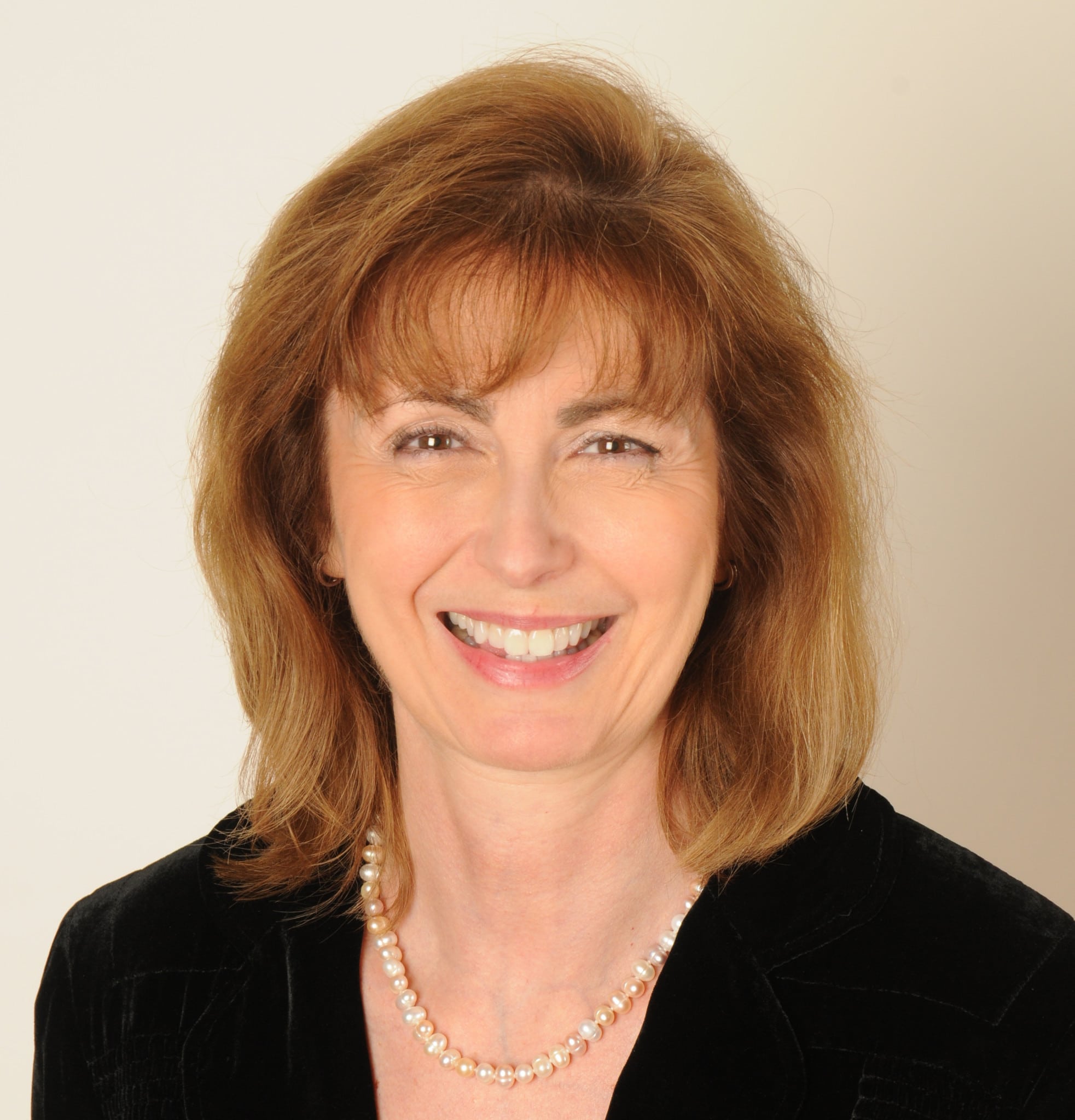 As expected, the FCC has issued a notice of proposed rule-making (NPRM) this month seeking public comment on a proposal allowing online video service providers to operate as MVPDs.
While it's too early in the process to anticipate what type of final regulations may emerge from that discussion, we could already be seeing the chilling effect of the FCC's mid-2014 NPRM concerning the regulation of broadband ISPs under "Title II" regulations that date back to the 1934 Communications Act.
That was the warning contained in a December 10 letter to the Administration and U.S. Congress from 60 technology providers that supply goods and services to the country's ISPs. A number of cable industry vendors are among the companies signing on to the letter, including ARRIS, Cisco, Commscope, Drake, Entropic, Harmonic, Imagine Communications, Intel, Pace, Rovi and Synacor.
"Based on our experience and business expertise, we believe that our companies and our employees – like the consumer, businesses, and public institutions who depend on ever-improving broadband networks – would be hurt by the reduced capital spend in broadband networks that would occur if broadband is classified under Title II."
The signatories go on to say that these concerns aren't mere speculation. They cite economic analysis provided by the U.S. Telecom Association to the FCC last month which predicts, "Title II is going to lead to a slow down, if not a hold, in broadband build out, because if you don't know that you can recover on your investment, you won't make it."
This observation is anchored in comments made by AT&T Chairman & CEO Randall Stephenson at a Wells Fargo investor conference last month. While there he said he believes it is "prudent to pause" before making further investments in fiber "not knowing under what rules that investment will be governed."
According to USTA's filing, Stephenson cited plans to deploy fiber to a hundred cities as an example of a project that takes two to three years of planning. But, he told investors, with no clarity around the rules of the road, "we have to just put a stop on those kinds of investments."
"The investment shortfall would then flow downstream, landing first and squarely on technology companies like ours, and then working its way through the economy overall," the 60 technologies companies warned in their letter.
A study cited by USTA puts some numbers to that shortfall, predicting that wireline capital investments by a sampling of broadband providers it analyzed could be 17.8% to 31.7% less than expected – "a negative impact on the order of tens of billions of dollars for just the subset of companies being modeled."
And while companies may spend less, consumers could be spending more. NCTA's position paper, "Title II: Net Disaster, Not Net Neutrality," points to a report that found that consumers could be on the hook for "an astonishing $15 billion" in new taxes and fees that can be placed on Internet services under Title II regulations.
The technology companies conclude their letter with the plea, "On behalf of all Americans who depend upon the broadband Internet that has flourished under the current approach, we urge you to reject backward looking demands for Title II classification, and remain faithful to the policy approach that has served the nation well."
NCTA's position paper summaries just how well this approach has worked, saying "As a result of the U.S. bipartisan policy of lightly regulating the Internet, private broadband providers have invested more than $1.2 trillion to build and maintain broadband networks since the 1990's. Today, wired or wireless broadband reaches 99 percent of Americans and we have some of the most advanced networks in the world with connections capable of 100 Mbps and faster available to 85 percent of U.S. homes."
President Obama himself agreed with these observations in his letter to the FCC last month. While the letter urges the FCC to "reclassify consumer broadband service under Title II of the Telecommunications Act," it also requests forbearance from regulations not needed to "fuel growth and expand opportunity" numbering rate regulation among such activities. The letter goes on to say that the outcome of the FCC's rule-making should support the principles for an open Internet "that most ISPs have followed for years," which "will help ensure new rules are consistent with incentives for further investment in the infrastructure of the Internet."
An earlier FCC's decision not to fully impose Title II on the first generation of broadband ISPs has been credited for achieving those goals. As these ISPs and their suppliers have observed, it's not just regulations that can stymie investment; it's also the uncertainty about new ones.