The Growing Importance of VOD Ad Revenues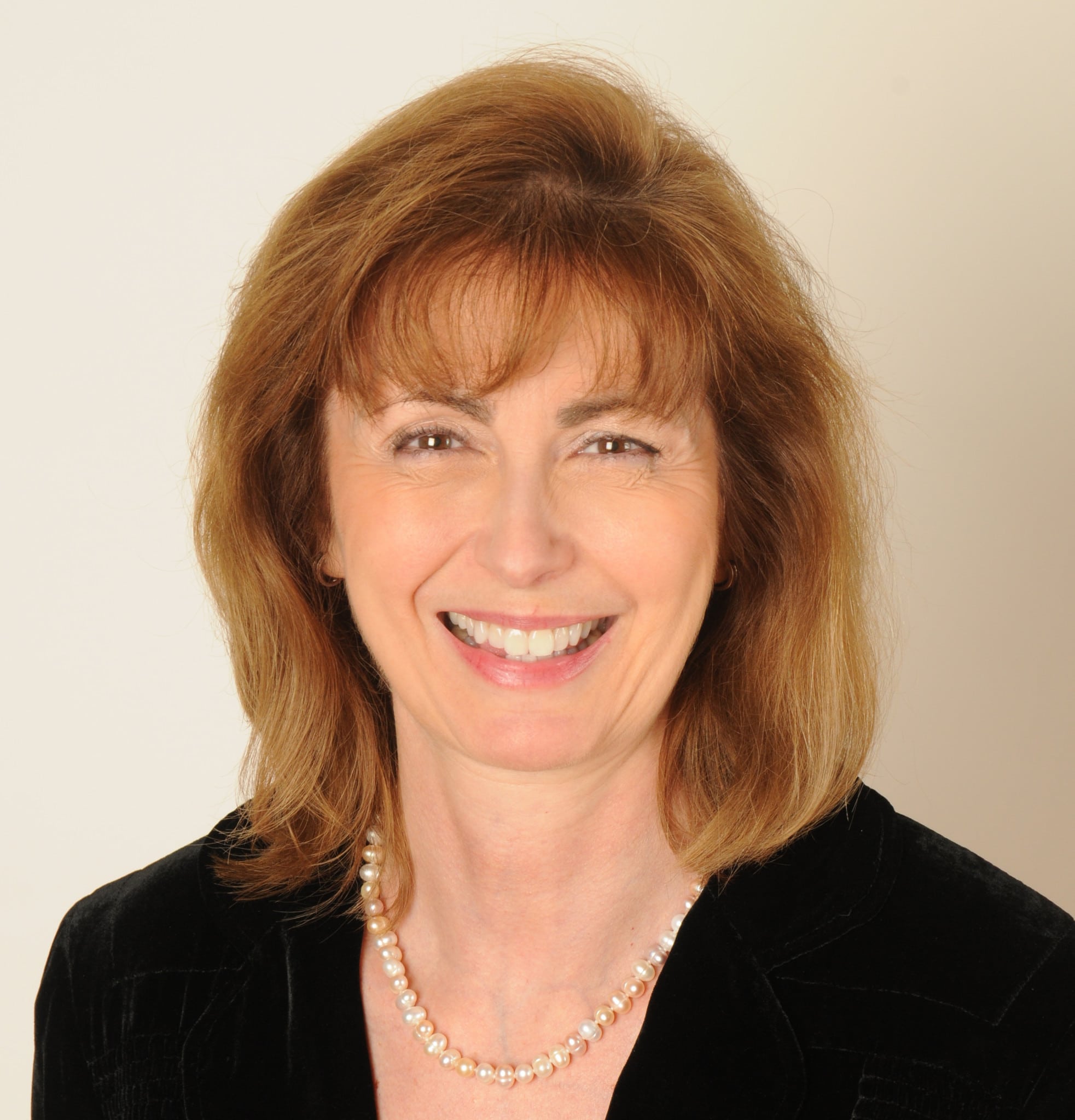 VOD advertising is one of the potential bright spots for 2016 revenues. Two trends are driving this prediction. First, on demand has an increasing share of consumers' time spent viewing. In addition, VOD ads deliver greater value to advertisers.
The VOD Ad Market
What's attractive to advertisers are the growing audience for VOD ads and the higher receptivity to ad messages demonstrated by VOD viewers.
Rentrak's "State of VOD: Trend Report," indicates that VOD viewing of "primetime" broadcast TV shows has doubled over the past five years, including a 19.8% increase over last year. Viewing of cable series content for last year is up by 8.2%.
The report also confirms the growing market for VOD content. According to Rentrak, an estimated 57 million households have access to VOD, up by about 2 million in the past year. On top of that, time spent watching VOD has risen to 9.3 hours per month, nearly double what was spent five years ago.
Of particular interest is the continuing trend in viewing VOD content more than three days after the live telecasts. Rentrak's report asserts, "The majority of primetime viewing On Demand happens after day 3, with more than 50 percent occurring day 7 and beyond."
What makes this finding significant is that it shines a light on the potential to sell "VOD D4+" ads, which reach viewers outside Nielsen's "C3" commercial ratings system. Since the advertising agreements governing ads appearing in those shows often expire after three days, programming networks and cable MSOs can collaborate on opportunities to monetize those avails by using dynamic ad insertion (DAI) technology to replace the original ads with new ones.
The "D4+" Opportunity
Earlier this year, Canoe commissioned Frank M. Magid Associates to study the value of reaching "D4" viewers. The research confirmed stronger impact for VOD ads, with TV viewers who saw the ad in VOD D4+ content indicating "higher ad rating of likability, relevance and attention than TV viewers who came across advertising in the general environment." The Magid study goes on to point out that these metrics also pay off for advertisers; VOD D4+ advertising yields a greater lift on brand opinion, intent to recommend, and intent to purchase.
Consistent with Rentrak's research, Canoe's latest figures showed a marked increase in viewership of VOD ad content. In the first nine months of 2015, cable operators using Canoe's platform have delivered nearly 7.7 billion DAI ads in their on demand programming, up from 6.3 billion for all of 2014, and about 1.1 billion in 2013. Since these statistics encompass only the 35 million VOD households serviced by Canoe, and Rentrak puts cable's VOD reach at 57 million households, those Q1-Q3 impressions could actually total more than 12.5 million industry-wide.
Advertisers are already responding to this opportunity. The number of D4+ ad campaigns reached 998 in the third quarter, up from 661 in the year prior. Chris Pizzurro, Canoe's head of product sales and marketing, who spoke at MFM's annual Media Finance Focus conference earlier this year, says many brands are already setting aside 5% of their total ad budgets for cable VOD. With U.S. ad budgets expected to exceed $176 billion next year, as recently estimated by Magna Global, that 5% represents significant potential for the industry.
2016 Opportunities
Looking ahead to 2016, alliances with local broadcasters and political advertising number among the great opportunities for taking advantage of VOD's potential to increase local ad sales revenue.
Earlier instances of collaboration between cable systems and broadcast stations have demonstrated that cable systems can provide local broadcasters with a proven and highly effective medium for reaching consumers who want to experience their news, sports, and weather on demand. With so much of the VOD content business automated, the tools are already in place for facilitating the delivery of local VOD programming and advertising assets to designated markets.
Political advertisers are a great market for selling new VOD ads. The industry's proven ability to influence "D4+" viewers offers an ideal solution for reaching targeted constituencies. In addition, DAI technology can be used to update campaign ads with the latest messages.
VOD ad market opportunities are not limited to the largest MVPDs. As NCC Media has demonstrated, there are ways to pool your avails with a consortium that offers advertisers the chance to reach customers in any or all 210 US markets.
2016 is shaping up to be another interesting and exciting year for the cable industry. On behalf of everyone at MFM, we wish you and yours a wonderful Holiday Season and Prosperous New Year!