Ted Turner's Dangerous Idea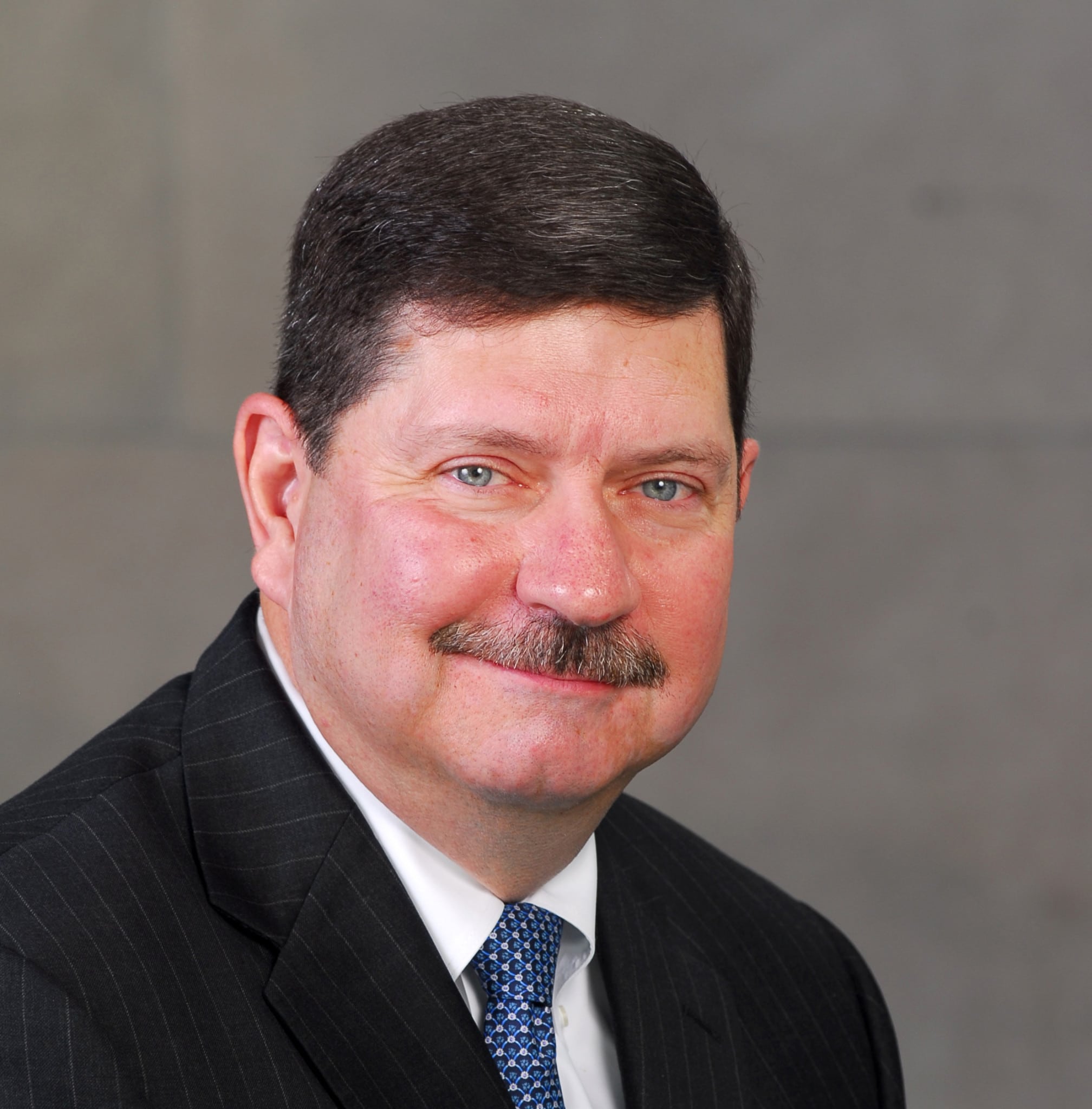 I attended the annual Korbel Dinner at the University of Denver last week where Anna and John Sie received the Josef Korbel Humanitarian Award. Afterward, former Secretary of State Condoleezza Rice and Ambassador Christopher Hill discussed tumultuous international hotspots and my mind drifted to the communications revolution that started with the internationalization of cable programming. In that regard, no one stands out more than Ted Turner, who proposed a radical idea for an international news gathering network that seemed utterly implausible in the early 1980s. What would happen if its correspondents asked questions of world leaders–not as American or French journalists, but as a journalist representing the global media? This groundbreaking idea became CNN International, and the world would never be the same.
In the United States, we know CNN as a cable network, but the CNN signals came off satellites that circled the earth. CNN signals arrived at embassies and American military bases in distant corners of the globe and became an essential tool of international diplomacy. CNN ultimately connected virtually all of the world's leaders to their network. Fidel Castro and Saddam Hussein had connections to CNN even though the citizens of those countries could not legally receive the same signals. As later reported, Saddam Hussein received information about troop movements in Iraq through CNN, which eventually exposed the futility of his position. Citizens in Eastern Europe could receive signals from CNN, and consequently compared their life under Soviet rule to the west; this certainly contributed to the collapse of the Berlin Wall. China also had to grapple with modern communications technology issues as its citizens traveled the world and its government allowed agreements with CNN and other international news organizations.
Beyond the technology, the concept of free speech is difficult for some to wrap their arms around when it's in direct opposition to personally held views–but it is an essential precept of a democratic society. The U.S. has been in a unique position in this regard, as its television flourished without government control as guaranteed by the U. S. Constitution. All other major countries in the world have some form of government censorship over media. Even the United Kingdom, one of our closest allies, had reservations about importing the CNN signal because it openly discussed the difficulties within Northern Ireland. Margaret Thatcher, who blocked the airing of a BBC interview with an Irish Republican Army leader in Northern Ireland, had great difficulty with CNN reporting on the opposing viewpoint. It was important to Turner that CNN programs would travel around the world without alteration of content.
In addition, the programs were presented in the English language, which promoted the use of English as a diplomatic language. It also encouraged and taught others around the world to learn English, which became increasingly important as the internet and wireless technology developed. The cable industry developed high-speed broadband technology, which invigorated the internet and social media with an absolute disregard for international borders. Countries were forced to adapt in a world where ideas could travel around the globe in an instant. This was particularly difficult in some Middle Eastern countries as extremist viewpoints developed against the societal openness that CNN promoted. The "Arab Spring" was simply a precursor of emerging discontent as citizens freely shared information–much to the consternation of those leaders who viewed free speech as a cultural invasion of their country.
Nations, especially totalitarian regimes, were forced to grapple with international communications in a technologically sophisticated world. Turner often said he simply laid out the factual information exposing the practices of governments, so that people could make up their own minds. How countries around the world responded to these challenges would change the world. We should note that the United States cable industry has adapted as well and now presents information from news agencies in England, France, Russia, China, Japan, and many others…recently including Al Jazeera America. While some around the world have built mighty structures and institutions, we should pause for a moment to reflect on the idea that one man from Georgia pursued–a seemingly dangerous concept that would irrevocably impact our modern world.
(Larry Satkowiak is president and CEO of The Cable Center, the nonprofit educational arm of the cable industry. The Center preserves cable's enduring contributions to society, strengthens relationships between cable and academia and unites the industry around the advancement of exceptional customer service. www.cablecenter.org)