The Success of Streaming Media Players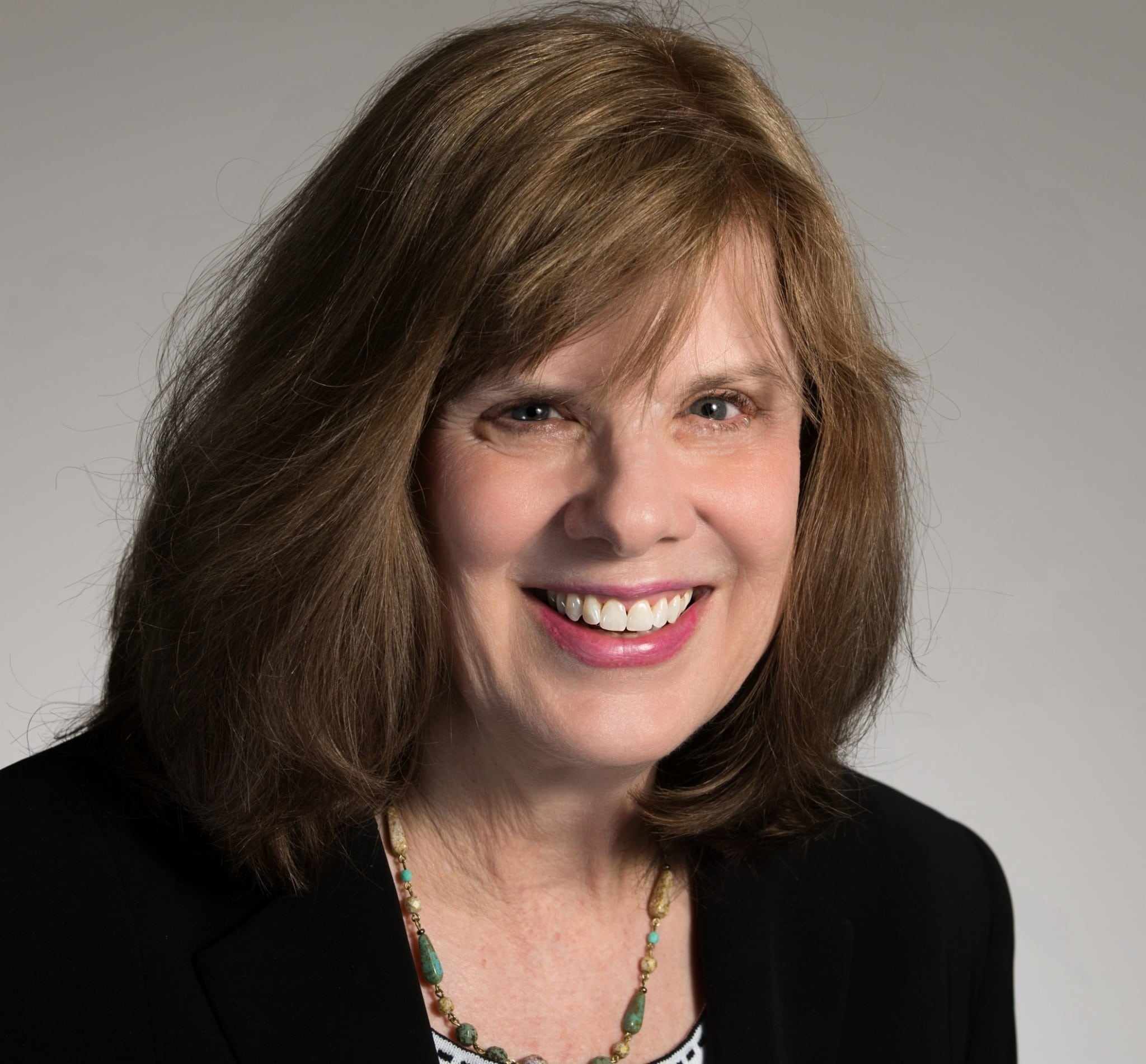 Streaming media devices are unique among the connected CE devices Parks Associates studies because they are singular in their purpose. Connected game consoles, smart TVs, and smart Blu-ray players have more than one use case, and often their value is tied to this flexibility. By contrast, streaming media devices are a means to an end: they provide the hardware and software for streaming content to a TV set or another screen.
This seemingly narrow scope has prompted predictions of the demise of this product category, squeezed out by pressure from both ends of the form-factor spectrum—devices like smart TVs on the high end and simpler form factors on the low end (e.g., streaming sticks like the Google Chromecast).
Adoption of these players did in fact grow slowly when compared to other devices. Nearly 20% of U.S. broadband households had adopted streaming media players by the end of 2013,which marked roughly seven years on the market. The tablet reached 56% household penetration in North America in roughly four years. After approximately six years, flat panel TVs were in 58% of U.S. broadband households.
However, Parks Associates' consumer research shows that adoption of streaming media players, at least in the short term, is expanding, with more households adopting new and multiple streaming media players. The current adoption rate increased from 14% in 2012, a dramatic increase in households penetration. Also, more than 40% of streaming media device households own at least two of the devices, suggesting that adoption provides a satisfactory user experience and sufficient use cases to prompt multiple purchases.
Streaming Media Players in the Home: Trends and Use Cases
Streaming content is popular—Parks Associates consumer research finds nearly two-thirds of U.S. broadband households are streaming video either through a streaming media device, smart TV, gaming console, or smart Blu-ray player. The most popular streaming devices are gaming consoles and smart TVs. Currently, more than one-third of U.S. broadband households own a smart TV, and these "smart" purchases are increasing as a percentage of flat-panel TV purchases. More than 70% of consumer who plan to purchase a flat-panel TV in the next 12 months are likely or very likely to buy a TV with this feature.
However, purchase rates for flat-panel TVs appear to have peaked, especially for first-time household  purchases, due to market saturation and the high cost of replacing a working product. The percentage of households owning a flat panel at the start of 2014 is essentially unchanged from the percentage owning one at the start of 2013. The increases in adoption and usage of streaming media players indicate these devices offer the right combination of affordability, ease-of-use, and programming options to fulfill consumers' immediate demand for streaming content.
Ease of use is a key factor for all connected CE categories in determining which device a households uses to most. For streaming media players, households rank ease of use as the key consideration for frequent use of this device, followed by availability of desired programming, and those who use streaming media players the most indicate that these devices offer the right mix of these two qualities.
DVRs rank highest among streaming devices for having "programming I want to watch," which makes sense because these devices allow consumers to record what they want to watch, but streaming media devices rank second overall for desired programming, at 54%. Movies are the most-streamed content on any device category but highest for streaming media devices. On average, owners of streaming media players watch movies accessed from their streaming media device for 7.4 hours per week.
In terms of the top streaming media player brands, Roku and Apple account for 72% of all streaming media devices sold in the U.S. in 2013. Between those two, consumers are significantly more likely to use a Roku than an Apple iTV. (These sales and usage numbers do not include Google Chromecast sales and usage in 2013.)
Roku leads Apple in the U.S. despite the fact that approximately 50% of U.S. broadband households own at least one Apple product. There are a few reasons for this, including the variety of programming and the range of prices and features available through the Roku brand. Roku also has had a strong association with Netflix for years now, and the company has more than 1,700 channel partners. From a consumer's perspective, Roku offers a lot of value.
Apple is the global sales leader in traditional streaming media players, having sold 20 million Apple TVs worldwide, and, as of the end of 2013, has generated more than $1 billion in revenue from the product and associated content sales. Amazon has also recently entered this market space with its Fire TV player, and the online retailer already has fairly robust programming options through its Prime service and its own original content. Amazon's entry will help expand the category for streaming media players, and the additional competition will improve the category as a whole.
The Future of Streaming Media Devices
There has been debate over the long-term role of streaming media devices. Questions have been raised about the need for a stand-alone streaming device, devoted solely to streaming, given the high penetration of gaming consoles and the continued adoption of smart TVs. Also, while the majority of households that both subscribe to a pay-TV service and stream OTT media use two devices—an STB and a streaming device—operators, CE manufacturers, and software developers are working to develop single-device solutions. Some streaming media device manufacturers are also adding software services to their product portfolios by embedding streaming software in TVs. All of these innovations and collaborations are in an effort to create a complete entertainment ecosystem rather than just single, isolated devices.
Consumer data suggests, however, that streaming media devices will play a significant role over the next several years, and as broadband connectivity continues to expand globally, the market for streaming media players will become a worldwide market and a source for ongoing revenue. Parks Associates research finds that more than 57 million streaming media devices will be sold globally in 2018, an increase from 20 million in 2013.
Compared to competing devices, streaming media devices are small, inexpensive, and better able to move innovations to market quickly. It is easier and cheaper to buy a streaming media device than to replace a TV, which has a six-to-eight year replacement cycle. All these factors indicate that Amazon entered the market at a good time – and also for Roku and Apple to push to expand their brands in this space.
Near term, these companies will continue to experiment with hardware, but ultimately software innovations will drive this market long term as more and more functionality moves to the cloud. STB and other "black box" features will ultimately be virtual with video distribution controlled through cloud-based software.
However, the key to success will remain the same—meeting consumer requirements and expectations. Streaming media players, whether a box, a stick, or a cloud service, is simply a vehicle to get consumers where they want to go—they want content, choice, and seamless discovery options. Consumers want to be entertained without a complicated and fragmented experience. The market winners will be the streaming devices—of any category—that provide the best and most comprehensive entertainment ecosystem.
(Barbara Kraus is Director of Research for Parks Associates. She joined the company in early 2013 and currently studies the connected consumer electronics field. She has worked with technology service providers in the telecom and home security industries in marketing, strategy and insights, operations, and business development for more than a decade.)