Should You Stay or Should You Go?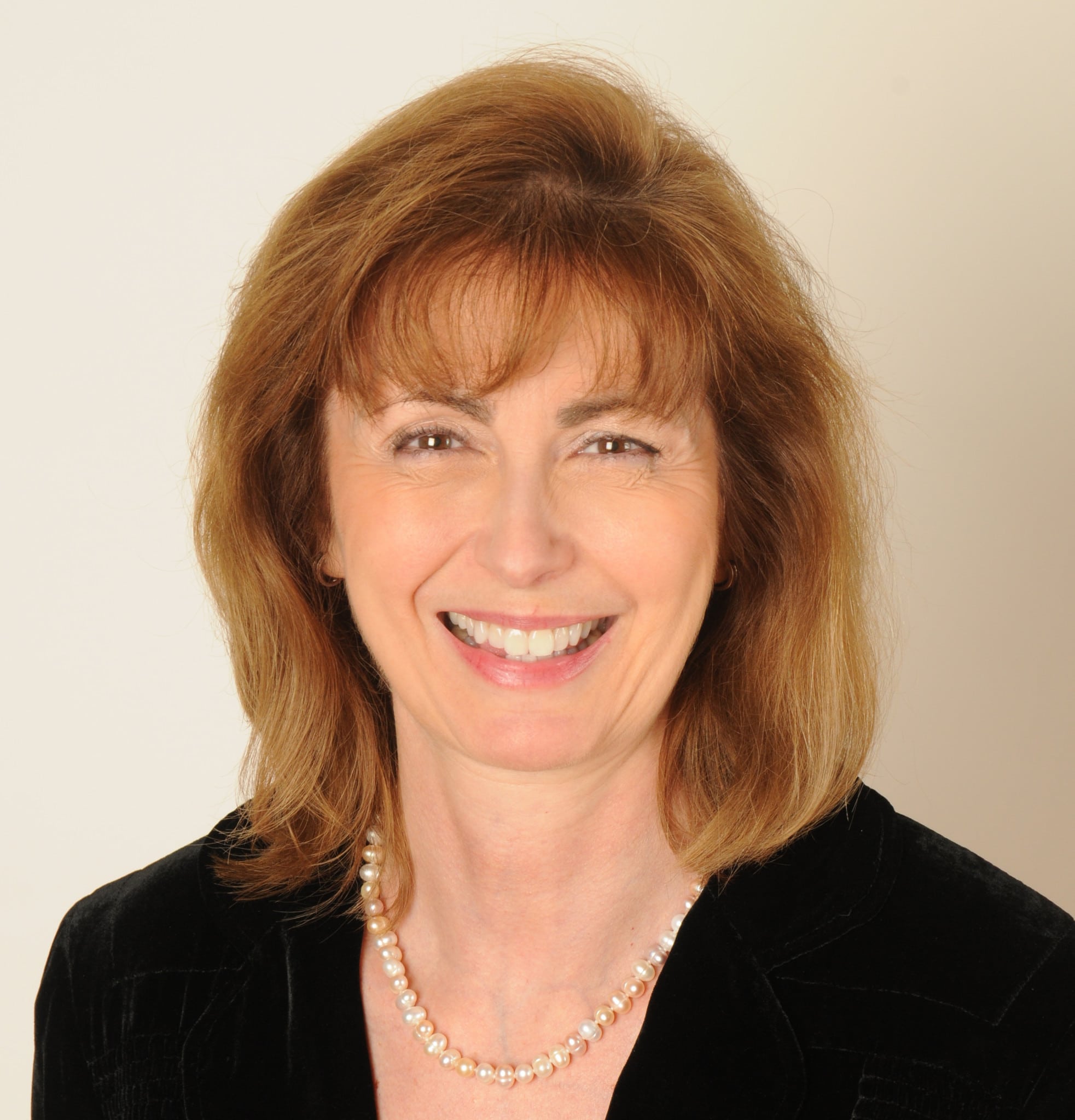 What would you say if someone asked your advice about embarking on a career in cable? How would you respond if a headhunter contacted you about the chance to join a leading organization in an emerging industry? These scenarios, ones with which I'm sure you can identify, make me think of that timeless question from The Clash, "Should I Stay or Should I Go."
If asked the question in 1981, when that song first hit the charts, I'm betting most would have advocated getting into the industry. We were counting our lucky stars if we already had a job at an MSO, programmer, or supplier. That was the year MTV launched, following earlier debuts of niche channels like ESPN and CNN, and the industry was adding a million or more customers across the country annually.
It's less certain how someone might respond today with the total universe of MVPD customers showing signs of decline. According to a recent report from LRG – Leichtman Research Group, penetration of pay-TV in residential households has decreased from five years ago when you factor in the growth of 4.5 million new residential units since 2010.
However, the percentage of broadband Internet has continued to grow substantially over the same period. Ten years ago penetration was about 20% of U.S. households, now more than four out of five have the service. Meanwhile, the number of adults using mobile devices like smartphones is about 70%; LRG cites a 50% increase since 2012.
Back in 1981, when many cities and suburbs were getting wired for cable, we used metrics like homes under franchise or homes passed to gauge the industry's growth prospects. If we were looking for a way to benchmark cable's potential for securing broadband Internet customers, consider its ability to deliver IP services to the more than 93% of U.S. households passed by more than 400,000 miles of fiber optic cable and broadband plant.
Some may view Cablevision's agreement to sell its cable systems to Altice as the latest example of industry leaders who are finding this a good time to exit the business. But doing so ignores the buyer's point of view. As the interest in Time Warner Cable by Liberty Media's Charter Communications and Comcast illustrates, long-time industry leaders like John Malone and Brian Roberts are literally banking on a positive outlook for cable system operations.
In addition, there is a global market for MSO M&A activity as demonstrated by Altice's decision to enter the U.S. cable market. Altice Chairman Patrick Drahi told analysts and others at the Goldman Sachs Communicopia Conference earlier this month that he expects the consolidation of Suddenlink and Cablevision will allow his company to save as much as $1.05 billion in annual costs over the next three to five years.
Comcast CEO Brian Roberts also sees upside for the cable business. He told the event's attendees, "Video over the Internet is more friend than foe." Cablefax reports that he went on to say, "The more you rely on video, you need WiFi, and you need broadband."
Comcast's and Charter's interest in acquiring other MSOs also points out that the reasons some cable operators decide to sell their properties are less relevant to others, who choose to keep—or even expand—their holdings during the same period. For example, even when the industry's future looks the brightest, such as back in the mid-1980s, we witnessed a period during which a number of top 20 cable operators cashed out. This led to the growth of acquirers like TCI. And speaking of TCI, it was led by John Malone when it was sold to AT&T in the late '90s, the same John Malone who is chairman of Liberty Media which is Charter communications' largest shareholder. Yesterday's sellers can, and do, become tomorrow's buyers.
There are different reasons for selling cable systems than cable networks. Time Warner separated its cable and programming businesses several years ago and continues to expand the reach of its video content across the globe. Likewise, Cablevision has said it will continue to operate its programming businesses, now under the AMC Networks banner. I have a special place in my heart for Cablevision's programming companies; they were the right answer to my "Should I Stay or Should I Go" question when I looked to move from a cable system roughly 30 years ago. Those experiences are a big part of the reason I continue to be bullish about the industry.
The industry has never been without its challenges. More important is that it has always found a way to morph them into new opportunities for growth.