Programmatic TV Opportunities for the Upfront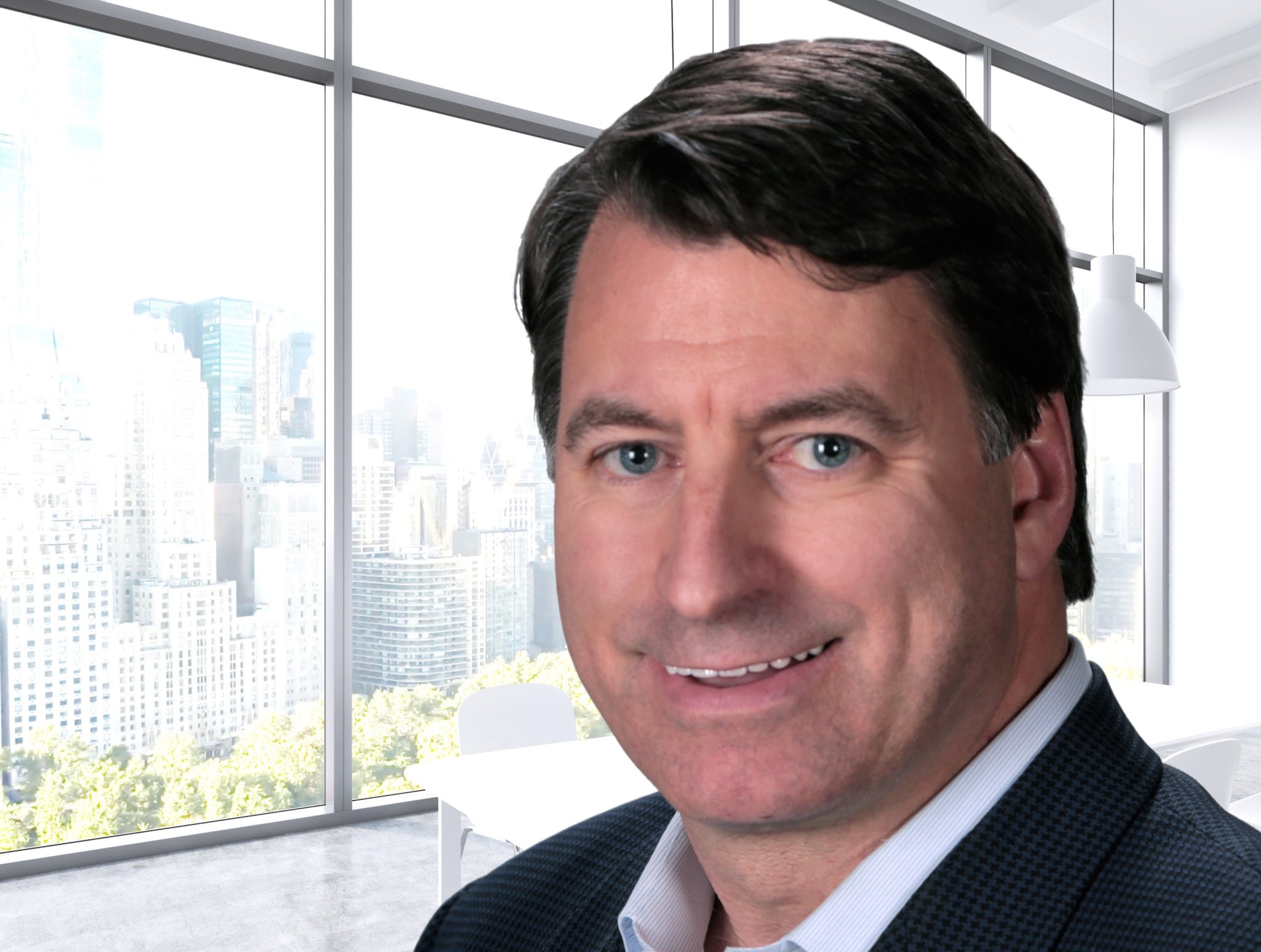 Audience fragmentation across hundreds of cable networks, the steady growth of video on demand and subscription growth with new virtual service providers like Netflix and Hulu have complicated the Upfront. In fact, each year cable networks are struggling to meet their upfront commitments, and available scatter ad inventory is becoming more and more scarce. Programmatic TV could be a solution that creates new opportunities for the Upfront.
One of the great promises of programmatic TV is finding new audiences and impressions in a fragmented media environment. While the benefit of finding new audiences more efficiently is obvious for advertisers, the benefits may be even more pronounced for cable networks if ratings continue to decline. In sum, incremental value is realized by pushing Upfront dollars toward audiences and impressions in less popular programming and dayparts.
As the titleholder of content, cable networks continue to control a majority of ad impressions, regardless of where those impressions occur. That, combined with big data and new measurement capabilities, presents the programmatic TV opportunity.
In the short-term, programmatic TV can bring cable networks incremental value by making it easier and more efficient to find audiences, and can spread dollars across more dayparts. In the future, programmatic TV will create additional opportunities for cable networks by pushing ad dollars toward highly targeted audiences across multiple platforms.
Here are a few benefits that cable networks could realize by implementing a programmatic TV solution:
Achieve Better Yield – Programmatic TV changes the currency from spots and GRPs to audiences and impressions–which, when combined with more highly indexed plans, generates better yield and higher overall revenues.
Apply Data and Analytics – A "smart" programmatic TV platform will be able to predict outcomes; this helps to maximize rate by audience segment, improve yield across all units, discover and track trends, improve planning and maximize revenue opportunities. And, importantly, ingesting better data and using analytics will help networks distribute audience impressions and maximize clearance for the Upfront.
Access New Revenue Sources – As advertisers continue to dedicate more dollars to programmatic-specific budgets, cable networks will realize revenue from new sources–for example, digital demand-side providers and programmatic-specific buys from agency holding companies.
Pave the Road to Cross-Screens – As television audiences move in mass away from appointment television watching and toward video on demand and other platforms, programmatic TV will pave the way to the monetization of new ad units on these new platforms.
Break down Legacy Technology Barriers – Programmatic TV solutions offer networks the ability to bridge the gap between disparate legacy technology solutions and to break down barriers of inefficiency.
Change may be creating challenges for linear TV. This change is good for the industry. TV isn't going anywhere. In fact, new platforms and better data are creating new opportunities to unlock hidden value.
Chris Raleigh is Chief Commercial Officer for placemedia.