Password Sharing: Today's Version of Stealing Cable Service?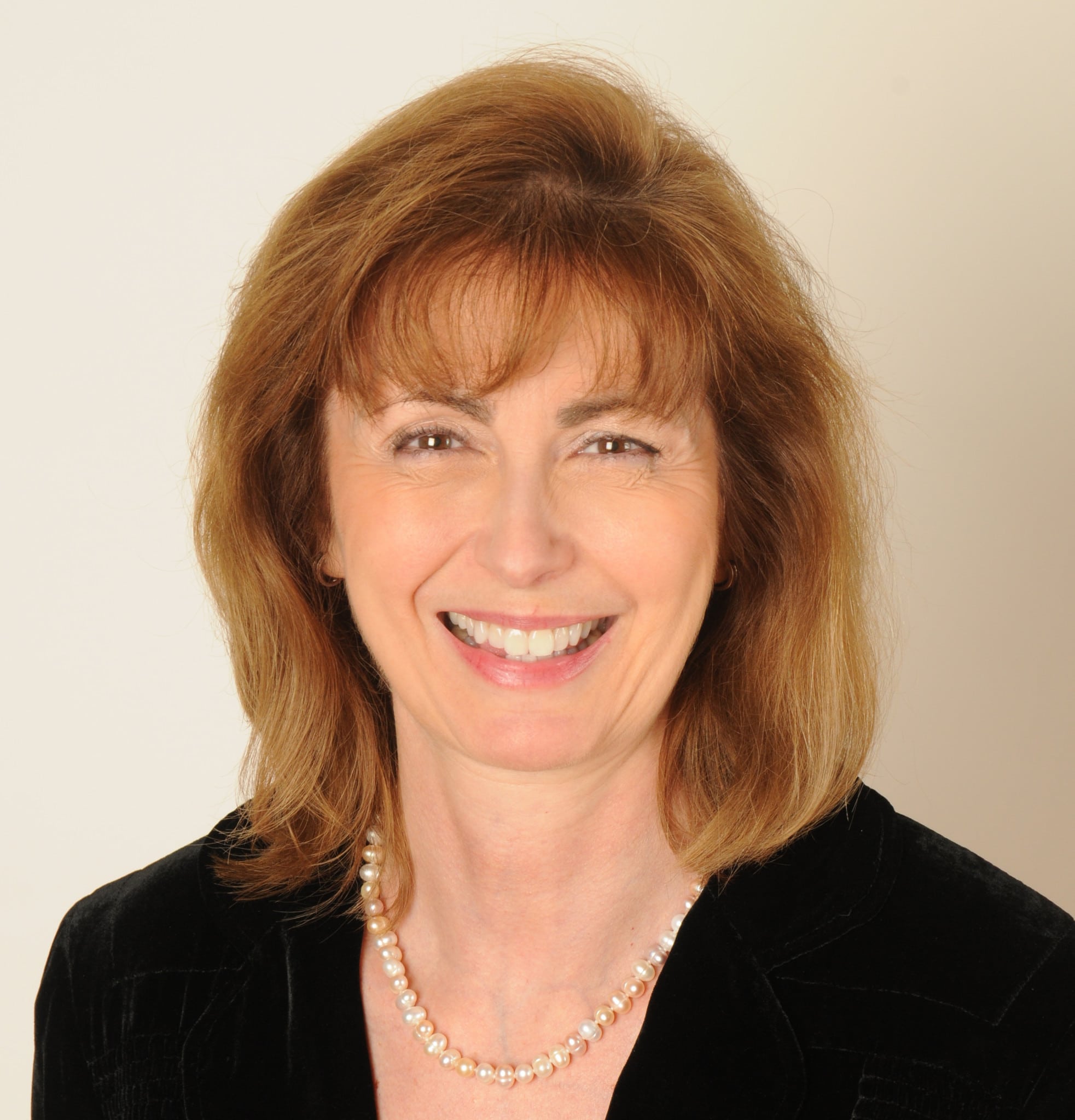 A growing chorus is calling attention to the parallel between sharing a password for TV Everywhere access or an OTT service and theft of cable service. Those voices include media analysts at the Jeffries global investment banking firm who likened password theft to earlier instances in the industry's history, when piracy "took the form of illegal cable drops, third party set-tops, and reprogrammed satellite cards."
How serious is the issue? A report from Parks & Associates estimates that password sharing will amount to a worldwide loss of $500 million for broadband-delivered video services this year alone, with 6% of broadband households using a service paid for by someone living outside the household.
The topic is also important enough for Charter CEO Tom Rutledge to raise during the company's Q3 earnings call. In remarks that validated the Parks & Associates findings, Rutledge described the company's experiences in a college town where it has been very effective in selling broadband services and found students were using their parents' passwords to get video services for free.
Jeffries is concerned about the long-term ramifications of this practice. "The millennials are a generation that grew up (and will likely grow old) 'sharing' (read stealing) passwords for access to content if it continues to be ignored," warned analysts Mike McCormack, Scott Goldman, and Tudor Mustata in a note to Jeffries clients. "We believe it is the most significant cause of the declining pay TV subscriber base."
Data in Parks & Associates' The Cost of Piracy report concurred with this admonition. Its analysis found 20% of OTT users aged 18-24 were using an OTT video service paid by someone outside the home compared to 10% of OTT subscribers ages 25-34. Research analyst, Glenn Hower said, "The motivation for credential sharing is primarily economic, and a move to consolidate video service subscriptions among family and friends stands to impact digital video services of all types in the near future."
Consistent with its earlier whitepaper, Uprising: College Students & Changing Video Preferences, Park's & Associates' The Cost of Piracy report asserts that "few respondents expressed guilt or embarrassment over using someone else's video service credentials."
Jeffries analysts were also concerned about the failure to address the younger generation's current perceptions, noting "The inherent risk is clearly the de facto turning a blind eye to password sharing (theft, in our view), and it also makes an assumption that the users are subscribers to the video provider's broadband products (a significant leap of faith, in our view)."
Turning that type of perception around is familiar territory for the cable industry, which combined theft of cable awareness campaigns with amnesty programs in order convert signal pirates to paying customers.
Significantly, the industry's first theft of service awareness campaign was organized by a premium channel, Showtime, in the mid-1980s. Cable MSOs, which were already beginning to focus internally on factors contributing to piracy, such as "coffee shop disconnects" and poor control of STB inventory, embraced its ability to increase revenue.
We could use this type of programmer-MSO collaboration today. In his remarks to investors, Charter's Rutledge, said programming networks that offer some of their licensed content for free over the Internet are a contributing factor; they are lowering the overall value of licensed video content.
Jeffries suggests adopting programs to tackle password sharing in much the same way the industry approached its earlier theft of service challenges. "Magically subscriber metrics recovered when the industry addressed the problem."
Of course, it wasn't magic that helped the industry to turn the corner on the cable theft problem. It resulted from years of work led by industry organizations, including NCTA, CTAM and ACC – the Association of Cable Communicators, whose founding members championed those early theft-of-service awareness campaigns.
At the forefront has been NCTA, which formed its Office of Cable Signal Theft in 1986 as a joint venture between the cable industry and the Motion Picture Association of America (MPAA). Its more recent activities include working with counterparts in the film, television, music, and ISP industry groups to develop copyright alerts that warn customers when their accounts are being used to steal digital media.
However, as the industry research reminds us, unauthorized use of a customer's TV Everywhere account is only part of the issue. The industry must also develop practices to address such matters as passwords that continue to be used when a family member moves to a new household; the consumer's failure to view password sharing as signal theft, and Tom Rutledge's point about the need for consistency in the way we treat online access to licensed video content.