Four Basic Pillars of Sales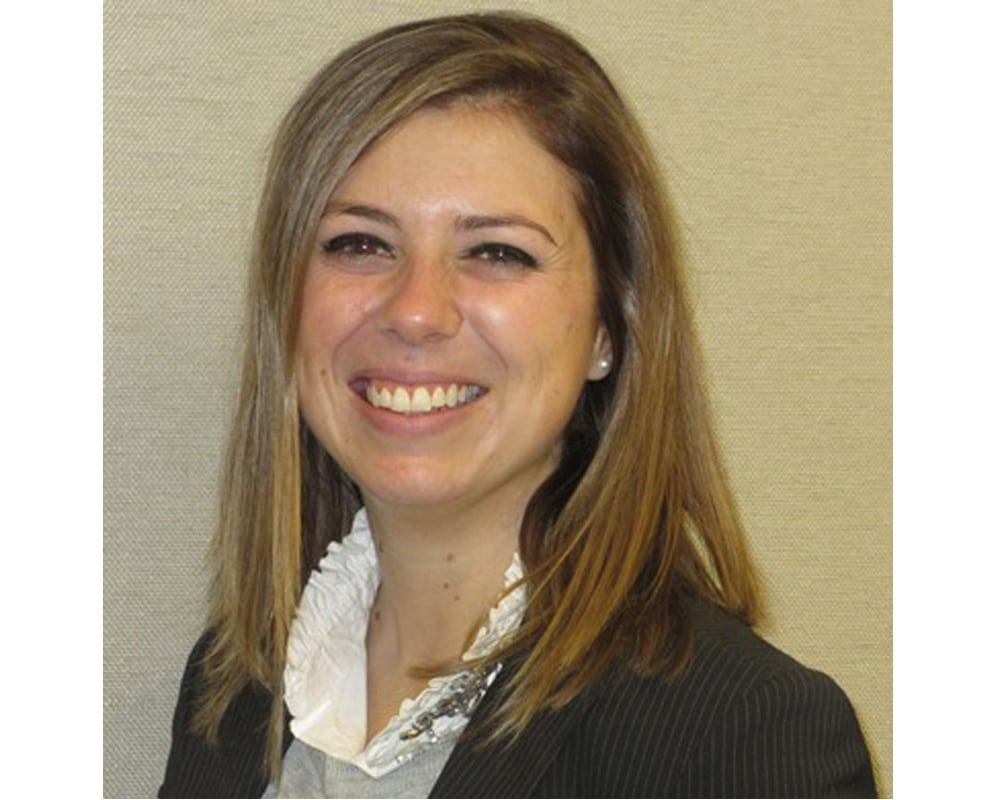 Though sales is an integral part of many industries, I feel especially lucky to work in one as exciting as media. Discussions range from TV to digital to programmatic, and there is not a day that goes by without a new article describing the ways companies are changing to meet the needs of their clients. In a field that is constantly evolving, it is important to be flexible and respond to industry trends in ways that benefit both your company and client.
Throughout my career, I have had the opportunity to work and learn from a variety of successful salespeople. Despite different styles and personalities, there are key tenets to one's success that remain consistent and that I seek to apply in my own career. As we all pursue new business opportunities, chase scatter and prepare for the Upfront, it is my hope that re-visiting these basic pillars of sales can remind us that, no matter what we may sell next, some things will always have relevance.
Listening
Salespeople are often stereotyped as aggressive and even selfish in their pursuit of a deal. Though obvious in their desire to meet their company's needs, a one-track mind can not only inhibit the relationship with your client—it can also stifle the growth potential of the deal. It is not the "schmoozing" or "pushiness" that drives business forward, but instead the ability to actively listen to your client's needs. Engaging this way with a client not only strengthens your relationship and deepens their trust in you, but also enables you to fully understand their needs and bring them a solution that they find beneficial and worthwhile. The best salespeople I know are great listeners that help their clients move their business forward.
Follow-Up
While the "thrill of the chase" is often one of the most exciting parts of securing a deal, follow-up is the key to positioning oneself for future success. Whether it is following-up with the answer to a client's question from a meeting or proactively reaching out with a new opportunity, consistent communication will help your company stand out from the crowd when strategies change or additional budgets come to fruition. Not only does following-up allow you to sell your product in a new way, it also shows the client your willingness to work for them and meet their needs, truly setting you apart in an industry with endless choices.
Relationships
As a salesperson whose role is currently concentrated within TV ad sales, it is easy to look at programmatic, digital and data-driven technologies as potential threats to traditional selling. However, despite the way the industry continues to evolve, relationships will continue to be the anchor of our business and a successful salesperson. Regardless of the product being sold, salespeople with integrity continue to find success because clients like, understand and trust them. Strong relationships enhance any sell.
Mentorship
It is difficult to navigate your career and the advertising industry alone. Finding a mentor who can guide you and being that mentor for someone else are essential to your career growth and the growth of future salespeople. Working with my mentor gives me confidence in the skills I have established and the direction in which I am moving. It is important to share what we have learned and be that source of inspiration for others on their own journeys.
So, what is the common thread to be successful in sales? Simply put, I think it all boils down to always trying to do the right thing. By remembering to listen, follow-up, foster relationships and be a mentor to others, success can always be found within our ever-changing, exciting industry.
(Sarah Jensen is an Account Executive in advertising sales at Crown Media Family Networks, home of Hallmark Channel and Hallmark Movies & Mysteries. She is responsible for working with agencies and clients to develop strategic advertising solutions for their brands. Sarah was named to the 2014 Cablefax Overachievers Under 30 List. )