5 Secrets for Managing Change Amidst Merger Mania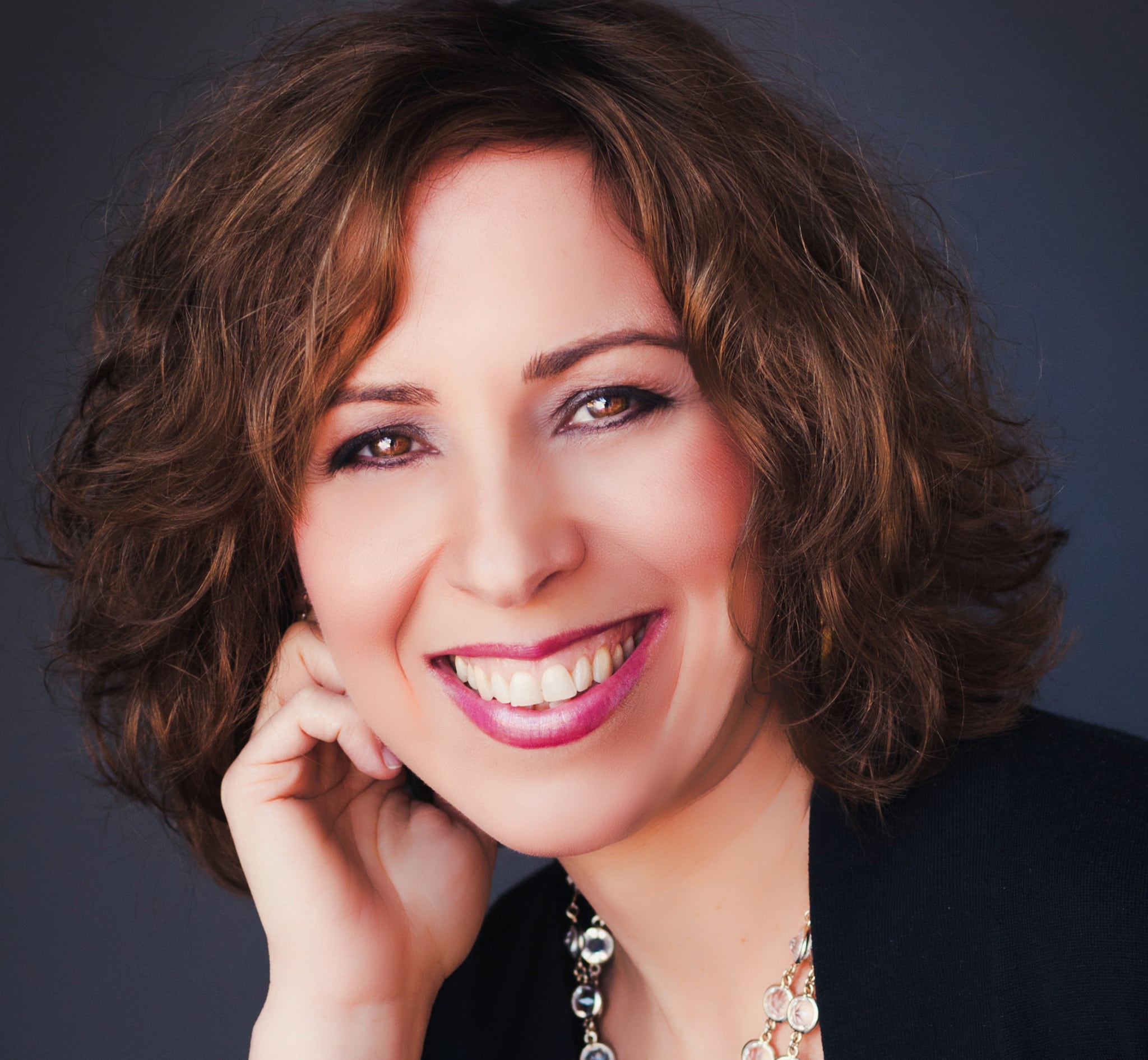 Merger mania is sweeping the media business and there is no turning back. According to a report by PwC, the number of mergers and acquisitions between major companies increased exponentially in 2014.
Just imagine the impact. Say you work for Time Warner Cable. One morning you woke to find out you just became a potential Comcast employee (depending on how the chips fall). Change is not a theory to the Time Warner Cable folks; it's a full-throttle, in-your-face experience. And because of the velocity of change from adopting social, mobile and other technologies, predicting what will happen has got much more difficult.
Knowing exactly how to lead change is as important as drinking water: It's not a "nice to have," it's essential. Change is not pretty; there is always some kind of loss. Your company merges, a new system is put into place that throws everything upside down, or a shift in priorities erases the one thing you cared about most.
When change occurs, the first thing we think of is "me." How is this going to impact me? Sometimes the answers are simply not there because the company may not know, or they may not be willing to tell you. So how do you navigate? Focus on yourself first–just as you would when you are on an airplane. The safety video tells you to put the oxygen mask on yourself first. Similarly, you must handle "you" at the onset.
Here are five questions to consider that will help you lead yourself and others through change:
1. Consider a change you are currently going through in your organization. Write it down.
2. What emotions come up for you as you think about the change?
3. What is your experience about the change? (Examples: "Well we are always changing around here, add this to the list." Or, "We have talked about the possibility of change enough–just go ahead and do it, I don't care anymore.")
4. What actions are you taking in your environment at work to support the changes?
5. What do you need to start and stop doing in order to ensure the change sticks?
Answering these questions will allow you to see clearly and articulate your perspective on the shifts happening, as well as identity places where you can be empowered to take decisive action.
(Esther Weinberg is a leadership expert who works with media companies to predict, prepare, and practice the art of change. She creates breakthrough strategies for such companies as ESPN, Microsoft, NBCUniversal, Turner Broadcasting Systems, Inc., Motorola, Warner Bros, Disney ABC Television Group and MTV Networks. She is finishing her book entitled "Leadership Hollywood Style" with her co-author from the Oscars, based on her 20-year track record in media industry, in which they share how to produce, direct and create star performers.)