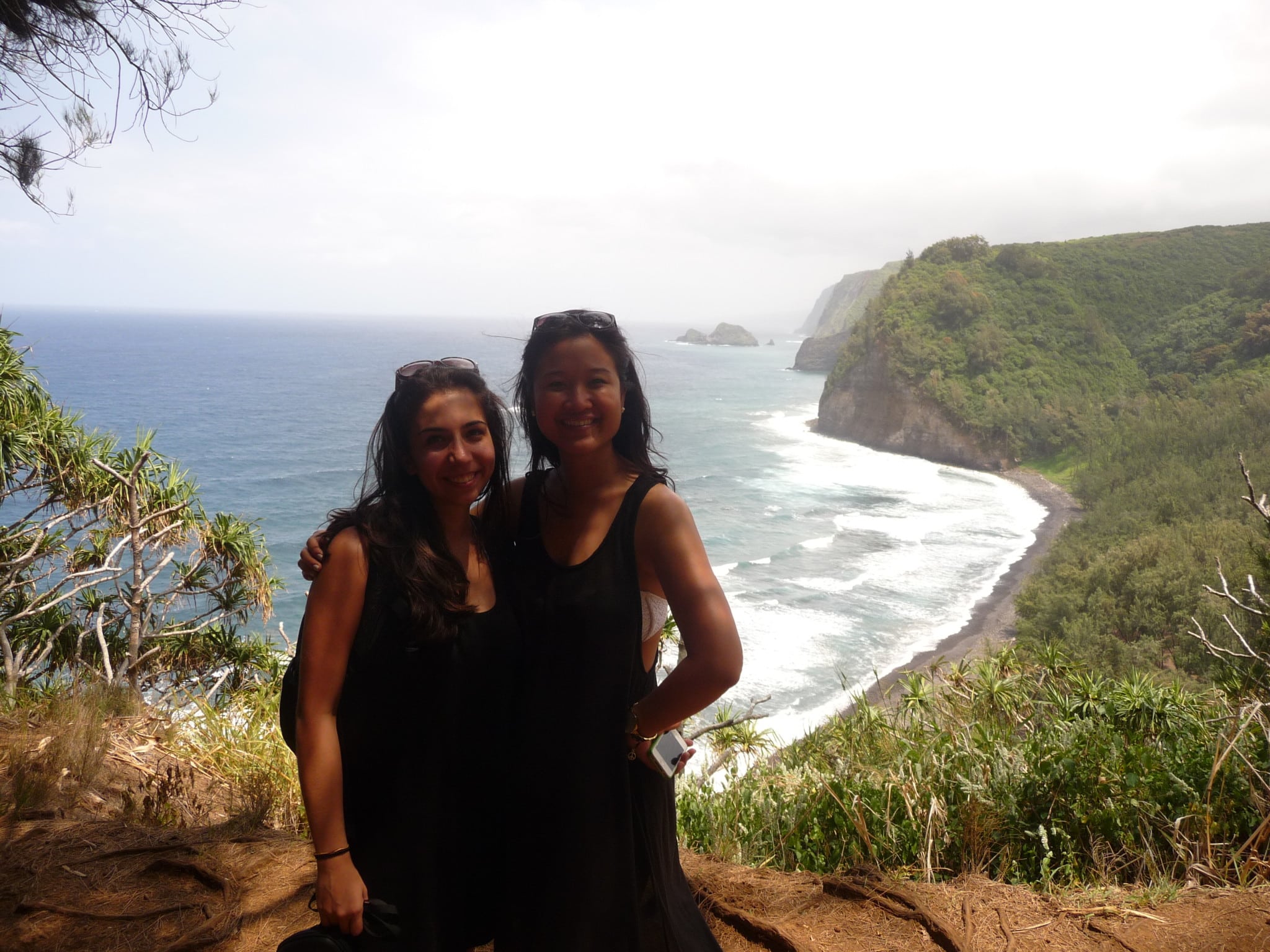 Cablefax's own assistant marketing manager Diana Rojas is passionate about traveling. She's been to 16 countries on 4 continents–from horseback riding in Wales to going on a Safari in South Africa. "I have to say the most astounding and just jaw-dropping of them all was without a doubt going to Egypt. Seeing the pyramids of Giza still feels a bit unreal," she says.
The photo above is from Hawaii. "I went snorkeling there and touched an Octopus. It was really gross and slimy," Diana says.
And below is a pic from Colombia last year, while visiting her parents. The picture was taken from Monserrate, in the capital, Bogota, and is elevated 3,152 m.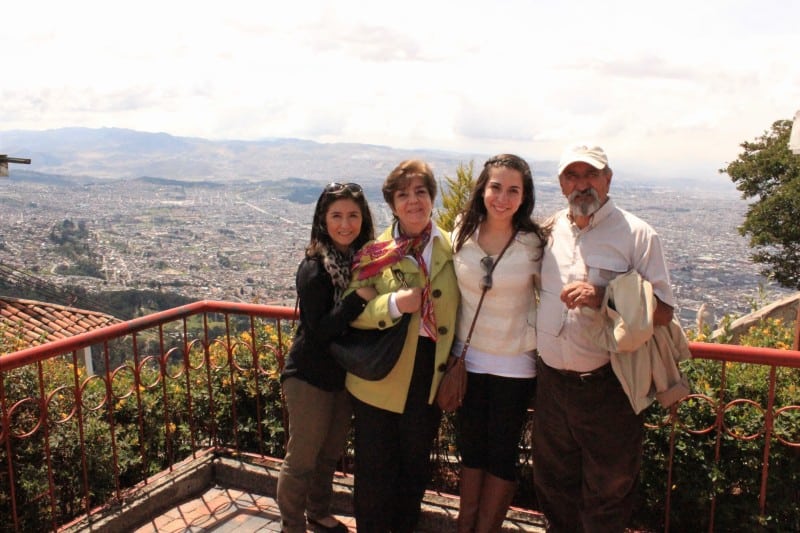 Up next on her bucket list is Bali, Costa Rica and Qatar to visit her sister.
Why does Diana love to travel? "Traveling really opens your eyes to the rest of the world. I love learning new cultures, trying new food (I've tried frog legs and cow tongue) and just gaining different perspective on the way other countries live. And I love the adventure of it – from ATVing, zip lining, hiking, etc. I would try everything once….except sky diving.
"My biggest regret – Not riding a camel in Egypt."