C2HR Awards 2021: Employee Engagement Award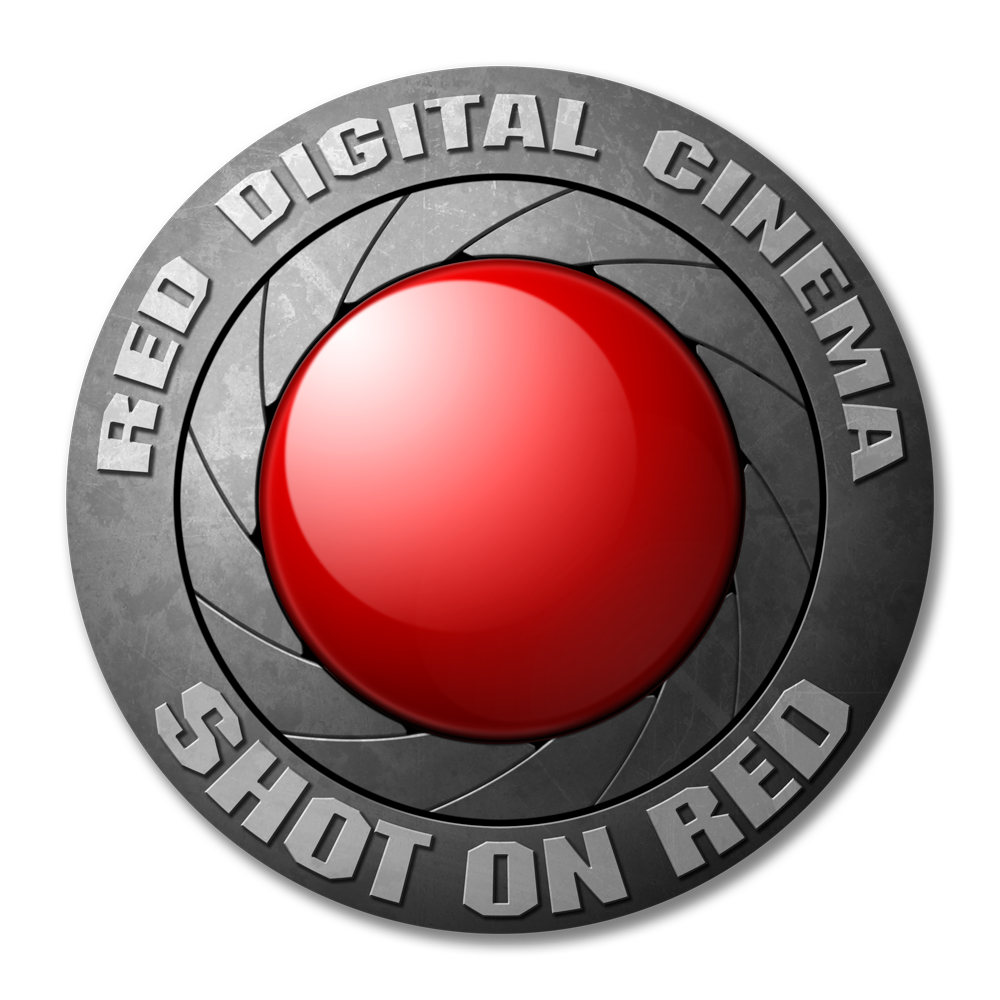 Content & Connectivity Human Resources (C2HR) is once again recognizing some of the best and brightest in the world of HR. Read on to learn about the 2021 Employee Engagement Award Winner.
Employee Engagement Award
Red Digital Cinema quickly realized in the COVID-19 lockdown that the only thing the company could control was how it treated its teams. The company set out to find a place where its employees could connect, recognize victories and share important
milestones. It partnered with Bucketlist to launch a reward and recognition platform for employees to celebrate birthdays, anniversaries, promotions and more. Employees have been able to use earned points to receive everything from gift cards to experiences. Since the platform's launch, there are an average of 20 posts per day recognizing employees. The company's turnover rate dropped from 13% to 2%, and its Glassdoor rating has gone from 2.8 to 3.8 since the launch.