The Hows And Whys Of Personalizing TV Recommendations And Navigation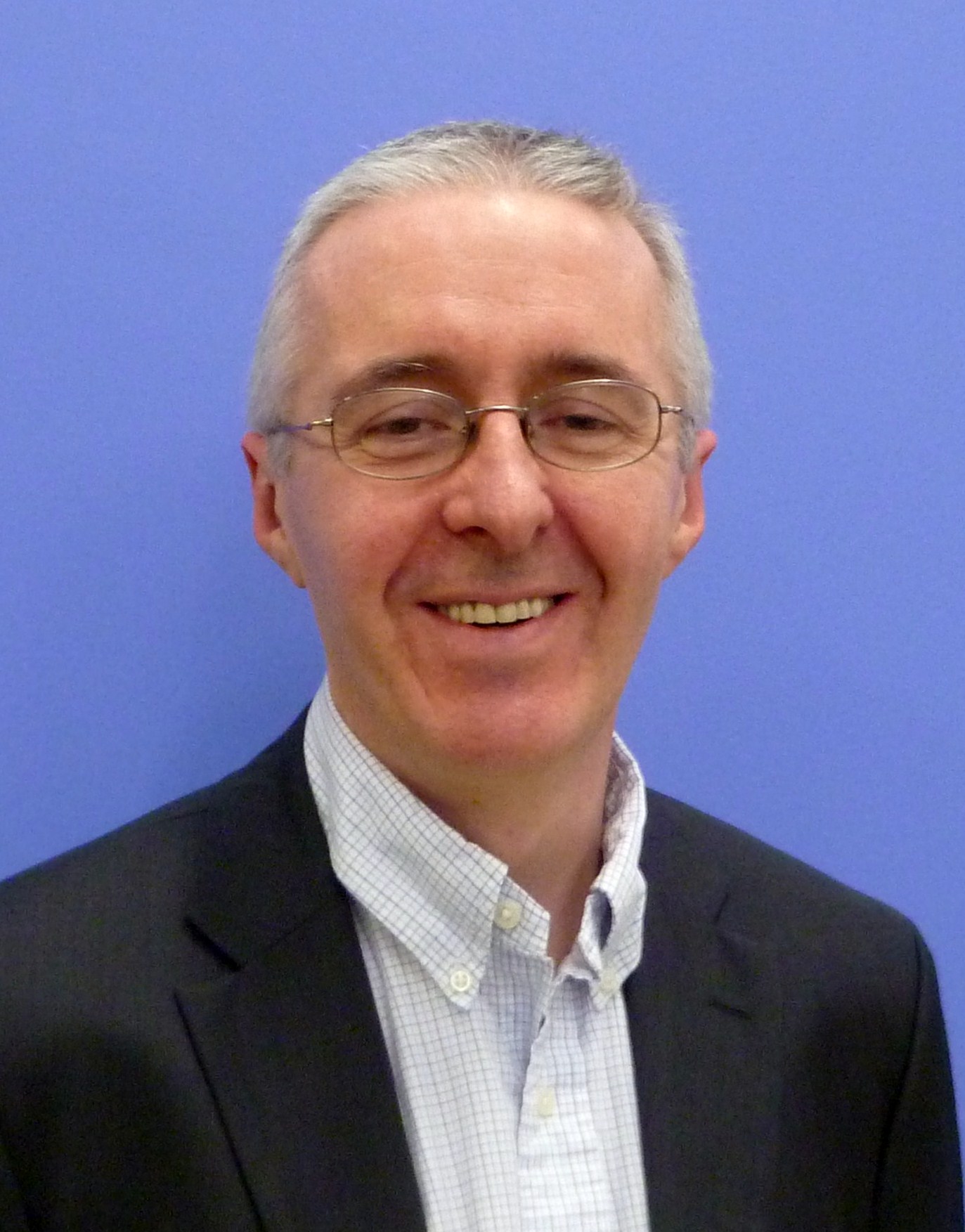 Intelligent recommendations are widely recognized as a key component in strengthening the relationship with television viewers, across set-top boxes and second screens. The question is: How and when do you integrate recommendations into the consumer offering to maximize the business impact?
>> It's not an all-or-nothing proposition
Recommendations should be able to evolve with the operator's roadmap and be rolled out in any number of ways, even in conjunction with a new platform, new UIs or guide introduction. The basic entry-level "related content" or "if you like this you should try this" types of recommendations are fairly common outside of the United States. They can be deployed on a full range of set-top boxes and second screens, and they can be complemented with more sophisticated recommendations like contextual or live linear personalized recommendations.
>> Get the biggest bang for your buck
Consumers still watch the majority of content on live linear TV, and they start with the guide. Yet, in the United States, there virtually is no live TV-recommendations experience. Why? Performing intelligent navigation, search and discovery across more than 500 channels of linear TV programming with dynamic EPGs, whose metadata is constantly changing and being updated, requires robust and scalable technology. The majority of recommendations engines currently on the market can't handle this. That said, when tackled properly, linear TV offers the most significant payoff, in terms of consumers seeing value from their subscriptions, broadening viewing and increasing ARPU. And it is not only possible but also available now. Many European TV viewers are receiving tailored and personalized recommendations from their service providers today.
>> Keeping pace with TV device viewing
With the ongoing need to provision TV services on a growing number of devices, it's crucial that recommendations be delivered across any number of platforms and devices – mobile devices, tablets, IPTV and legacy set-top boxes as well as online. This kind of scalability requires a recommendations engine that can constantly take in new content, metadata from live and static libraries, and personal viewing habits; and improve upon content suggestions for consumers in real time. It also requires integration with the UI on multiple devices, and the ability to keep pace with all of the content, data, platforms and subscribers on a dynamic and growing basis.
Hardcoded recommendations solutions face challenges, given the constant change of programming, viewer attitudes and demand all running in parallel to the marketing objectives of the operators. They produce a recommendation, but not necessarily the best or most applicable, with the danger of irrelevance and annoyance. Given the short attention span of TV viewers, the recommendations must be accurate and relevant because, for any viewer, a recommendations system is only as good as its last recommendation. A poor one causes frustration and can lead to increased dissatisfaction.
>> Clearly define your success metrics
Ultimately, the value of personalized recommendations and intelligent navigation with next-generation UIs hinges on how recommendations help operators achieve their business goals. It's not about the performance of an algorithm. Once an operator identifies its overall business objectives, it can hone in on the best-practice use cases and implementations that support those goals. These can be measured through several metrics, such as growth in the number of channels in the household, subscribers watching content being recommended, increase in purchases for subscription content, and positive customer ratings on recommendations. Recommendations benefit both the subscriber and the operator's business by improving the overall subscriber experience and driving revenue opportunities for pay-TV operators.
When personalized recommendations are implemented into the consumer offering with the operator's business impact in mind, they can provide a powerful tool to reduce churn, to market content, to increase on-demand sales and to improve consumer satisfaction. We will see recommendations technology being widely adopted across programming in North America in the not-too-distant future. Done properly and with experience, viewers and operators can both gain.
ThinkAnalytics, headquartered in the U.K. with offices in Europe and the United States, serves more than 70 million viewers across 16 countries worldwide.