Is Cord-Cutting A Real Threat?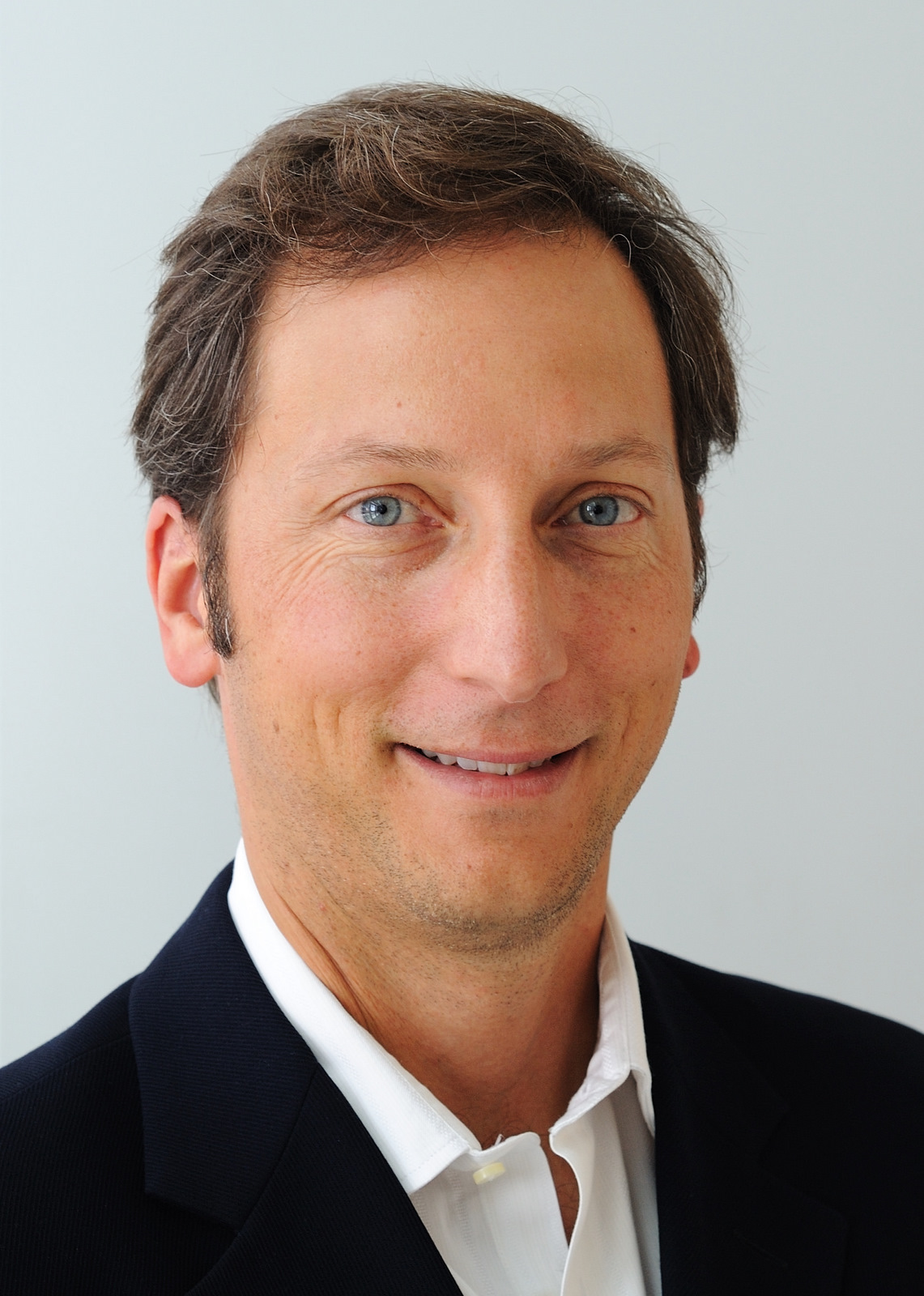 Recently, the Convergence Consulting Group reported that, "Based on (their) TV cord-cutting model (taking into account economic conditions, annual subscriber additions, digital transition), (they) estimate 2.65 million (2.6 percent) of U.S. TV subscribers cut their TV subscriptions 2008-11 to rely solely on online, Netflix, OTA, etc. — 1.05 million (1 percent) in 2011 alone." They expect that number to rise to more than 3.5 million, or 3.6 percent of the pay-TV subscriber population, by the end of 2012.
Cord-cutting, the consumer decision to cancel a pay-TV subscription service for online or over-the-top viewing, is still to make a large impact on the pay-TV market in North America, but its impact is clearly growing. With providers such as Netflix and Hulu offering more competitive content, how long will cord-cutting remain in the pay-TV periphery?
Why Are Consumers "Cutting The Cord?"
Arguably, one of the fundamental reasons that consumers are severing ties with their cable or satellite providers is for financial reasons. As the cost of living continues to rise, consumers are searching for ways to save on monthly costs. Free OTA TV services and OTT video consumption options now have better content available, so canceling a pay-TV subscription does not necessarily mean than consumers can no longer watch their favorite shows. High-speed broadband is available to more consumers, which means tedious downloading times and poor streaming quality no longer compromise the OTT and online viewing experience.
OTT platforms allow for greater flexibility in the viewing experience than current pay TV options do. Consumers are using mobile devices to watch content more and more; and the convenience of anytime, anywhere viewing means that the attraction of OTT and online video consumption is higher than ever.
Without bundled cable packages, studios like Viacom would have a harder time selling some of their less-popular networks to consumers, so they make customers – cable companies and, eventually, consumers – pay for their entire package of networks. The cable company passes this extra expense and bundle on to the customer, so that customer who wishes to purchase a cable package with MTV and Comedy Central, for example, must also purchase TeenNick and TV Land. Consumers are more likely to turn to cheaper services that allow for targeted selections of content in order to avoid paying high prices for bundled content. OTT services are innovating in this area of "a la carte" content pricing.
Why Is Cord-Cutting Still Not A Threat…Yet?

Despite all this, cord-cutting is still not a major threat to U.S. pay-TV providers. As much as consumers are enjoying the benefits of online and OTT video consumption, the OTT adoption rate is not yet high enough to warrant full-sail panic attacks from legacy MVPD executives. But the adoption rate is enough to make them sweat.
In 2010, for the first time, the number of cable subscribers dropped for two continuous quarters. Recently, subscriber growth has stagnated and some, like Convergence Consulting Group, expect subscriber numbers to continue to fall. But other factors beside cable subscriber rates will surely affect the outcome of OTT success.
Although the content available to OTT platforms has improved greatly, it still lags behind content available on pay-TV cable and satellite subscriptions. Pay-TV giants' stranglehold on content and content rights, especially sports and movies, means that OTT cannot compete with traditional pay-TV companies just yet. Who but the Comcasts and Time Warners of the industry have the capital to afford a wide array of current and popular studio content? Studios continue to use cable giants because they still represent the vast majority of their distribution, and they will buy all and sell all of their networks.
If economic concerns are foremost for consumers, then rising OTT costs – like Netflix's attempt at a packaged monthly subscription – and the underlying content-acquisition costs won't help to push online and OTT viewership numbers over traditional pay-TV subscriber counts any time soon. Similarly, if broadcasters start to require subscription authentication for OTT viewers, consumers without pay-TV subscriptions will have a harder time switching over entirely from cable.
Cord-Shaving, Rather Than -Cutting?
Complete severance from pay TV by consumers might not be a real threat presently, but "cord-shaving" is. Cord-shaving sees consumers reduce their subscriptions for cheaper tiers, compensating for the loss of paid channels with OTT video and online video, a sort of hybrid approach. They might reduce the amount of premium channels or non-premium channels or downgrade their HD box to a SD box in order to cut down on subscription premiums.
Cord-shaving, which will see pay-TV MSOs' profit margins fall, is perhaps the largest threat to pay-TV giants in the United States today. But instead of a threat, legacy MVPDs should see cord-shaving as an opportunity. Consumers enjoy OTT platforms because they can pick and choose more easily what, when and how they watch. Cable companies and content studios – which have amassed much of the power in the industry – instead of fighting cord-cutting trends, can evolve to become, or provide, OTT platforms themselves.
OTT methods will continue to open the market up to new video services. The industry as a whole would benefit from looking at new potential trends like cord-cutting and cord-shaving as opportunities to grow into rather than as competition to fight.
Contact Alexander Garcia-Tobar at synctv@sonuspr.com.