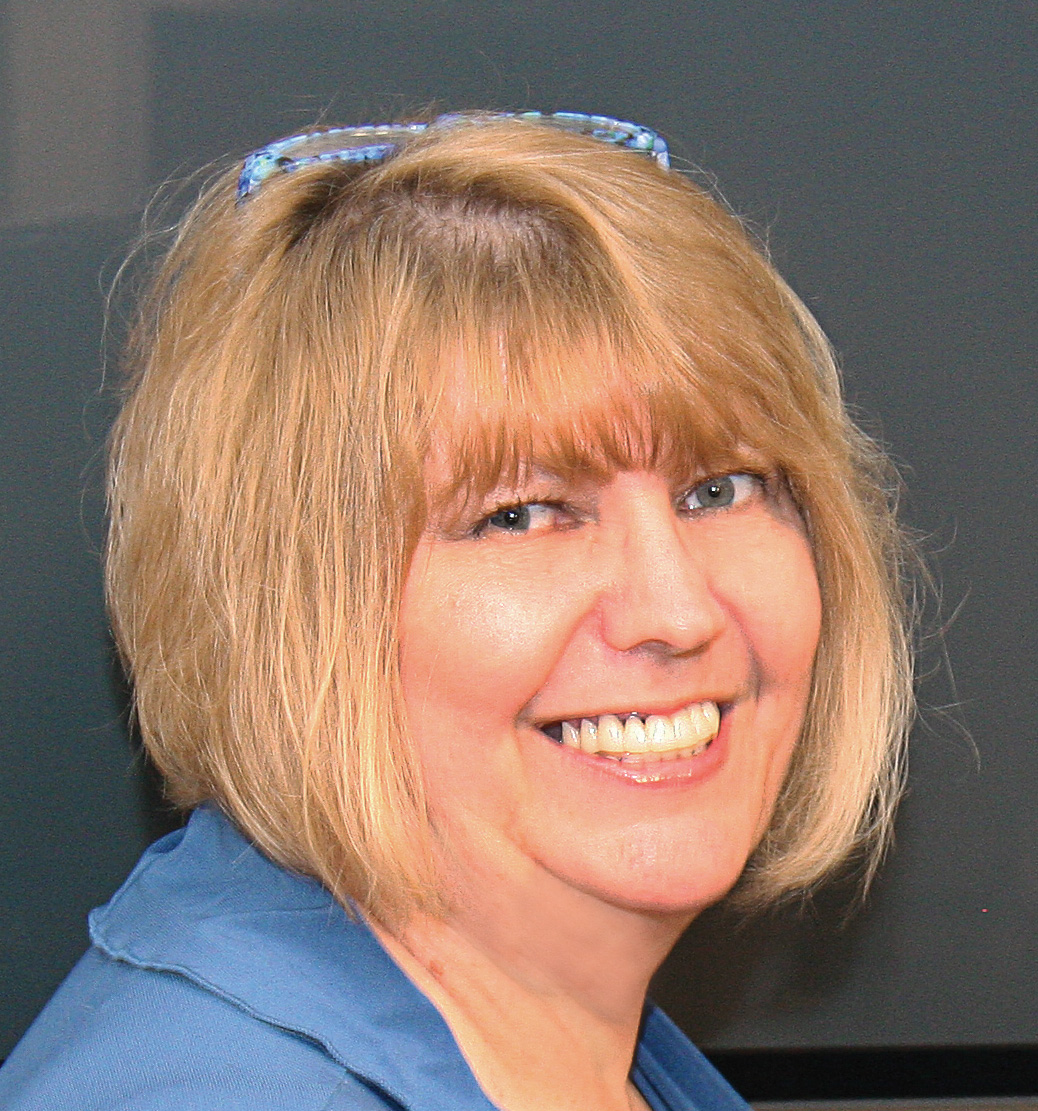 Customer experience. Those words are the mantra of 2012. You can't read an industry news story without seeing some reference to "customer experience" and how it is the make-or-break issue when subscribers consider switching carriers.
I'd rather go through a root canal without Novocain than deal with customer-service reps on the phone. The IVRs are impossible, the wait now tops 20 minutes, and the right people aren't available if it's after hours or on a weekend.
But every now and then, there's a ray of sunshine that restores my faith in good training and in hiring the best person for the job – especially those CSRs assigned to the retention squad. They have to deal with the real hotheads who are just about ready to tear the cable connections out of the wall, and it's their job to smooth the ruffled feathers.
In January, I had to call my cable provider (which shall remain nameless but starts with a C). During our conversation, I was offered a $20/month reduction in my bill, which I happily accepted. However, the discount lasted only a month, and my bill not only went back to what I had been paying prior to my original call, it was $10 higher. I contacted the cableco's call center last Saturday, waited in the queue for 15 minutes, and then I was given the option to leave a callback number.
Long story short, the CSR who returned my call at first said she didn't know why my new pricing had disappeared but, when I asked to escalate to a supervisor, she reinstated my discount but noted she wasn't sure if it would stick. I was told I had to check with "customer loyalty" to make sure, but no one from that department would be available until Monday.
I finally had time to make that call on Tuesday. After listening to Muzak and being told robotically that no one would be available for between 31 and 44 minutes, I again left my phone number, assured I "would not lose my place in line."
And then it happened. SHE called back. Not only did Brenda in Customer Retention have a wonderful voice and a can-do attitude, she both fixed my problem cheerfully and sweetened the pot with some perks she knew would make any customer happy. And I wasn't even giving her a hard time.
We had a pleasant conversation during the times we waited for the system to upgrade its information, and she gave me her personal company phone number and rep ID so that I could call her back in six months for a possible new deal. I reiterate: I asked for no special stuff; Brenda offered the upgrades happily in the hope of keeping a longtime customer on the billing roster.
It was only after my problem was solved that I mentioned to Brenda what I do for a living, but I have a feeling that information would have had no bearing on her handling of my call, had she known it upfront. To her, all customers are VIPs.
My "customer experience" yesterday? Five out of five. Give the lady a raise!
Debra Baker is editor of Communications Technology and CT Reports. Contact her at dbaker@accessintel.com.