Ensequence Promotes Demuth to CTO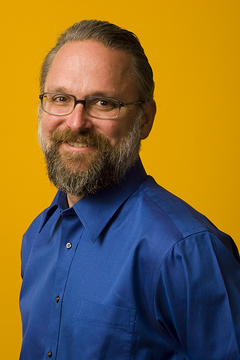 Multiplatform ad firm Ensequence has promoted its vp, engineering Roger Demuth to CTO, putting him fully in charge of the company's development, engineering, services and quality assurance teams.
Ensequence CEO Roger Low called Demuth "one of the strongest managers in our company's history… Given Roger's skill and experience plus the high esteem in which our staff holds him, we are excited about Roger leading Ensequence's charge into new product and service areas." Demuth is credited with recruiting much of Ensequence's current tech mgmt staff.
Demuth has more than 20 years of experience in the field working with both large and small organizations, including his more than 7 years at Ensequence. He has a master's degree in computer science from Purdue University and a bachelor's degree in mathematics and computer science from Luther College.