Comcast Cable's Cathy Avgiris on How to Juggle Busy Days
Editor's Note: We will be featuring profiles from the 2012 CableFAX Most Powerful Women in Cable issue. Here are some words of wisdom from Cathy Avgiris. Go here to read the issue in its entirety.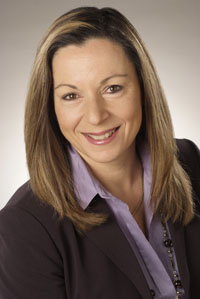 Cathy Avgiris
EVP/GM Communications and Data Services
Comcast Cable
Juggling busy days: "I find that looking out ahead to see what's coming at me helps me to get to the right priorities at the right time. Every day I look at the rolling week ahead–what needs planning, what needs delegating, what needs action and what needs follow up."
A quick mid-day re-energizer: "Starbucks does the trick. So does a protein bar. The best is a walk around the office floor to stop and talk to someone outside your immediate sphere. You'd be amazed at what a 10-minute conversation can do to focus you."