FAXIES 2023 Open for Entries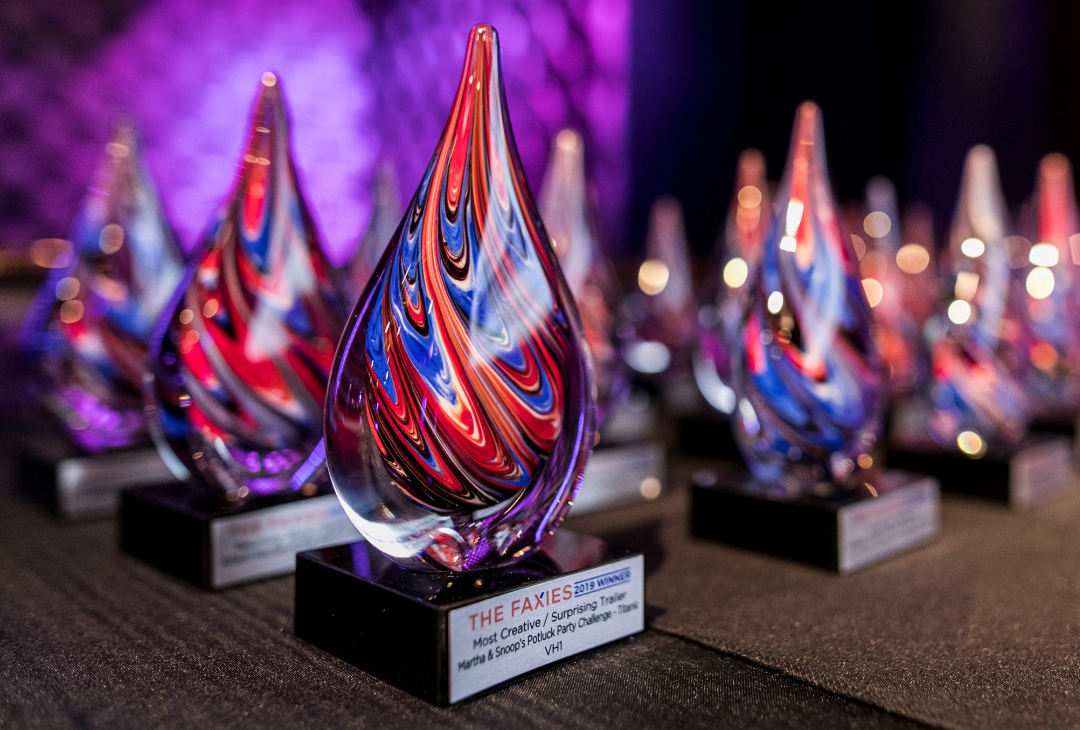 For more than 20 years, Cablefax has recognized the best and brightest in PR, marketing and communications through the FAXIES. Nominations are open for 2023 and include a wide variety of categories, including Social Good Campaign, Affiliate Marketing and PR Stunt. The prestigious awards program also has individual honors, such as Marketing Executive of the Year, PR Executive of the Year, Sales Executive of the Year, as well as team awards, including PR Team of the Year, Digital Team of the Year and Marketing Team of the Year.
The 2022 FAXIES winners include Chris Albert of National Geographic and Disney. In accepting PR Executive of the Year, Albert paraphrased Steve Jobs: "Great things in business are never done by one person. They're done by a team and that's why this award is so special to me. It's not just about me." That was a message repeated throughout the day, with Sales Executive of the Year Lisa Barroso, then Crown Media's SVP of Content Distribution and Strategy, giving all the accolades to the company's distribution department. "Everybody knows distribution is a tough gig, and there is no way any of could achieve unless all of us were doing it together," she said.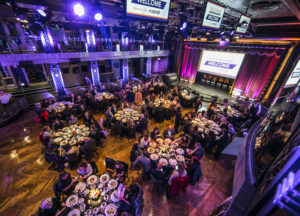 Crown Media's Communications team took home first place in the PR Team of the Year category last year, while Ampersand nabbed first in Sales Team of the Year. Spectrum took home top honors in several categories, including Spectrum Reach for Marketing Team of the Year and Spectrum Enterprise for Internal Communications. ABC took home the first-place prize in PR Stunt for its transformation of a Hollywood gas station into a 1960s time capsule, complete with gas for 34 cents a gallon. Pluto TV scored the top win in Social Good Campaign for its initiative supporting independent theaters across the country as they re-opened following COVID lockdowns.
Who deserves to take home a FAXIE in 2023? Enter at TheFAXIES.com by the Best Price Deadline of March 24.