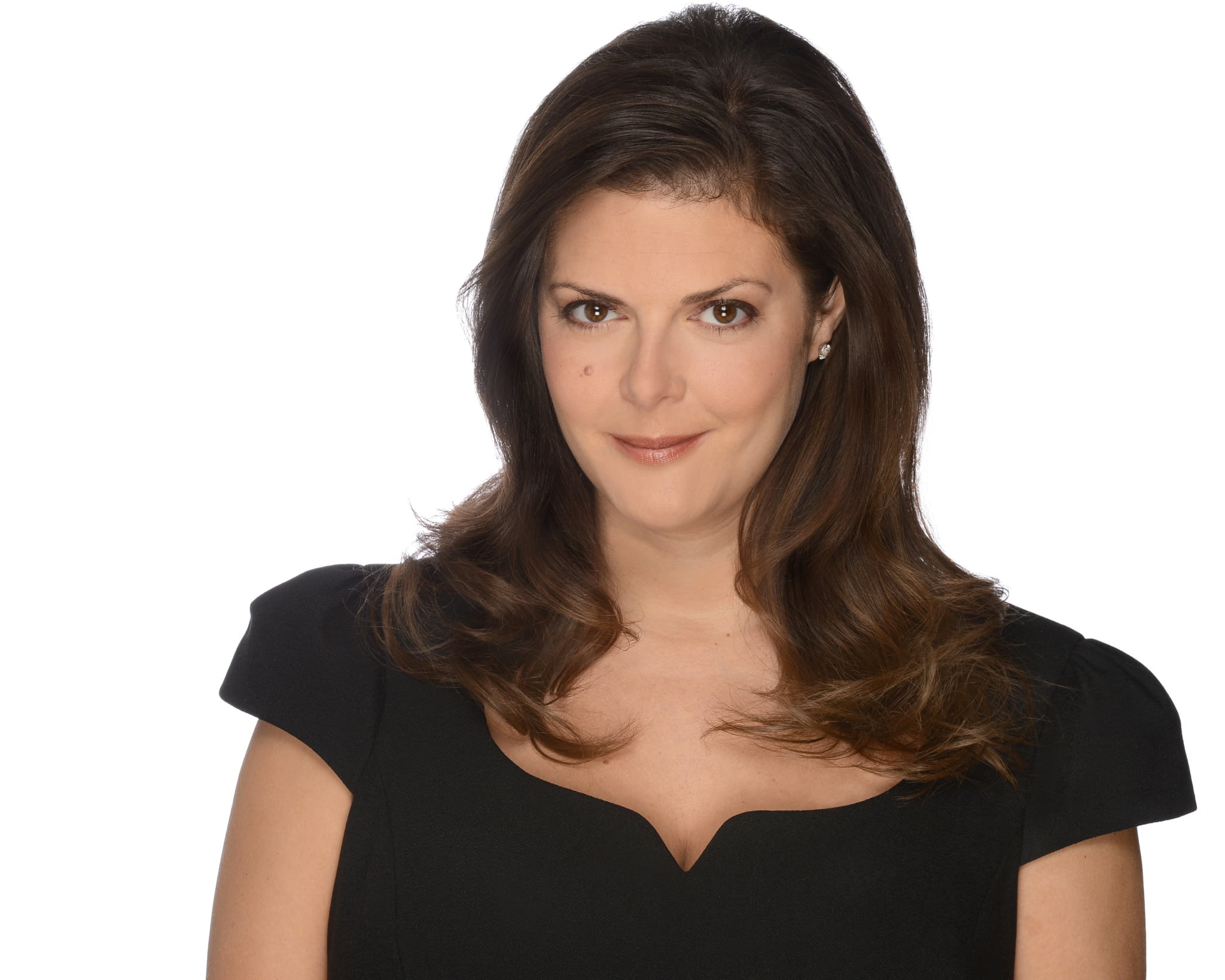 Sena Fitzmaurice
Sena Fitzmaurice proves that having a high-level job doesn't mean you can't enjoy life like a kid. The new svp of government communication for Comcast is a self-proclaimed travel-enthusiast who has surfed on five different continents. Fitzmaurice joined Comcast in 2006 and is now working closely with the government and regulatory affairs team in Washington while leading communications on government affairs. When she isn't working (or surfing) you might be able to catch her at the National Gallery of Art where she trained as a docent. You might also catch her shopping for her favorite accessory—shoes. She won't tell us how many pairs she has, although she does admit it's in the triple digits.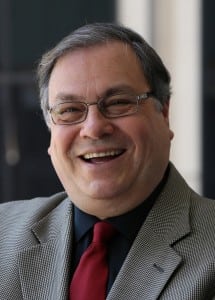 Bob Boden
Obsessed with game shows since the age of six when he went to a taping of the gameshow "Password," it seems as though Bob Boden has been destined for his new position as Entertainment Studios' new evp of production and development for some time now. Boden got his first gig in the industry during his college years when he attended a taping of a daytime talk show and asked the iconic Lucille Ball a question from the audience. After, a man working on the show went up to Boden and asked him to work as a cue card holder. Now, after most recently serving as the executive producer of GSN's game show, "The Chase," Boden will take on his new role, which includes joining Byron Allen's team at Entertainment Studios as co-executive producer of the new game comedy show, "Funny you Should Ask." An almost fateful position for Boden considering he once held cue cards for Allen's NBC series, "Real People."
Juan Delgado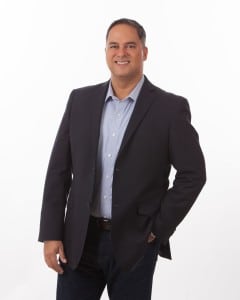 Juan Delgado is not alone in making the next big move of his career. Delgado and fellow industry vet, Gustavo Lopez, will work together to expand Delgado Media Works into what will now be D&L MediaWorks, a legal firm focusing on the entertainment industry. It's hardly Delgado's first foray into life behind the scenes of the entertainment world. A few years ago, about a week before the Latin Billboard Music Awards, Delgado pulled strings from the Smithsonian queue at the Air and Space Museum to get the band Maná a visa in time for the show where they were set to honor the great Carlos Santana. "A lot happens behind the scenes, and it literally takes a village to get it done… and now I have the best partner in Gus Lopez to share in some new adventures…."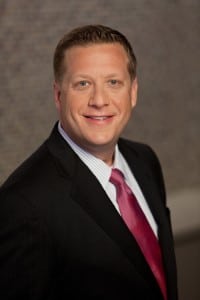 James Levitt
New svp of national ad sales for Discovery, James Levitt, had a life before his career that might seem surprising. The lover of jam band music toured with the Grateful Dead after college before starting his career and climbing the ladder at Discovery. Levitt joined the company in 1999 as an account executive and most recently served as vp of national advertising sales. He also helped launch several networks, including Investigation Discovery. Despite his hectic career, Levitt, who sat on the Board of the NJ Tourette Syndrome Association for 10 years, still considers charity to be a big part of his life. He is also a passionate fisherman whose notable moments include landing a 110-pound tarpon while fly fishing in the Florida Keys last year.
Gustavo Lopez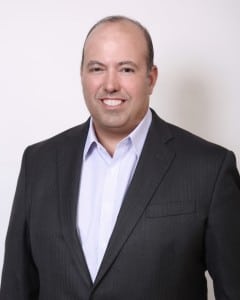 Gustavo Lopez isn't immune to getting star struck. The new partner in the entertainment legal firm, now known as D&L MediaWorks, recalled an awkward encounter washing his hands next to Larry David in a bathroom and later babbling incoherently at Sting in the lobby of the Plaza Hotel during the 2015 Tony Awards. "I don't think they will invite me back!" he said. He most recently spent four years as vp of distribution for AMCNI – Latin America. The industry executive with a background in the Pay TV sector will have his hands full with his joint venture alongside Juan Delgado but a hectic work schedule doesn't stop him from having hobbies. Playing guitar, enjoying fine wine, grilling steaks while his kids play in the pool, traveling the world (and watching good movies on the plane) are all at the top of his list.