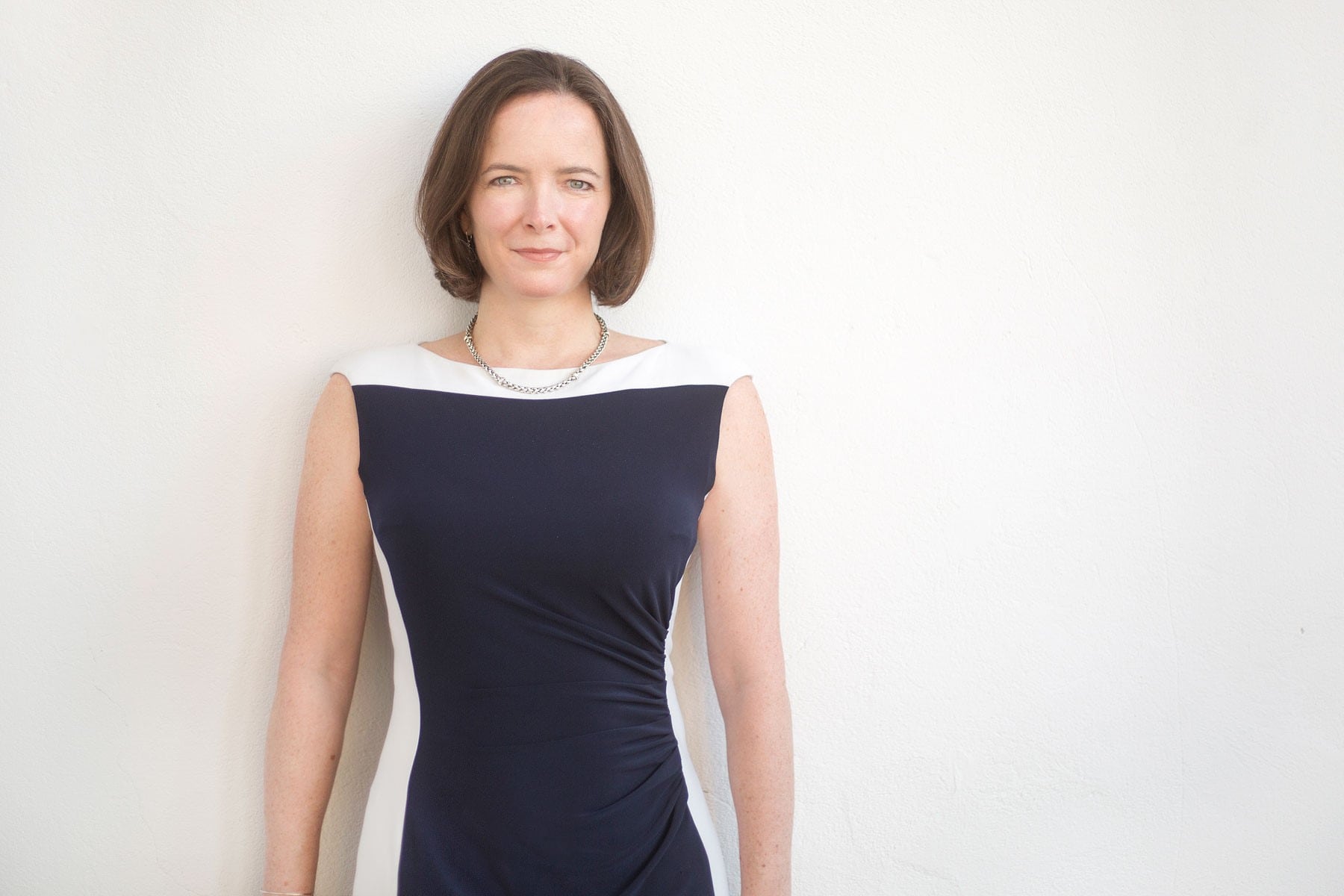 Alison Page
Allison Page is now general manager, U.S. programming and development for Scripps Networks. In this newly created role, Page will now oversee the programming teams for all six networks in the U.S. She recently added Food Network and Cooking Channel to her existing lineup of HGTV, Travel Channel, DIY Network and Great American Country. Page joined Scripps Networks in 2001 as a programming manager for Food Network. Page had the honor of attending the last Grateful Dead show with Jerry Garcia in 1995. One of her worst days at work was at her first job at a steakhouse where she dropped an entire tray full of meat in front of customers.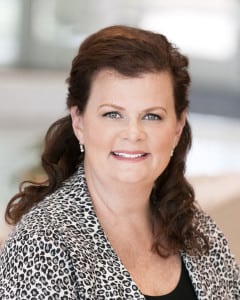 Julie Taylor
Scripps Network has also promoted Julie Taylor to the new role of svp of program planning and strategy. She will lead the scheduling teams across all six networks. She originally led scheduling teams across HGTV, Travel Channel, DIY Network and Great American Country. Taylor joined the company 13 years ago as a production manager for Scripps Productions. Her first job was a receptionist for a foreclosure attorney. "This sealed my fate for finding a television career," said Taylor.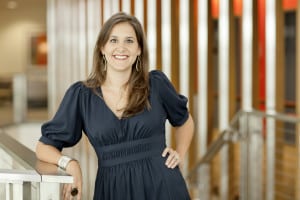 Shannon Driver
Shannon Driver has been elevated to general manager, U.S. brand marketing for Scripps Networks. While she was already leading marketing efforts across the six networks, Driver will now provide support for Scripps Networks Interactive's digital brands' marketing efforts. Driver joined the company in 2004 and has served in multiple roles across ad sales marketing, experiential marketing and brand partnerships.
Michael Clark
Entertainment Studios hired Michael Clark as vp of digital advertising sales for its digital news community platform, TheGrio. Clark will be responsible for advertising sales, sponsorships, brand integration and new business development across all digital platforms. Clark will report to Cindy Kelly, president of cable network advertising sales for Entertainment Studios Networks. He has previously held national sales positions with The Root/Univsion, Mediaspike, Washington Post Digital and Interactive One/Radio One. Clark's interests include art and design, jazz and relaxing on the beach.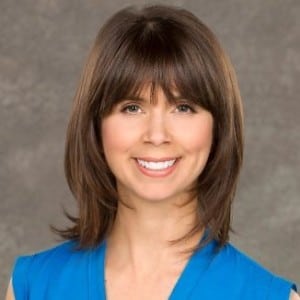 Nicole Sabatini
Hulu has hired Nicole Sabatini as vp and head of integrated marketing. She will lead the team that creates and executes integrated marketing campaigns and go to market strategy. She will ensure that brands are able to align and integrate into Hulu's growing number of original and premium content. She joins Hulu from Pop Media, where she was evp of marketing. There, she led the network rebrand from TV Guide Network to Pop Media. Before Pop Media, Sabatini worked at NBCUniversal. Self-described as "TV obsessed," Sabatini has enjoy seeing the industry evolve over the past 20 years, especially with today's changes. A proud Philly native, she graduated from nearby Villanova University.
Kathy Kelly-Brown
Kathy Kelly-Brown has been appointed svp, strategic initiatives for Comcast Cable and NBCUniversal. In this role, she will be in charge of identifying creative, technological and strategic opportunities across the portfolio of Comcast and NBCUniversal. Kelly-Brown's most recent role was svp of global talent booking for NBCUniversal. She has held several roles within the company, such as svp, communications, NBCUniversal News Group.