Arris' Energy Saving Idea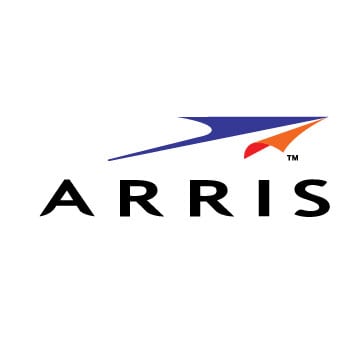 While CableLabs is focused on improving energy efficiency on cable modems, SCTE is working to achieve the same goal on the network side. Arris, part of SCTE's  Adaptive Power Systems Interface Specification  (APSIS) Committee as part of the Energy 2020 program, will showcase a proof of concept for the initiative at the SCTE Cable-Tec Expo (Oct 13-16) in New Orleans. Based on the vendor's Converged Edge Router platform E6000, the solution aims to reduce energy consumptions in the network by up to 15%.
"We came to the realization that the simplest way to save energy is to identify resources that are underutilized," Bill Hanks, director of system engineering told us. The proof of concept allows the Arris E6000 CCAP to dynamically manage its power consumption—capitalizing on the daily nature of high-speed data traffic to reduce energy use in response to monitored loads, he said. Arris' demonstration at SCTE will highlight the solution's reduction of CCAP power consumption at a cable operator's head-end facility during typical off-peak hours. The proof of concept is based on Arris' legacy of conservation through innovation in customer premises equipment (CPE), according to Hanks. Overtime, "our customers are trying to do more with the same equipment so we have to pack more functionalities into the same platform," he said. That makes energy efficiency features more important than ever, he said.
In addition to Arris, 2 other cable vendors WES and Concurrent will demonstrate the use of the Concurrent Thinking command and control DCIM software in cable, including: the ability to communicate with and control IT hardware; the use of APSIS standard communication protocols to monitor conditions and exercise control; and the ability to measure energy utilization, savings, operating times and efficiencies. A case study will demonstrate nightly demand turn down and associated facility energy savings obtained. "APSIS is a core element in our Energy 2020 plan to achieve double-digit percentage reductions in energy cost and consumption by the end of the decade," said Mark Dzuban, pres/CEO of SCTE and its international brand, the International Society of Broadband Experts.  "The work being done by vendors such as Arris, WES and Concurrent is paving the way for a next-generation cable network that far eclipses current benchmarks for efficiency and reliability."