Yahoo Unveils New Ad Tools for Developers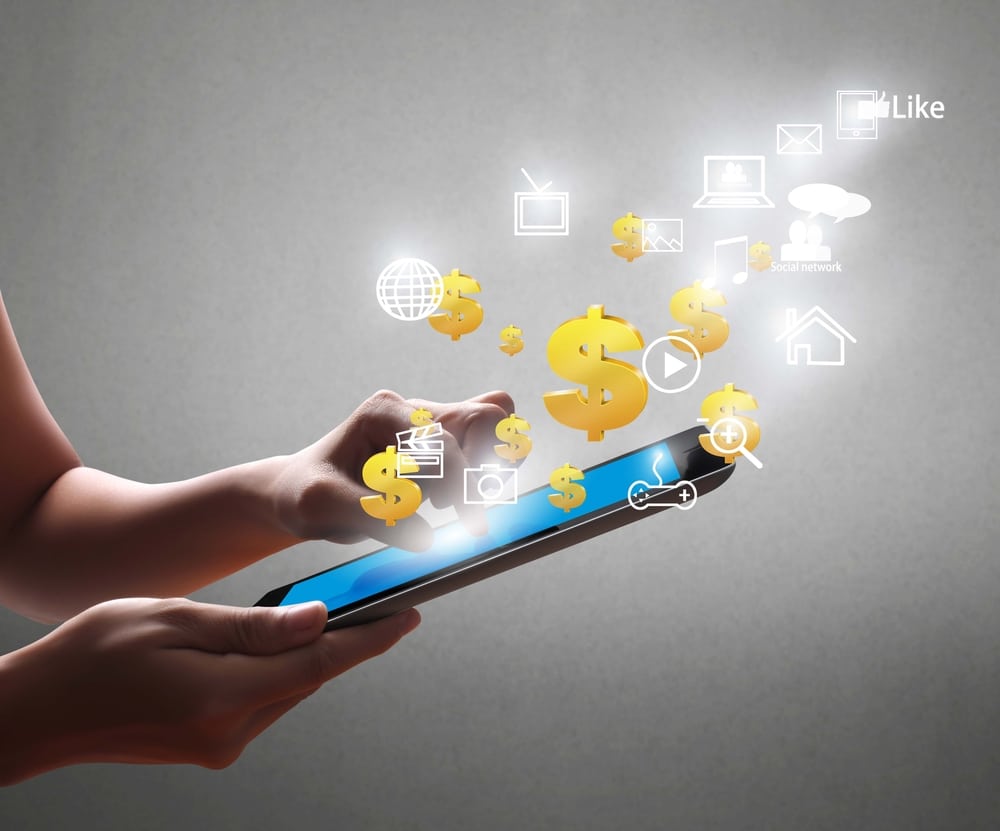 Our Take:
While Twitter, Facebook and Google announced ad tools for mobile apps last year, Yahoo has been slow to develop tools for developers, this article points out. However, on Thursday the company unveiled a new set of mobile tools during its first developer conference in San Francisco. The purchases of Flurry, a mobile ads and analytics company for $200 million, and video advertising platform BrightRoll for $640 million have begun to pay off.
Can mobile users save Yahoo? Marissa Mayer certainly hopes so. The Yahoo CEO revealed a new suite of tools for mobile app developers at the company's first developer conference in San Francisco on Thursday. "Today is about building innovative, game-changing applications," Mayer told the audience of nearly 1,000 developers.