Xavient's Take on OTT, IoT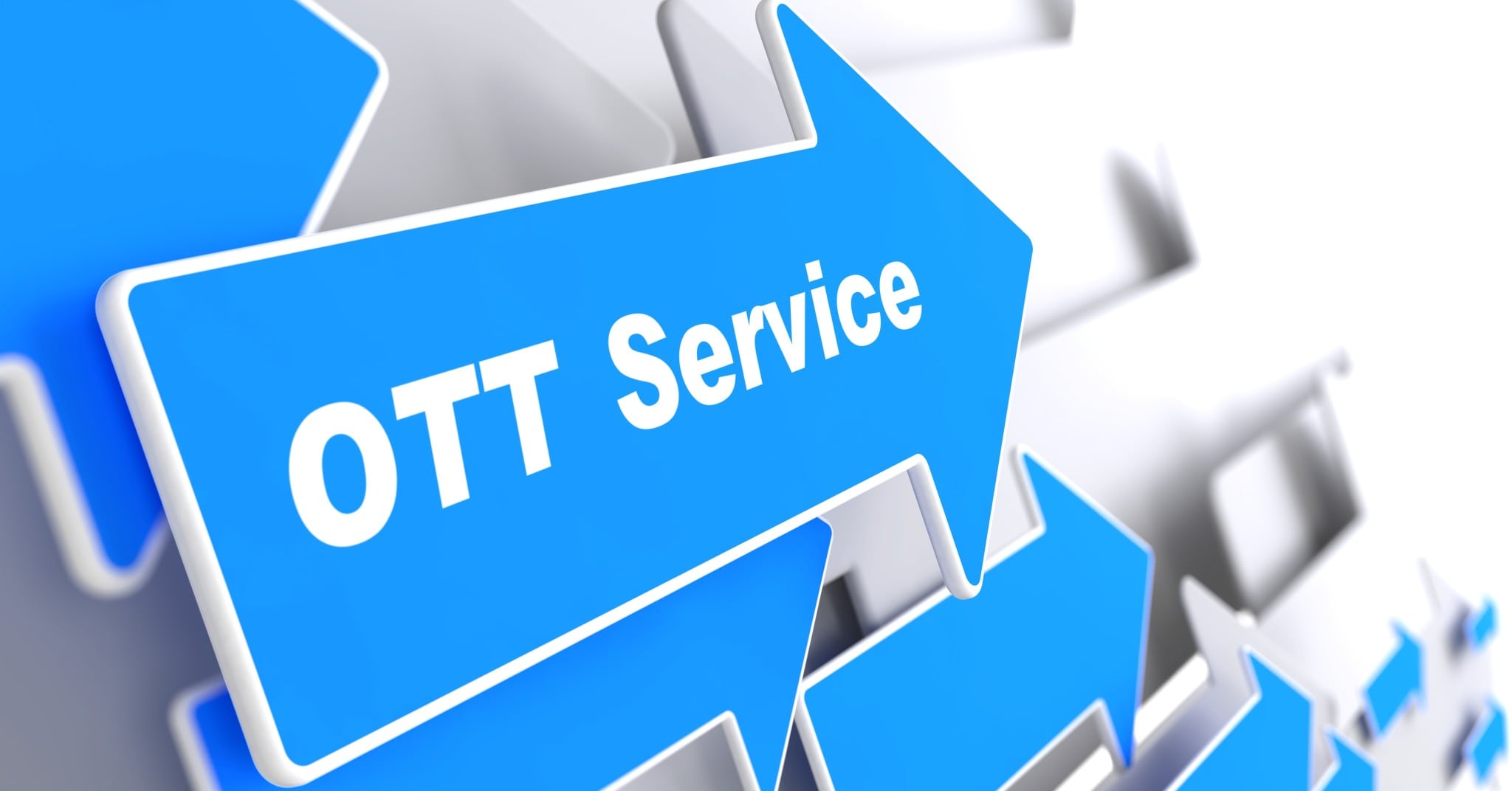 We spoke with Bob Hallahan, vp of solutions architecture at Xavient Information Systems about challenges and opportunities as cable expands its OTT, IoT and big data efforts. The company provides IT solutions to 4 of the top 5 MSOs in the US as well as several OTT providers.
What are the major roadblocks for cable MSOs as they beef up their OTT offerings? Major challenges are aggressive competition in the market from other industry players, pure play OTT providers, aggregator services, consolidation within the industry and merging of systems to give a consistent customer experience throughout. Some shortterm strategies for engaging customers include: offering services based on customer's usage and preferences, such as bundled high speed bit rate dedicated bandwidth to enable HD and CDN services for better video delivery; delivering their own OTT for cord cutters; offering eventbased or time-based high speed bandwidth linked to premium content consumption; and subscriber profiling to understand a customer's behavioral and engagement pattern for better analytics. Long-term solutions typically focus on expansion of services, continuous evolution of offerings and greater revenues by convergence of networks.
How should cable approach the IoT market? Cable operators are expanding their businesses into the emerging IoT arena and promoting the set-top box as the "King of IoT." They are working on the technology that would allow all of a home's IoT devices to be networked to the cable box to show video camera feeds when the doorbell rings, mute the sound, turn down the thermostat, and shut off a connected oven—all with one device. Large volumes of data from all the platforms would be collected, correlated, synced and monitored through this device. Cable operators could even look to integrate some basic home automation functions into their offerings, for example, by making the "smart home" know what to do when an on-demand movie is being played. Here's a scenario: When a movie is being played and a phone call comes in, the movie pauses and only automatically resumes after the call ends. The IoT market is a plethora of unending possibilities. What will matter in the end is delivering on the promise.
What are the latest trends and challenges for cable as they further expand their smart home offerings? While current trends include intelligent and connected devices (wearables, in-home entertainment, connected home devices), emerging and upcoming trends would include smart set-top boxes acting as the unified management console for all smart home devices and becoming the digital home orchestration manager. MSOs are facing a threat from pure play IoT provides like Arlo, similar to the OTT transformation underway, and need to remain competitive through a stronger value proposition to the market. Cable operators are also tapping into B2B segments, capitalizing on their strong infrastructure to create "connected cities." With so many intelligent devices and smart home services, content correlation, aggregation, data analytics, consumer behaving patterns, intelligent profiling, predictive analysis for targeted content delivery and cloud solutions take on major roles.