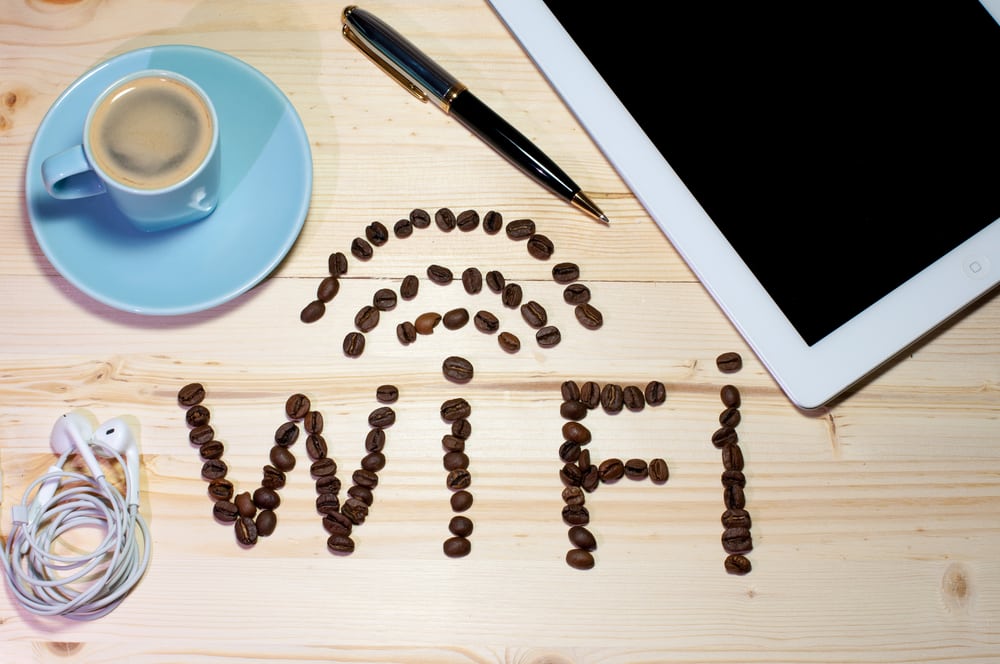 We chatted with Kevin Robinson, vp of marketing at Wi-Fi Alliance, about what 2017 has in store for WiFi. Thanks to the continuous rise in usage, more than 9 billion WiFi-enabled devices are expected to be in use at the end of 2017 and more than 3 billion devices are expected to be shipped this year alone, Robinson said. Top WiFi trends include simplifying networks and higher-performance WiFi products. In addition, he said WiFi will play a role in the expansion of augmented and virtual reality and the Internet of Things. There also will be a shift toward Self-Organizing Networks (SONs) and other solutions designed to help simplify WiFi networking and optimize overall network performance. "New products will 'self-organize,' bringing a more seamless user experience to homes and offices, and helping to automate the management and optimization of WiFi networks," said Robinson.
As for WiFi device vendors, they are looking to implement WiFi Certified WiGig to enable services including the immersive, high-performance, wireless VR experience, without sacrificing wired-grade performance. Beyond gaming, Robinson said WiGig would help the industry proliferate VR into more scenarios including those in education, sports and healthcare. And WiFi will drive new standards-based features to offer even more relevancy for IoT, he said. 2017 will also see an upgrade in WiFi security as more companies implement security protections at the service or application level. As major wireless carriers like Verizon and AT&T trial 5G, the next-gen wireless standard capable of delivering gigabit speeds, WiGig will provide "foundational elements for addressing many emerging 5G use cases…" the exec said. The WiGig initiative allows WiFi devices to access the uncongested 60 GHz frequency bandwidth with wide channels to transmit data efficiently at multi-gigabit per second speeds. In 2017 and beyond, there would be more announcements about WiGig-enabled products, bringing multi-gigabit connectivity for a variety of wireless docking, multimedia streaming, gaming and networking applications, he said. Robinson predicted upcoming WiFi technologies will play an even bigger role to enable 5G technologies, which require high capacity and/or very low latency.
The Wi-Fi Alliance is working with its partners on 802.11ax, which allows high demand applications such as streaming video, Virtual Private Network access to office, video conferencing in crowded heterogeneous networks with heavy user-loaded access points. Among other initiatives, the group is also participating in a working group to study coexistence mechanisms enabling shared use of unlicensed spectrum and to define WiFi network baseline performance evaluation. Later this month, Robinson said the WiFi Location program will be introduced, offering advanced features to bring location determination indoors to meet demand for mobile location-based services. The Wi-Fi Alliance will be part of the Wi-Fi Now Conference, current scheduled for April 18-20 in VA. The conference will address themes like next-gen WiFi for the connected home, mobile-WiFi convergence, public WiFi security and carrier-grade WiFi and WiFi Calling.