Wi-Fi Now Conference to Explore Opportunities for Cable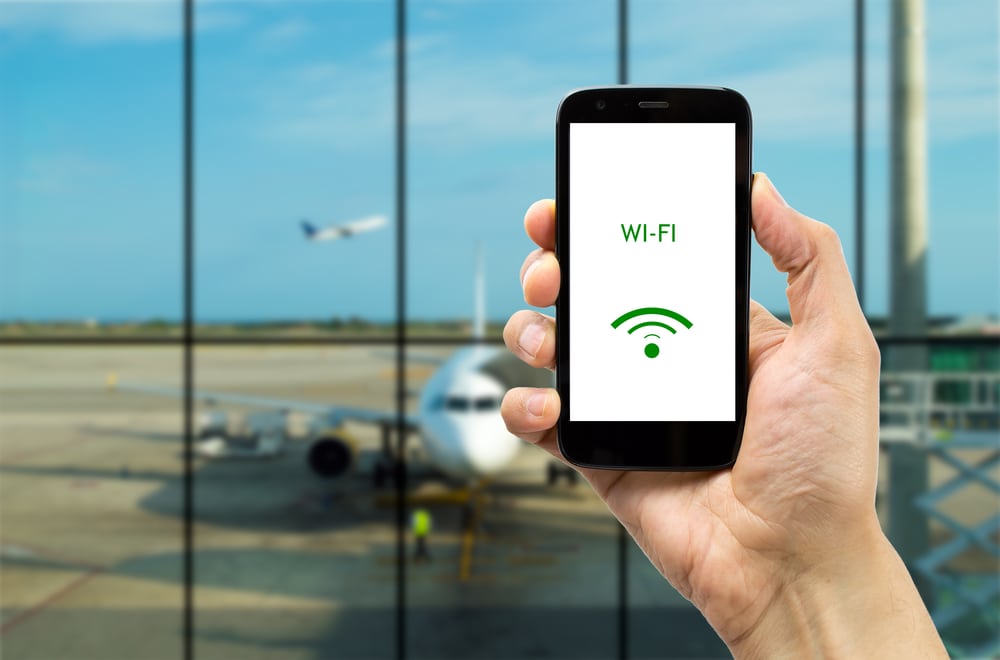 Companies including Time Warner Cable, T-Mobile and Google will discuss the potential of WiFi, including the impact of WiFi on cable, at the Wi-Fi Now conference in VA this week. Topics to be covered include the role of MSOs in delivering mass-market WiFi, creating a high-density WiFi experience in stadiums and monetizing Hotspot 2.0.
A major growth opportunity for cable in WiFi this year is extending the service beyond the home through WiFi Certified Passpoint technology, which allows ops to offer more differentiated services and develop new revenue streams from roaming and enterprise services, Edgar Figueroa, pres/CEO of Wi-Fi Alliance and a keynote speaker at the conference, told us. He noted Passpoint recently added new features that enable cable ops to reach new walk-up mobile customers and prospects. Two new programs coming this year aim to make WiFi even better for cable ops, the exec said. An update to WiFi CERTIFIED ac will bring new features such as Multi-user MIMO to increase performance and network capacity and is expected to help support faster networks. Another program dubbed WiGig seeks to bring multi-gigabit performance to in-room connectivity, offering cable MSOs opportunities to improve the subscribers experience at home by enabling high-definition, simultaneous video streaming and other bandwidth-demanding services.
Members of the alliance include companies like Comcast, Cisco, Intel, Broadcom, Apple, Huawei and Arris. In 2016, cable ops are expected to continue to aggressively expand their footprint of public WiFi hotspots, said Claus Hetting, chmn/CEO of Wi-Fi Now, which supports and promotes all things public WiFi. "We'll also see more activity in managed Wi-Fi services for SMBs—this is a huge market opportunity that still needs to be developed," he said. In addition, "I'm hoping that more of the Hotspot 2.0 standard will come into play… I also think that we've only just seen the beginning of the Wi-Fi First movement. But the latter does require cellular as a gap-filler between hotspots," he said. The Wi-Fi First initiative refers to mobile devices and services that use WiFi as the primary network and cellular networks only to fill the gaps.
Like Figueroa, Hetting also sees WiGig as a major opportunity for cable. He noted a few early consumer products already hit the market with multi-gigabit, short-range WiGig functionality. "In the coming years I believe that the use cases for WiGig will be extended to include carrier applications," he said. Another opportunity is HaLow, the new Internet of Things standard for the Wi-Fi Alliance that could enable various energy-efficient services in the Smart Home, connected car and digital healthcare, as well as industrial, retail, agriculture, and Smart City environments. The technology does "pretty much everything you need for IoT: Very low cost, very low power, it will be able to connect thousands of 'things' to the Internet from one router, and it uses the 900 MHz band for better coverage. We'll have to wait probably another year to see the first products, but it looks very good," Hetting said. Finally, "we also have the new 802.11ax standard which will introduce a slew of WiFi improvements that should take performance to a whole new level. But that's a few years into the future still," he said.