Wi-Fi Alliance Launches Internet of Things Membership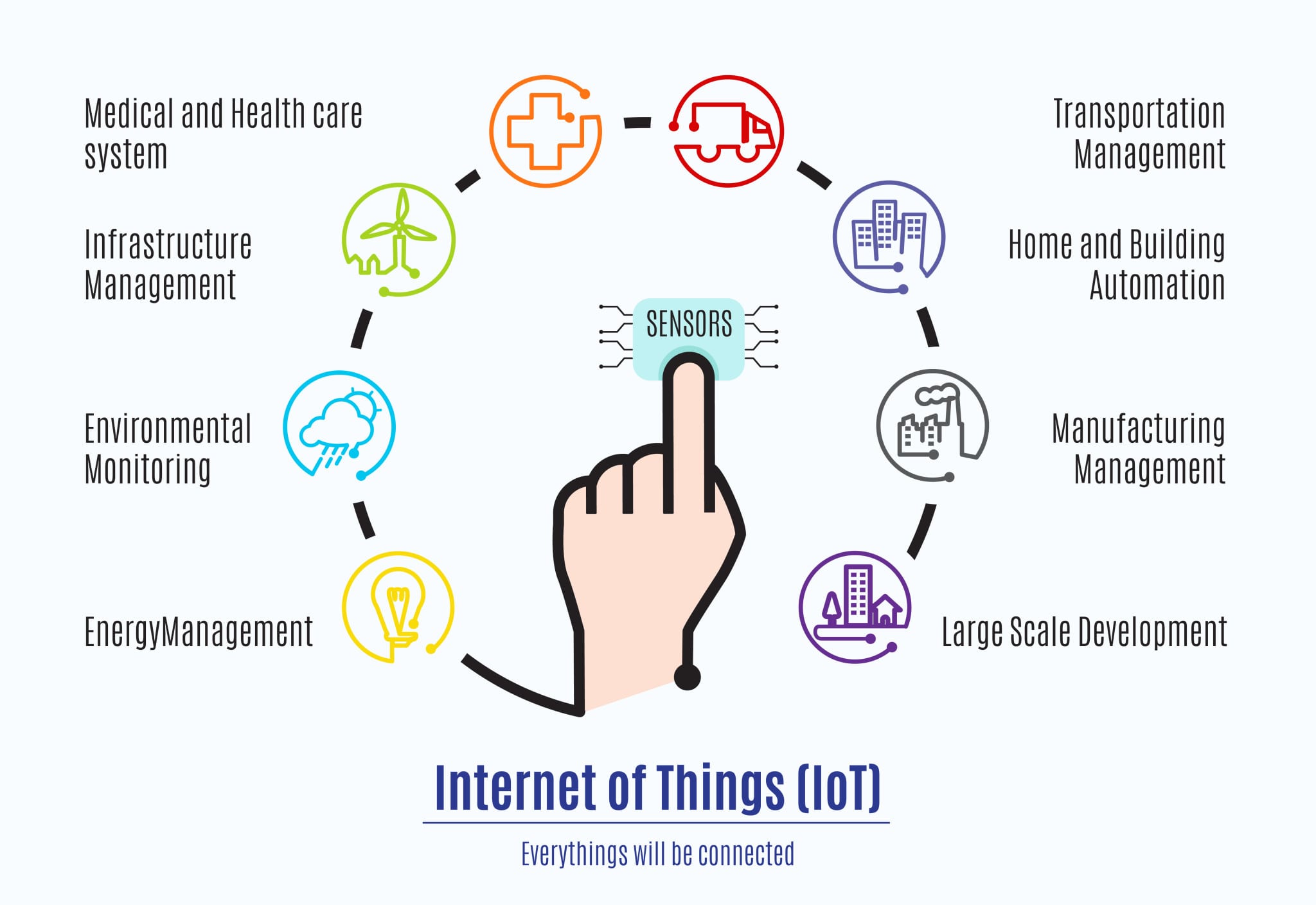 Wi-Fi Alliance, which counts major industry players including Comcast, Cisco, Apple, Intel, Broadcom and Microsoft as members, launched "Implementer Membership" in light of the expansion of Internet of Things services and devices. The move is designed to address the needs of companies that don't specialize in developing connectivity technologies but want IoT, according to the alliance.
"Implementer Membership in Wi-Fi Alliance is intended for companies that value certified interoperability and consumer confidence, and who want to focus on other aspects of product development more closely related to their line of business. Implementer Members will be able to certify products for Wi-Fi interoperability, legacy compatibility, and secure operation with billions of devices in the installed base at an entry-point level of membership investment," the group said in a release Tuesday. Implementer members may include in their products unmodified Wi-Fi modules or systems certified by other Wi-Fi Alliance members and those products may use the Wi-Fi CERTIFIED logo and be listed in the Wi-Fi CERTIFIED Product Finder. Implementer Members are not eligible to contribute to the development of Wi-Fi technology, marketing, and regulatory programs.
The number of connected IoT devices is expected to grow to 38.5 billion in 2020, according to Juniper Research. To support the growth, the alliance plans to expand its offerings in the smart home and IoT market, including energy efficient standards that will address use cases requiring the lowest power consumption such as wearables, sensor networks and industrial automation. Additionally, an update to "Wi-Fi CERTIFIED ac" in 2016 will include several performance-enhancing features that will enable service providers to keep pace with the growing number of wireless devices–many of which are requiring much more bandwidth for demanding activities like video streaming.
The alliance is also developing a new secure and simply way to connect and configure devices that don't have a display or input mechanisms, as is the case with many smart home devices today. "Manufacturers in the Internet of Things and smart home industries increasingly rely on Wi-Fi to connect their products, and interoperability for those products remains as important as ever," said Wi-Fi Alliance president and CEO Edgar Figueroa in a statement. "The Implementer Membership will ensure that the terrific Wi-Fi user experience of the last 15 years extends to these new device categories and market segments, and that buyers will only need to look for the Wi-Fi CERTIFIED seal of approval when they shop."