What's on Sale for Black Friday?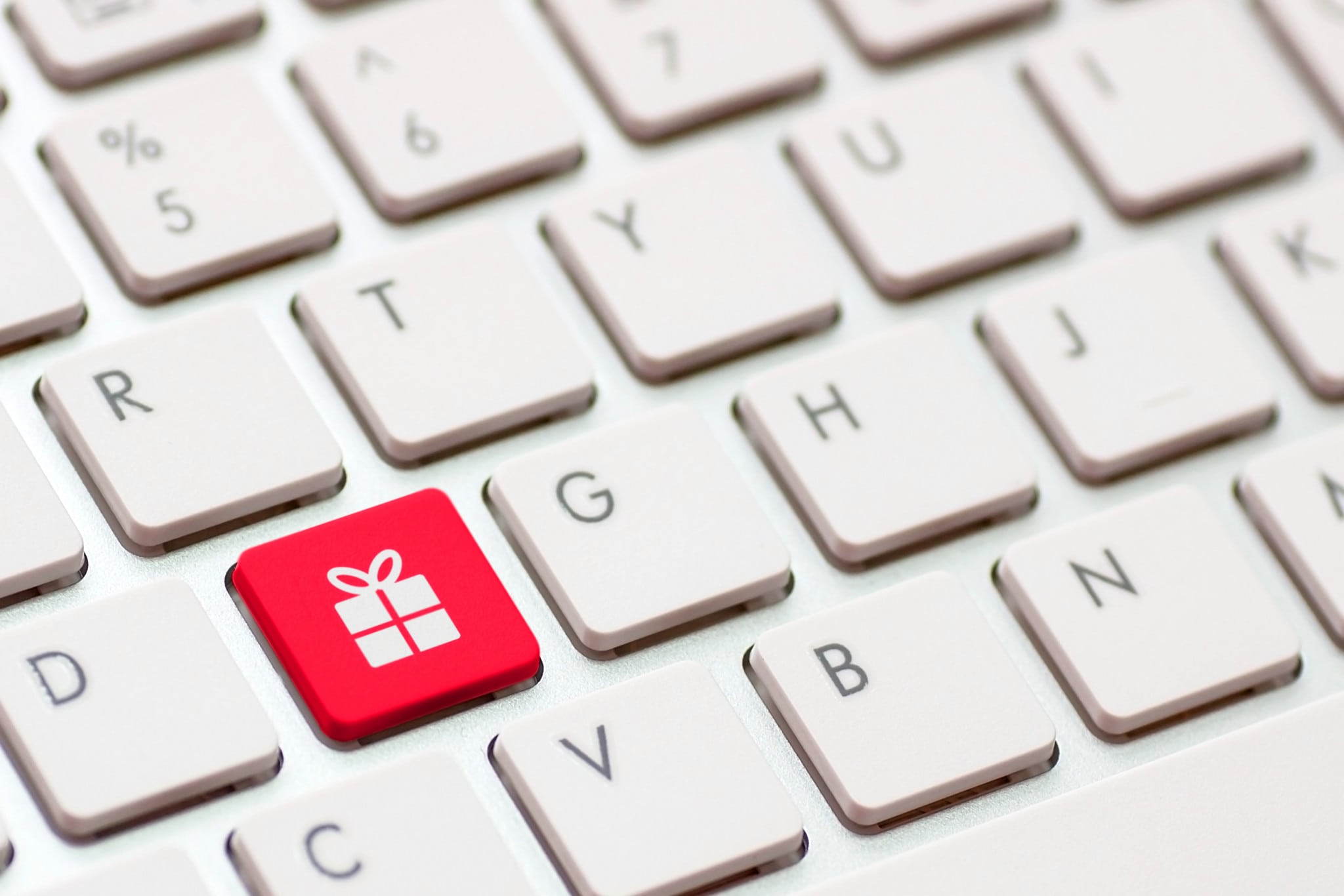 Tech vendors wanted consumers to say no to gifting sweaters and socks this holiday season. Among the top tech items on sale this Black Friday are the latest 4K TV models and of course various streaming players such as Roku, Amazon TV and Google Chromecast. While some deals would last till Cyber Monday, most were sold out quickly over the weekend. Major 4K TV vendors have already cut prices over the past year. Among Black Friday 4K TV deals, few could beat Samsung 's 4K Smart LED TV. The $900 price tag means it's 53% off MSRP! An almost equally good deal comes from Sony, which put on its 55-inch 4K TV with 3D capability on sale for $1198. That's nearly 50% off regular price.
The sale was still available on Amazon. com as of Mon. The online retailer is offering free tech support for the model for 30 days from the date of delivery, making technicians available to help set up, configure, connect and troubleshoot. Vizio didn't enact a major price reduction for its 60-inch 4K TV, but given that the model is priced at $1098 (16% off retail), it still makes a good purchase. As for streaming devices, while Walmart was selling the 1st generation Google Chromecast for $20, the 2nd generation device (retail price is $35) was offered at Best Buy, Staples and even Costco for $50 in a 2-pack bundle sale that includes a digital downloadable $6 Google Player Credit for each Chromecast.
The latest Apple TV was launched less than a month ago. That didn't stop Apple from putting it on sale at hhgregg. However, discount is small and limited: The 64GB version for the 4th generation Apple TV is $180, only $20 off retail. As a door-buster deal, Target offered 25% off older generation Apple TVs. Roku quickly sold out its Roku SE, the new limited edition streaming box for Black Friday on Roku.com. Running on Roku OS7, the device offers access to nearly 3K streaming channels and enables users to cast content from a mobile device to the TV via specific streaming channels or the Roku Mobile App. The box is compatible with HDMI and analog TVs. Major retailers' Black Friday sales offered the device at $25 versus the regular price of $50.
As for other Roku devices, Best Buy and Staples offered the Roku Streaming Stick for $40, $10 off retail. Amazon dropped prices for its smart speaker, the Amazon Echo, from $180 to $149, and the deal lasts until Dec 1. The Amazon Fire TV box is being offered at $75 versus regular price of $100 until Dec 1. The Fire TV features 4K Ultra HD.