Voice Search: Expect Labs' New Platform Eyes Pay-TV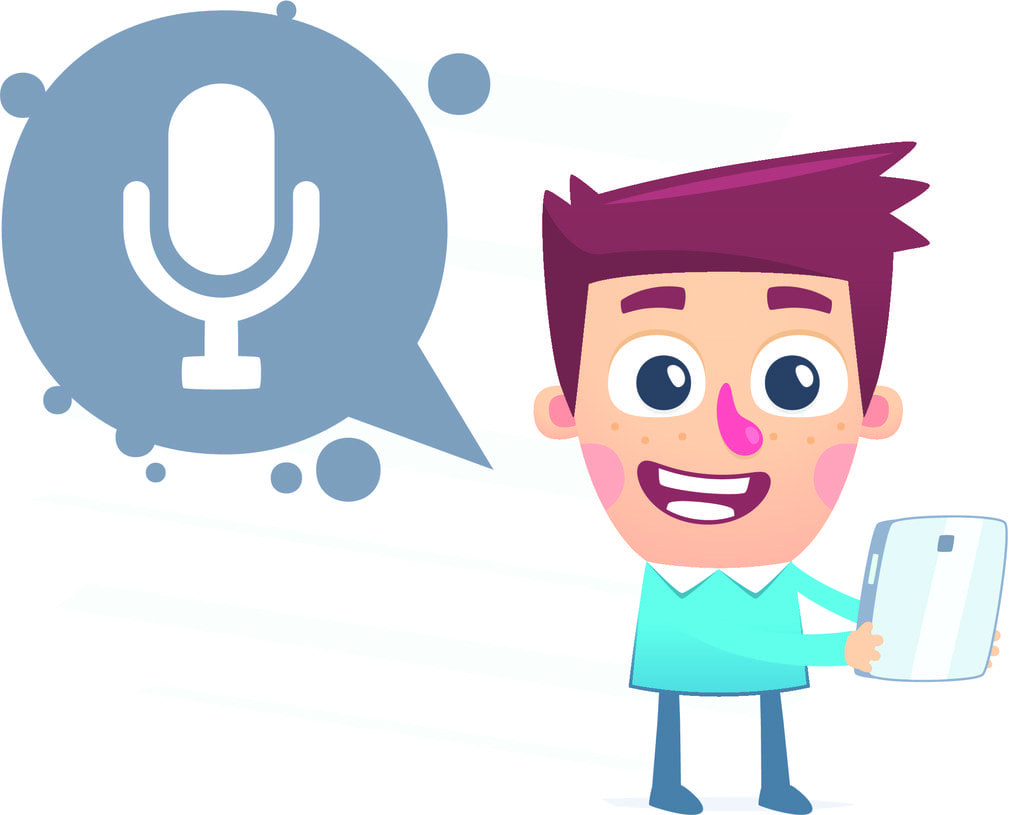 From Amazon 's Fire TV to Microsoft' s Xbox One to Sony 's PS4, many of the latest video streaming devices feature voice search. To allow developers to bake intelligence voice search into applications, startup Expect Labs launched an upgraded MindMeld API last week, a platform that would enable voice search of video content (or theoretically anything) across platforms. The platform was designed for the coming world of ubiquitous, keyboardless, connected devices and "one application of this technology is certainly video content search and paid TV," CEO Tim Tuttle told us.
Exactly how can MVPDs integrate this service into their own platform? "By using the API and plugging in just a few lines of simple code, developers can quickly plug in voice search into any existing application or 'connected' device, Tuttle, a former AOL svp said. Step 1: Point MindMeld to your website or database and automatically generate a custom knowledge graph; Step 2: Use the MindMeld client SDKs to display a customizable voice-driven interface in your device or application. The new feature is also expected to enable direct communication with TV sets and streaming boxes, meaning no remote control is needed to go from app to app. "Imagine if you could speak to your television and have it pull up relevant content and information from the Internet, not just within TV/movie apps," said Tuttle.
Expect Labs, founded in 2011, is backed by Liberty Global, Google, Intel, Samsung as well as venture capital firms KPG Ventures, IDG Ventures, Quest Venture Partners and several angel investors. Liberty Global is already using MindMeld to add voice search to its connected home applications. "We see intelligent voice-driven interfaces as a key part of our strategy to power the future connected home," senior director Michael Eagles said in a recent Expect Labs blog post. "I predict that in a few years, our homes will be overflowing with connected devices that have voice-powered search: tablets, set-top boxes, smart TVs, smartphones, wearables, and perhaps even doorknobs," said Tuttle. More couch potatoes!