Voice Search Comes to TiVo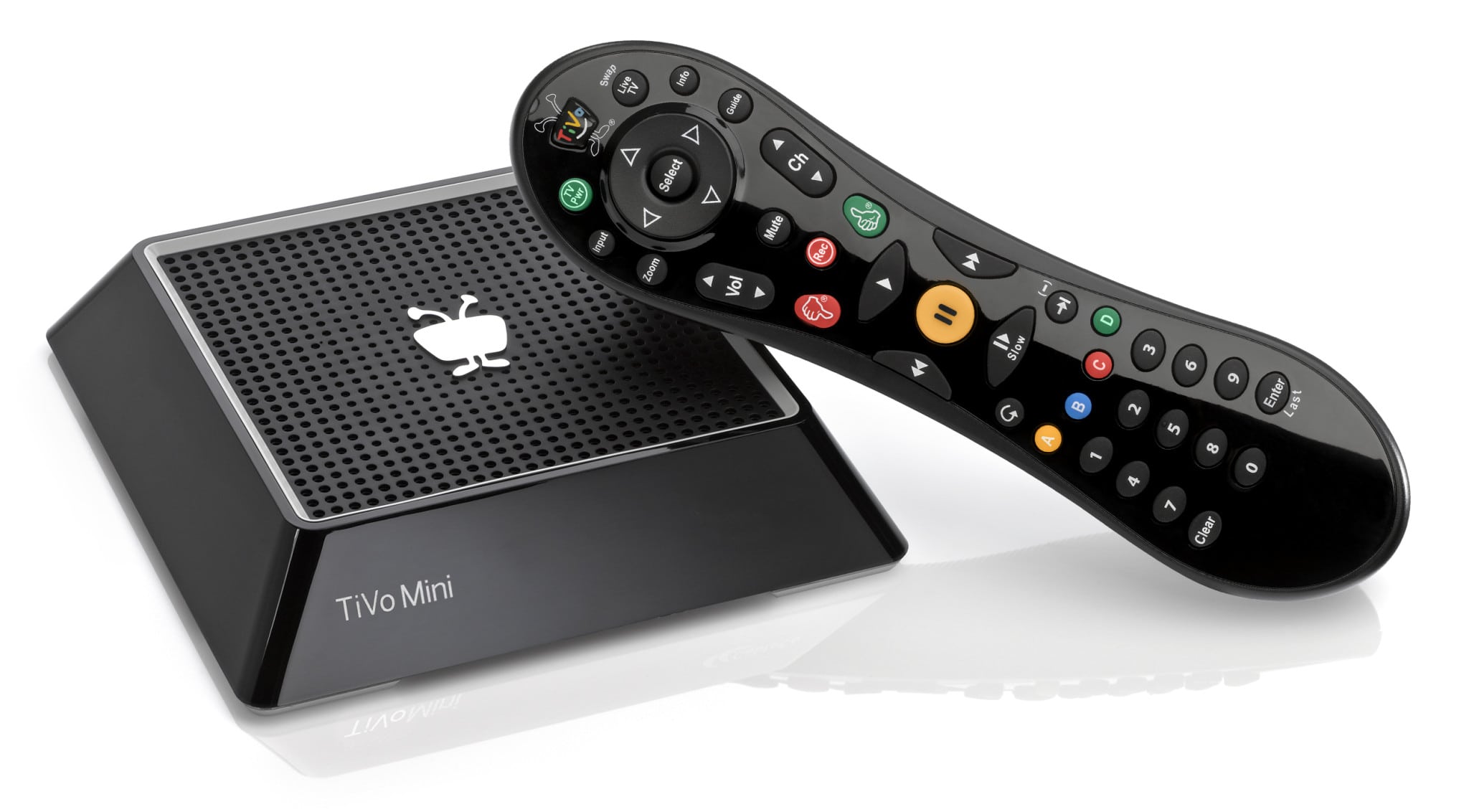 TiVo unveiled its new content discovery platform, complete with conversational voice search.
It combines the power of Rovi's historical conversational product with TiVo's comprehensive search feature, a move that follows Rovi's $1 billion acquisition of TiVo last fall.
Dubbed "Personalized Content Discovery Platform," the integrated offering replaces what was once known as Seamless Discovery and Seamless Insight.  Pratik Patel, TiVo's director of product management, advanced search and recommendations, stresses that the service allows for conversational search versus simple voice controls.
"It enables a lot of interactivity where you can speak back and forth," he said. His example has a user saying "give me a comedy movie." And then further refining that by asking for things such a movie from the 1980s or one starring John Cusack. It's also meant to be highly personalized, so asking "What's on TV tonight?" will result in a more curated list of top picks based on user preferences instead of a scroll of 300 channels. "You don't have to use certain keywords. You can just talk to it," Patel said.
According to the exec, there are domestic tier one service providers using the service now, but he couldn't reveal who. Outside the US, the UK's Sky is using the platform. Comcast has its own proprietary voice search through its X1 platform, with execs consistently calling it a game changer. The MSO has said it's completing a billion voice commands a quarter right now. And then there are voice personal assistants like Amazon Echo and Google Home that are helping consumers get more familiar with the space. TiVo's most recent Video Trends Report found 30.5% of Amazon Echo, Dot or Google Home owners stating that they use voice assistants to help them find something to watch.
TiVo is pitching its platform as a driver for service provider's internal business objectives, such as boosting more VOD titles in voice searches. It's also hoping it will mean less clicks with a remote, with users able to ask for the latest episode from their DVR or even use voice to set up recordings.