Video: Talking UHD with SES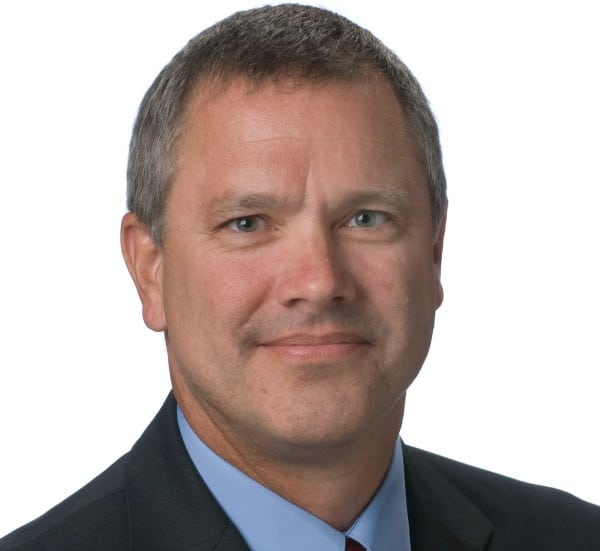 When SES set its sights on bringing a solution for Ultra HD video to commercial platforms, the company set an ambitious timetable.
"When you look back to HD, it took about four years for it to go from the first on-demand availability to linear over satellite," said SES America VP, Business Development Steve Corda. "We thought, if we can get that in half the time, that would be a big success."
In the latest installation of the CFX Video Series, sponsored by CSG International, Corda discusses how his team hit that ambitious target and shares steps MVPDs must take to meet the demand for high-quality video. Check out the interview here.