Ultra HD Blu-ray Coming in Late 2015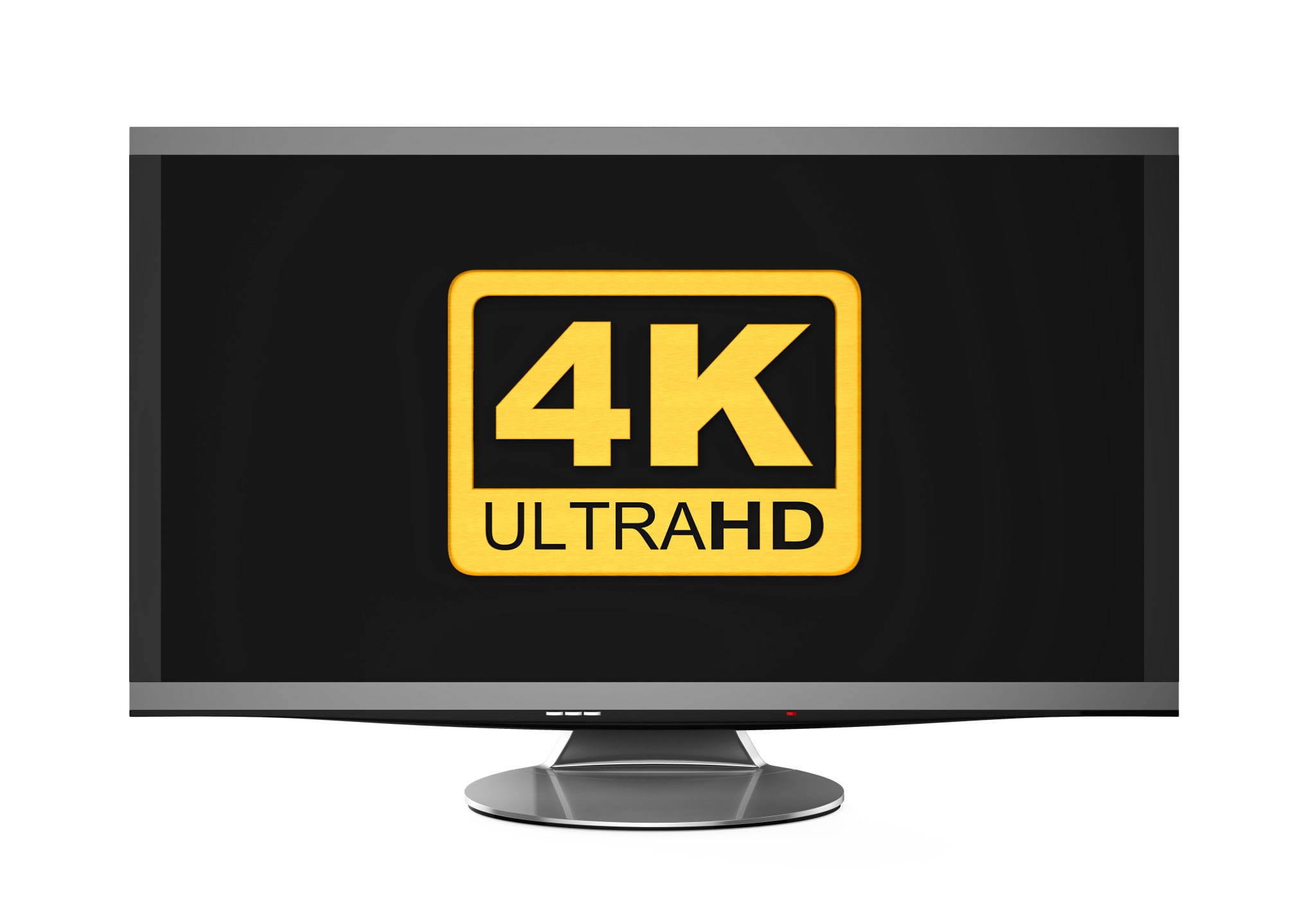 Blu-ray brought in HD video for the 1st time in 2006 to supersede the DVD format, and it has been everywhere since. Now it's getting a major upgrade with the addition of 4K, or Ultra HD (UHD). The Blu-ray Disc Association recently announced the completion of UHD Blu-ray standard. The new disc format features the latest 4K standards as well as backward capability that will enable UHD Blu-ray players to be compatible with existing Blu-ray discs. The specification incorporates a 3840×2160 resolution, high dynamic range (HDR) and high frame-rate content, with the ability to support next-gen immersive sound formats. Perhaps the best part is the "digital bridge feature" that will enable viewers to access content across platforms.
Vendors have been exploring the latest Blu-ray format. Panasonic announced a 4K-native Blu-ray prototype player at CES earlier this year. The beta product supports additional standards like the HEVC codec and HDR. The company didn't say when the player will be available. The upgrade to the Blu-ray format came as programmers look to leverage the platform to market their programming. For example, HBO is using Blu-ray disc to promote its original content, in addition to Cinemax shows. The HBO Sampler feature, available on select connected Blu-ray players, allows viewers to sample the net's programs, including full eps of shows like "Game of Thrones" and "True Detective." No subscription is needed to view the eps.
For pay-TV service providers, they see Blu-ray as another platform for subs to access content. Verizon FiOS (through an app) allows viewers to watch FiOS content on Blu-ray players without having to pay for another set-top box. Currently, viewers can only stream FiOS content on their Blu-ray players. Storage isn't supported. With many connected Blu-ray players in the market today featuring access to SVOD platforms like Netflix, the streaming use of Blu-ray players is on the rise while disc rentals and purchases have declined. According to a Nielsen report in 2014, 139mln people still use a DVD or Blu-Ray player in the US, and HH penetration of the devices is still at a relatively high 81%. Perhaps the addition of 4K will accelerate the growth of streaming use on Blu-ray players. But only time will tell.