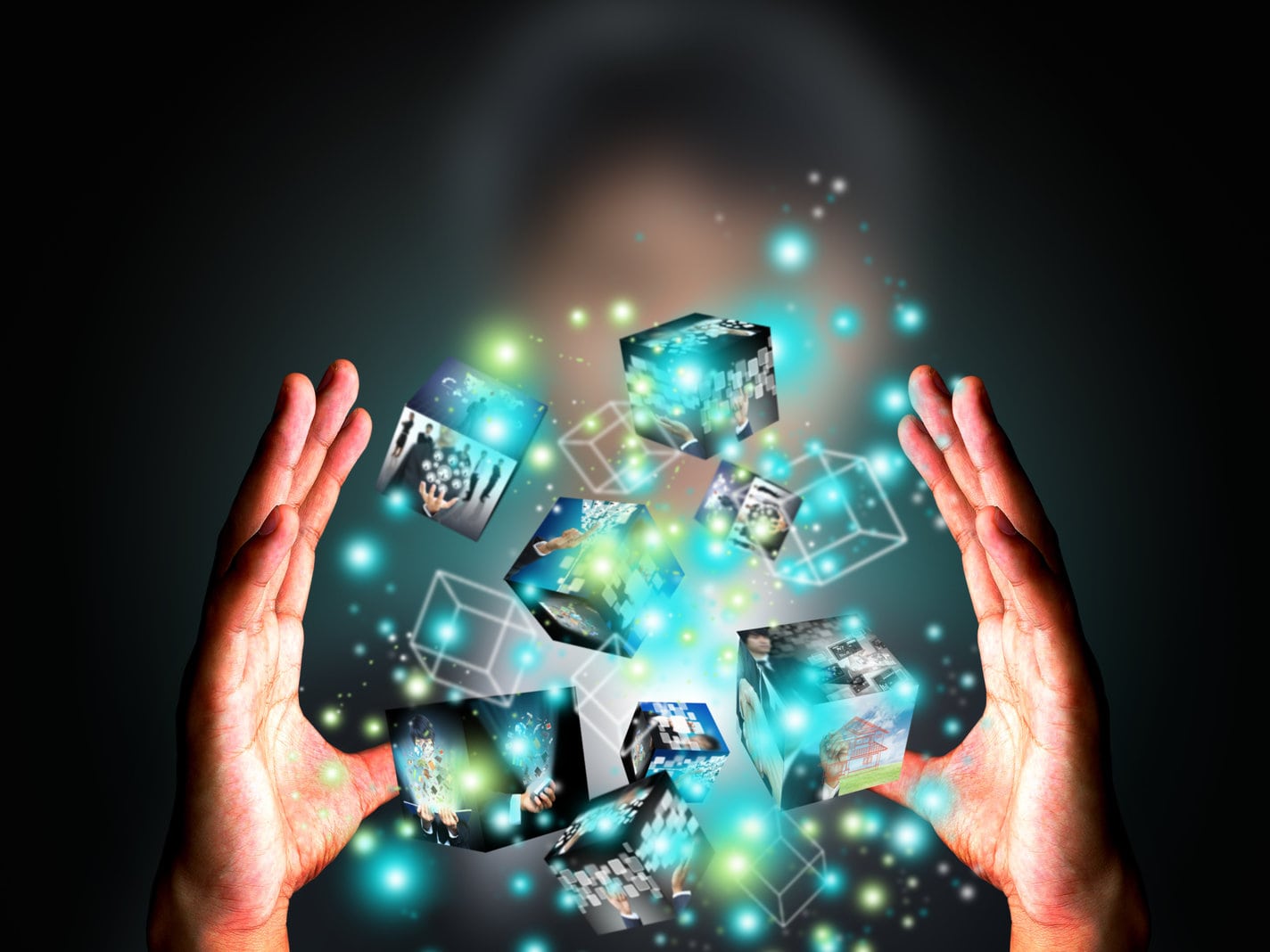 2014 has been a landmark year for technology. Here's a speedy roundup of some of the major tech stories of the year—from OTT launches to Netflix integration to gigabit networks. Happy 2015!
The Netflix Movement
It was like yesterday when Netflix was dubbed the "cable killer." However, this year saw the streaming service's first integration with US pay-TV providers. The company struck deals with a few small cable operators earlier this year, including Suddenlink and RCN, that use TiVo's platform for standard set-tops. It scored a major victory recently with a DISH deal, making the Netflix app available on the satcaster's second generation Hopper. Which pay-TV provider is Netflix going to friend next? Possible (and powerful) candidates: AT&T, which could become the 2nd largest if its proposed merger with DirecTV goes through, Verizon, and even Comcast, which would be even larger post Time Warner Cable merger. However, Netflix has been in battles with several major ISPs related to streaming problems. Among the potential candidates, AT&T has launched a joint venture with the Chernin Group to develop digital video services. Verizon has purchased Intel's cloud-TV assets to accelerate the availability of next-generation video services that will be integrated with Verizon FiOS networks and delivered to any device.
OTT
Underlining the shifting video landscape this year is HBO's announcement to launch a stand-alone OTT service next year, and CBS' offering of All Access, a multi-platform subscription service with live and on-demand CBS programming for a $5.99 monthly fee. Such moves didn't concern cable MSO execs, several of whom said at investor conferences that the OTT offerings and others like them won't upset the pay-TV ecosystem. In general, 2014 has seen cable networks jumping on the OTT bandwagon, making their TVE apps available on various secondary platforms, including Roku, Apple TV, Kindle Fire TV, and even newer streaming consoles like Microsoft's Xbox One and Sony's PS4. Of course, authentication is required.
TV Everywhere
The 2012 London Olympics was a watershed event for TV Everywhere. Since then, MSOs have continued to tweak their TVE platform, improving user interface and raising consumer awareness. Numerous programmers also started their own initiatives to promote TVE usage and make it easy for viewers to access live and on-demand programming. Among key operator initiatives is authentication, which has come a long way since the start of TVE service a few years ago. Synacor, which counts major cable MSOs as clients, has launched its cloud IT authentication offerings, including social login and auto authentication, a big step forward in the mass adoption of TVE. Working with programmers, MSOs also sought to make more content available on their TVE platforms.
4K
It's still in very early stage, but 4K has arrived sooner than many had expected. With major price reductions, 4K TVs from Samsung were hot items during Thanksgiving promotions. Comcast, Netflix, DirecTV and Amazon have already launched 4K programming. However, while the network and infrastructure of several major distributors are ready for the 4K wave, it might be a while before the industry brings it to the masses. Why? Content is still very limited at this point and the majority of content by programmers and studios is still delivered in 720p (HD), 1080i (Full HD) or 1080p (Full HD).
Gigabit Speeds
Gigabit service has been a key trend in the broadband industry, thanks in part to Google. While the search engine's fiber deployment is delayed, cable MSOs are getting in on the gigabit movement. Cox announced an ambitious plan to launch gigabit service in select markets with the goal to launch in all markets. AT&T is looking to expand its gigabit service to more markets. And a host of smaller rural telcos and municipal broadband networks are launching gigabit speeds. Many of the services will compete directly with Google. The ultra-fast speed is more than 100 times faster than basic broadband speeds. The FCC's latest broadband deployment report benchmarked broadband speeds at 4 Mbps down and 1 Mbps up. With gigabit speeds, users can download an entire digital movie (14GB) in a little under 2 minutes. Users can also stream (without buffering) at least 5 HD videos simultaneously and still have enough bandwidth to email and surf the Web.