Time Warner Investments Leads You.i TV $12 Mln Funding Round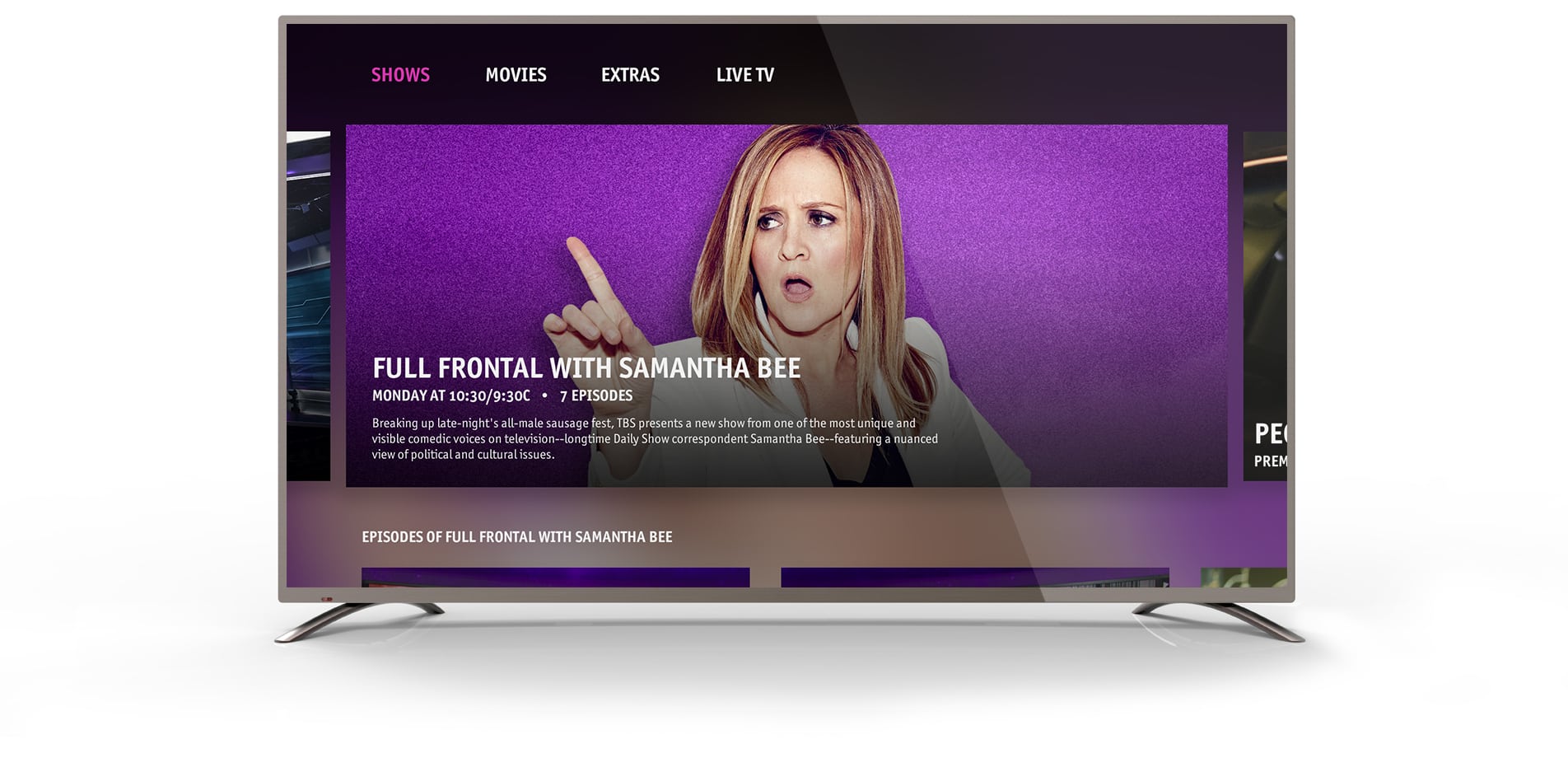 Ottawa-based multiscreen video app provider You.i TV has landed $12 million in a series B funding round, led by Time Warner Investments. Its platform You.I Engine lets TV and media companies build personalized, immersive interfaces for fans across mobile devices, set-top boxes, consoles and streaming devices using a single code base. TWI managing director Scott Levine will join the You.i TV board.
The investment will help You.i TV respond to global product demand, enhance its app designer workflow IP and to grow its partner channels. "Delivering video directly to consumers is becoming vital to the media industry, and offering a compelling user interface & app experience is an important piece of this value chain," Levine said in a release. "We were immediately impressed with the You.i TV products, seeing how they create high-quality, unique branded experiences across multiple device platforms, while powering higher engagement rates with users." TWI has previously backed NexVR, Mashable, Kamcord, Discord and FanDuel. Other investors this round included first timer Vistara Capital Partners and existing backers Kayne Anderson Capital Advisors, L.P.
You.i Engine powers numerous popular video applications, including Sony Crackle, the Rogers Communications shomi SVOD service, Corus Entertainment and Turner brands, such as TNT, TBS, and TCM's forthcoming direct-to-consumer app, FilmStruck. Turner has also begun to standardize application development on the platform.
In other recent You.i TV news, partner Canadian Football League has launched the latest version of its mobile app on iOS and Android. Using You.i Engine technology, fans are now able to access a 3D game tracker, browse game-by-game player and team stats, and watch a library of videos. Additionally, product development and software engineering solutions provider EPAM Systems, Inc. has become a You.i TV partner program member. The technology will become a key element of EPAM's Media Commerce Platform, a pre-built solution and business model that helps companies deliver brand experiences on any device. You.I Engine will also be integrated into new EPAM solutions that provide a range of deployment options, including turnkey, end-to-end services to front-end customization.