Theresa Hennesy Honored With Women in Technology Award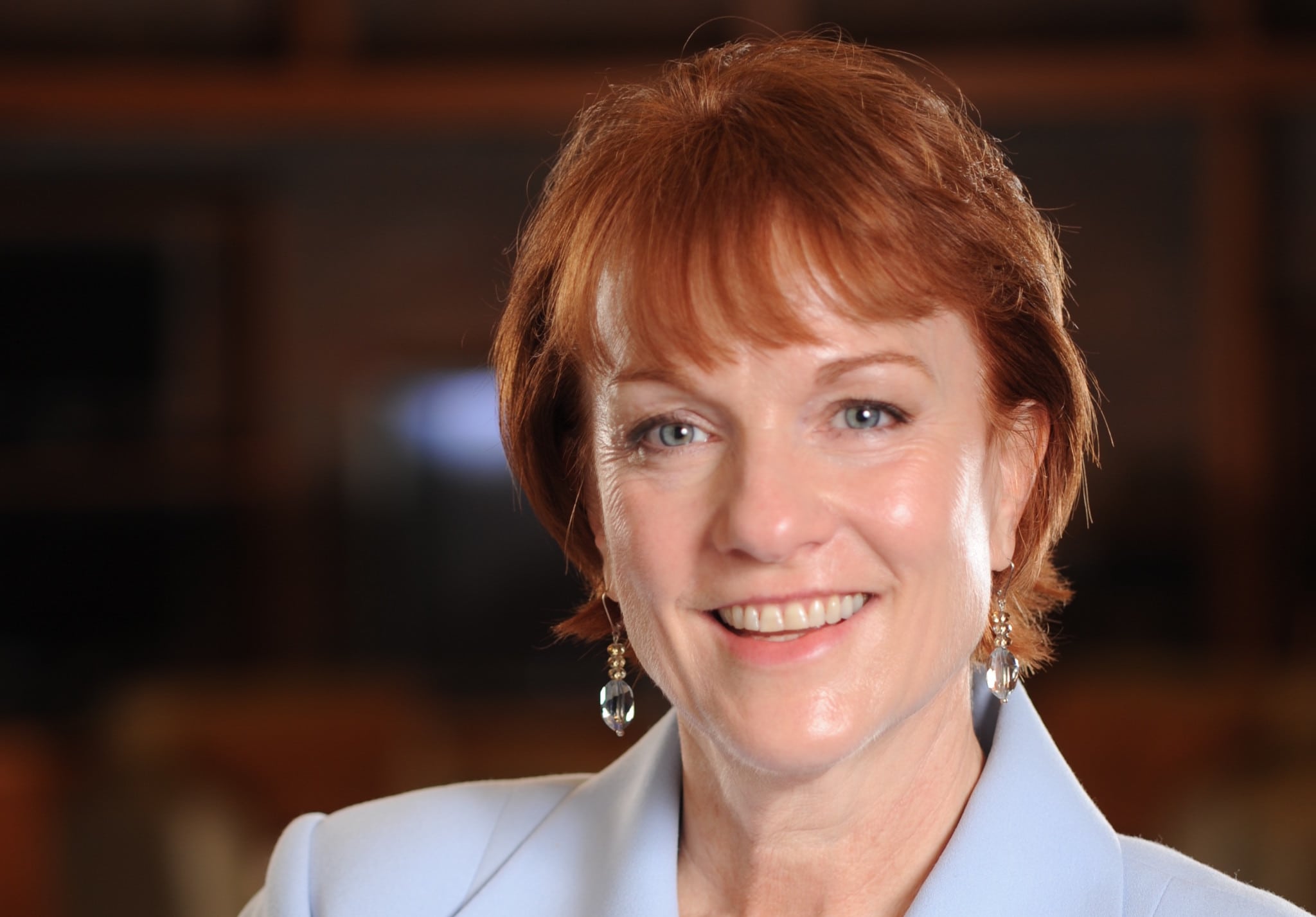 Comcast Cable's svp, group technical advisor Theresa Hennesy was awarded the 2016 Women in Technology Award, presented jointly by Women in Cable Telecommunications (WICT), the Society of Cable Telecommunications Engineers (SCTE)/International Society of Broadband Experts (ISBE) and Cablefax. The annual honor is bestowed upon one woman to recognize her professional achievements toward the advancement of the cable telecommunications industry.
A 30-year veteran of the communications industry, Hennesy currently leads Comcast Cable's strategic initiatives across the company's technological organizations. In this role she has led thousands of engineers in the improvement of the customer experience, sustaining economic growth, driving innovation and maximizing efficiencies, while also being a driving force behind Comcast's involvement with the SCTE/ISBE Energy 2020 initiative. Before joining Comcast in 2011, she led networks operations, business infrastructure and application production operations at Vonage as svp of network operations. Hennesy also served as a member of both the FCC Communications Security, Reliability and Interoperability Council and the FCC Technical Advisory Council. She's an active member of SCTE, WICT, the National Association for Multi-ethnicity in Communications (NAMIC).
First launched in 1995 to recognize leading women in cable and technology, the WIT Award has included accomplished executives such as 2015 honoree Vibha Rustagi, CEO of itaas a Cognizant Company. Other past recipients include Sherita Ceasar, Stephanie Mitchko-Beale, Jennifer Yohe Wagner, Susan Adams, Leslie Ellis, Barbara Jaffe, Carolyn Terry, Vicki Marts, Charlotte Field, Nomi Bergman, Christy Martin, Yvette Kanouff, Pam Nobles and Pam Arment. Each are eligible to serve as mentors for Women's TechConnect, WICT and SCTE/ISBE's joint initiative put in place to nurture the careers of high-potential women in technology fields. Rustagi will present this year's WIT award during the Annual Awards Luncheon at SCTE/ISBE Cable-Tec Expo September 26-29 in Philadelphia and Cablefax will feature an article on her in an upcoming issue.
"Whether it's her involvement in important initiatives at the FCC or her leadership within Comcast to shepherd next-generation products, Theresa has proven herself a vital asset in every role she has fulfilled during her stellar career," said Cablefax publisher Michael Grebb. "It's such an honor to be able to recognize her hard work, dedication and many contributions to this fast-changing industry. Her work with WICT, SCTE and other industry organizations only cements her leadership role and confirms that she'll continue to be a force for change and progress in this industry for many years to come."
"We are proud to honor Theresa with this well-deserved award. Throughout her career, she has led technology developments and supported women in the technology sector, paving the way for others to follow in her footsteps," said Maria E. Brennan, CAE, President & CEO of WICT. Senior vice president, operations for SCTE/ISBE Lindsay Johnston added that no one is more deserving that Hennesy to receive this award. "She brings intense dedication, dogged pursuit of excellence and a strong commitment to the advancement of women to every aspect of her career, from her significant responsibilities with Comcast to mentorship of FIRST student teams and leadership in the SCTE/ISBE Energy 2020 program."