The Future Is Bright – And Cloudy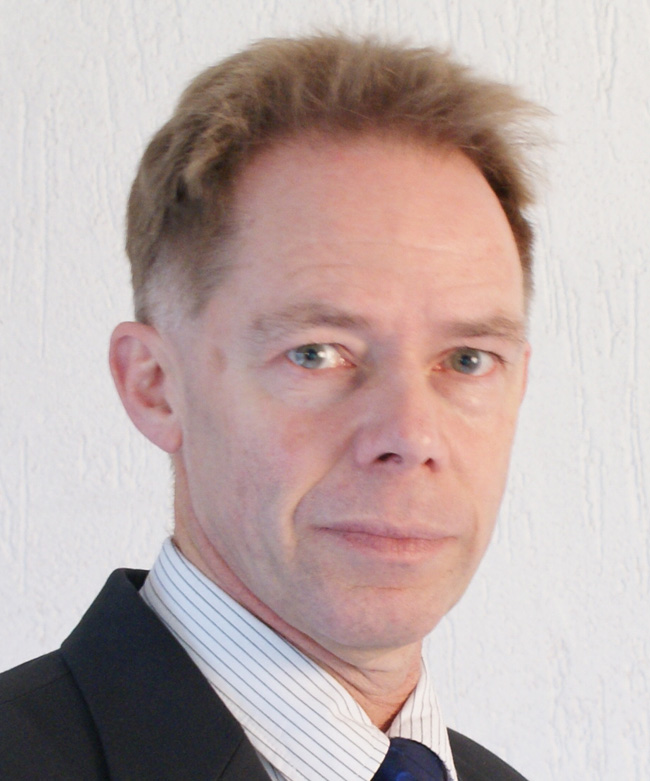 There's a definitive "cloud shift" happening today in which cloud is quickly moving from the IT arena into the area of business strategy. Cloud computing will increasingly be used in new and innovative ways to transform business models — especially when combined with analytics, mobile and social business. ??
This shift was apparent late last year when we did a global survey of business and technology executives, in conjunction with the Economist Intelligence Unit, to better understand how organizations use cloud today and how they plan to employ it in the future. Now we're releasing the telecom slice of the study in a new report titled The Natural Fit of Cloud with Telecommunications. ??
Given our reliance on the telecom, Internet, cable, satellite and managed-services businesses that the industry's communications service providers build and manage, the new ways in which they tap cloud will affect us all.?IBM believes that communications service providers are in the strongest position to capitalize on this emerging cloud opportunity and are well-poised to become the cloud service provider for consumers and the enterprise. They have unique assets, such as their communications network, established business with enterprises and a trusted relationship with their customers.
Establishing a next-generation smarter services platform that forms the foundation for delivering cloud services today and into the future will be critical to their success.?Our study reveals that communications service providers — across all geographies — are embracing cloud as a way to go forward. The number of telecom respondents whose companies have substantially implemented cloud is expected to rise sharply from 11 percent today to 41 percent in three years.??
And size doesn't matter. This level of cloud adoption is not limited to the large organizations. While a higher percentage of large communications service providers (those with annual revenues higher than $20 billion) are experimenting with cloud, the smaller ones are by no means left out of the game. Fifty-three percent of communications service providers with revenues less than $1 billion, and 90 percent of those with revenues between $1 billion and $20 billion have adopted cloud to some degree.?But most striking is the fact that while only 24 percent of the telecom survey respondents currently use cloud for sweeping innovation, 57 percent of them plan to rely on cloud for business model innovation within the next three years. ??
Given the telecom industry's current struggle in a business environment where voice and data are becoming commoditized, this new focus on cloud computing's capabilities will help it to generate more revenue faster. Some of the ways this will be accomplished include offering cloud-based services to their customers, becoming a cloud service provider or even enabling telecom companies to move into adjacent industries. Some early examples include:
>> A recent announcement by Vodafone and IBM to collaborate on combining mobile communications and cloud computing for the remote management of "smart home" appliances. Combining these capabilities can also enable manufacturers and service providers to collect data from appliances that can be used to inform product development and maintenance and provide better services to consumers. ·
>> AT&T and IBM also announced a collaboration to create a breakthrough global cloud service for businesses. While this particular offering is noteworthy in that it will tap AT&T's private network rather than the Internet, it is another great example of how cloud is transforming the telecom industry.
Looking ahead, cloud offers the potential to open doors to more efficient, responsive and innovative ways of doing business for the telecom industry – as well as providing new sources revenue to help reverse declining profit levels. From both the consumer and enterprise perspective it has the potential to unleash exciting new innovations that will impact how we live, work and play. The future is bright – and cloudy.

Rob van den Dam is the Global Telecommunications Industry Leader for the IBM Institute for Business Value. Contact him at rob_vandendam@nl.ibm.com.