The Extravagant Promise of Coherent Optics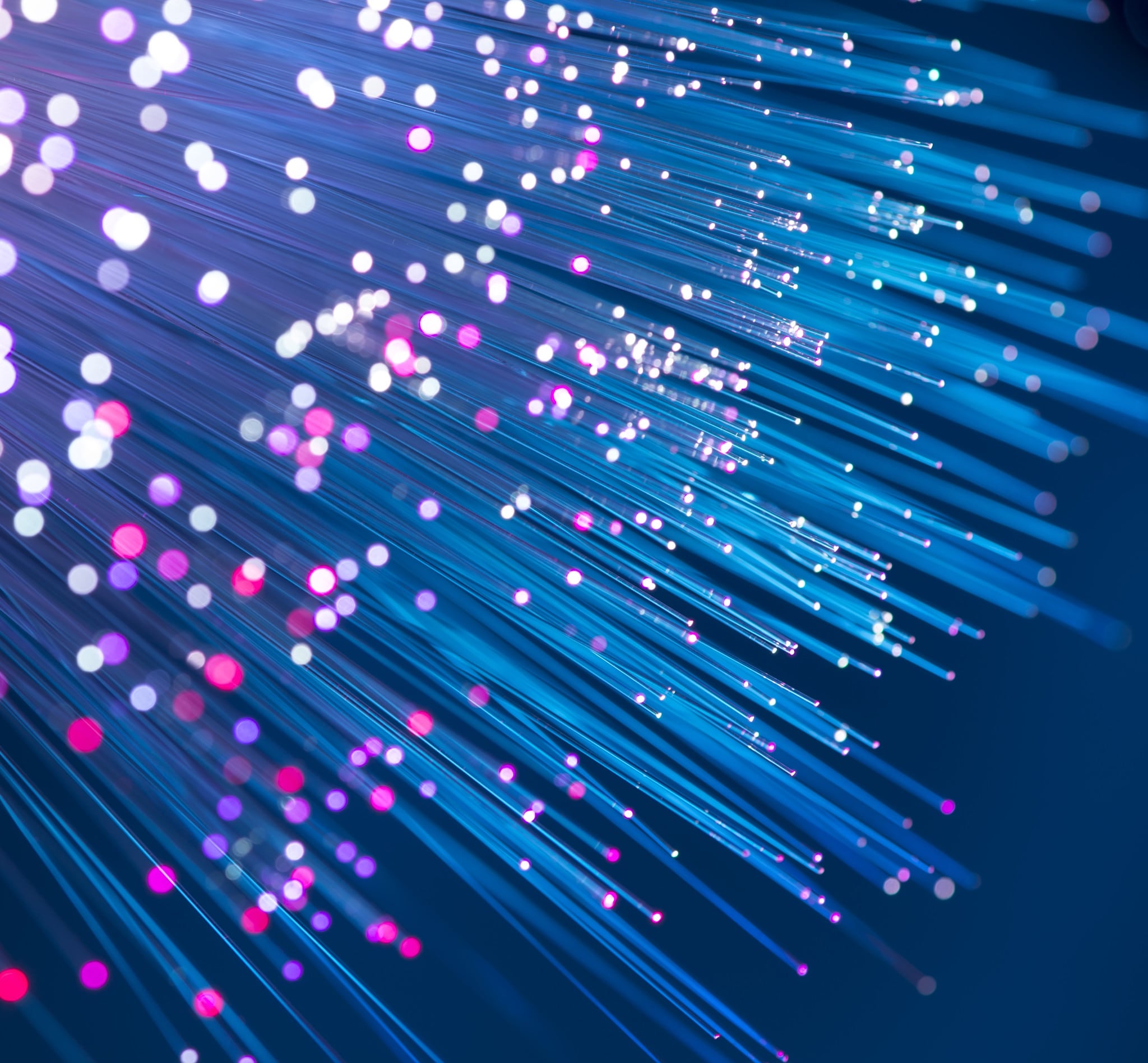 CableLabs is working on something big. It is establishing a working group to write transmitter and receiver standards that would pave the way for the use of a technology that already is common in the long haul and metro portions of the network to transmit signals between headends and nodes, enterprises and cell towers.
The upside is huge: The technique — coherent optics – could theoretically increase link capacity by a factor of 1,000, say two CableLabs scientists. They add that transmission capacity increases of a factor of 50 already have been achieved in the lab. The two – Distinguished Technologist Dr. Alberto Campos and Vice President of Wired Technologies Dr. Curtis Knittle – say a working group on the topic is being formed.
In the access network, analog and non-coherent laser approaches have sufficed until now. Pressure is mounting, however: The power with which lasers must blaze away to support DOCSIS 3.1 creates a noisy environment that limits the number of optical carriers that can be accommodated. The simplest solution – simply lighting up unused fibers – is not a long term play because dark fibers increasingly are being put to other uses.
Enter coherent optics. This approach, according to CableLabs, increases the number of carriers possible and expands the capacity of each in three ways:
*Multiplying the levels of amplitude. Instead of non-coherent systems' binary (on/off) amplitude realm (yes, the image of a microscopic flashlight turning off and on with mind-blowing speed essentially is accurate), coherent optics enables transmissions at multiple amplitudes.
* Use of two phases. Light moves in waves. When pictured on a graph, one half of a complete 360 degree cycle is above the zero axis and half is below. Phase is the direction in which the cycle is moving at a moment in time (either upward toward the peak or downward toward the trough). Coherent optics allows data transmission in both phases.
* Two polarizations. Electrical fields can be aligned in vertical or horizontal polarizations. Coherent systems can use both to transmit data, doubling transmission capacity.
Planners must pay attention because this is proven technology that will be available relatively quickly. Indeed, it is a rare case in which an advance actually constitutes a simplification of what already is in the field. Use of coherent in the long haul network introduces distortion and dispersion issues that must be dealt with, Campos and Knittle said. Use in the shorter distances of the access network minimizes these issues. This makes systems simpler and cheaper.
Assuming MSO planners believe that the technology indeed could be transformative, how do they plan in the short term? To some extent, a transition would only involve laser and receiver changes and therefore would be additive without being disruptive. In the longer term, however, the technology could upend strategies on node splits and other expensive and disruptive strategies. This requires careful planning. This is an attractive prospect – but one that must be approached with great care.
Russ Esmacher, Cisco's Director of Packet Optical Sales for the Americas, agrees that coherent optics is an established technology that has long been used in core networks will enable relatively fast implementation closer to end users. It is an evolutionary step, not new technology. Esmacher would not definitely say whether Cisco will participate in the working group, but pointed out that the company has significant expertise in the technology.
Things likely will come together quickly. Campos and Knittle said that the working group could have interoperable transmitter and receiver specs ready during the first quarter of 2018. Pre-standard gear could follow shortly. Vendors, of course, almost certainly will be working individually on the technology. – Carl Weinschenk