Tech Trends: The Future of IP Video, 4K, 5G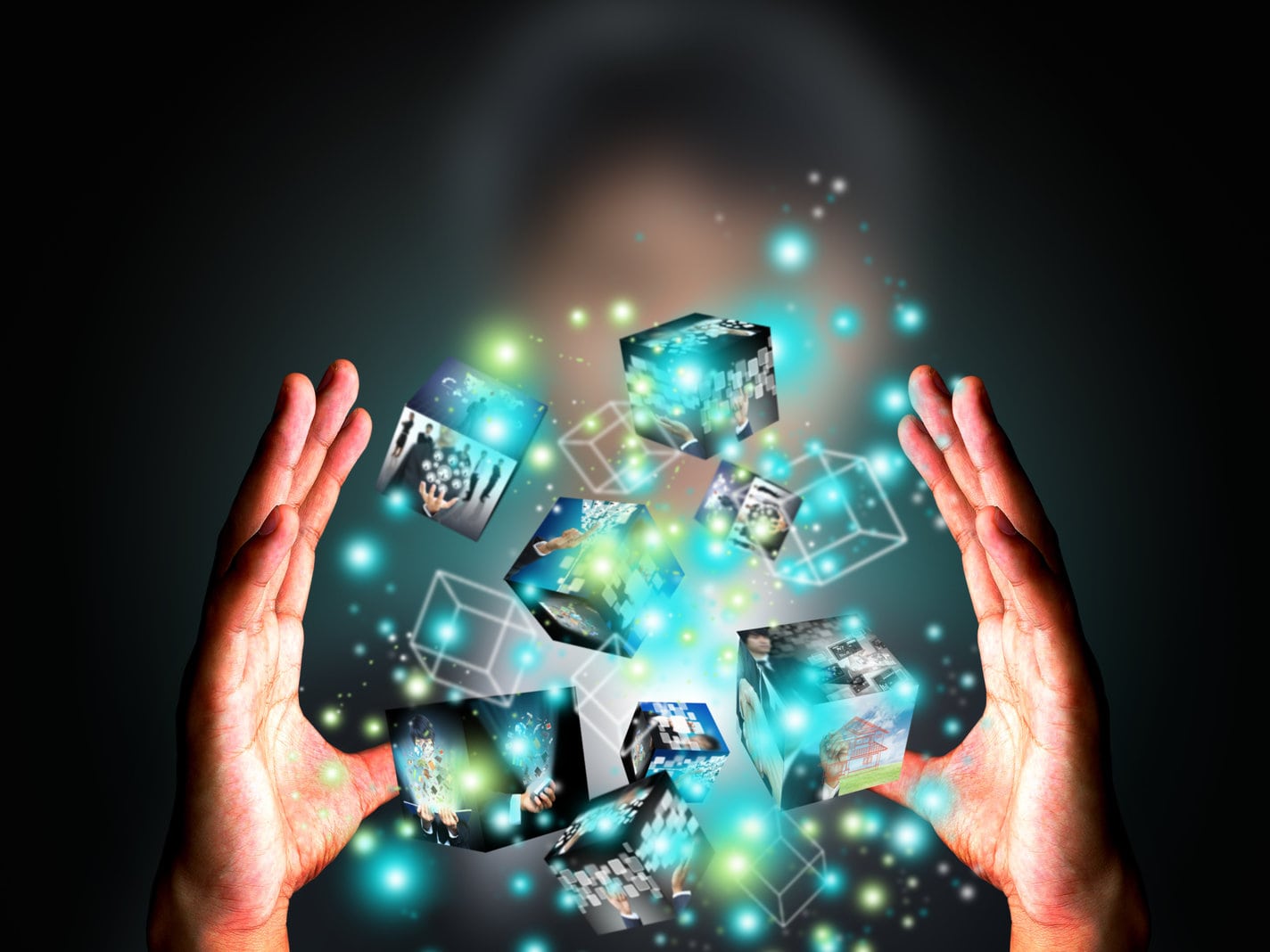 Cisco's June '16 Virtual Networking Index predicts that by 2020 IP video will represent 82% of all traffic, which is up from 70% of traffic in 2015. So naturally, Cisco CTO of engineering and chief architect Dave Ward is laser focused on managing the SDI (Serial Digital Interface) to IP transition. "As we have them move to 4K video and beyond and moving directly from capture devices and into IP media data centers, we're talking about massive amounts of bandwidth… And we're talking about a massive industry conversion from a full mesh spider web of SDI cables in video router data centers today to IP data centers specially built for media," he said at a Cisco breakfast Tues in NYC where execs discussed the hottest tech trends of the moment.
Both the IP transition and the transition to virtualized services are moving faster than any other segment of the industry today, he said. Another topic on the rise is over-the-top video—and that means the industry's adoption of 5G, he said. "5G is fully being built, tuned… for video delivery." What else should the industry keep an eye on? "There have been massive advancements even in wireline and distribution to homes with not only DOCSIS 3.1 but now Full Duplex DOCSIS," which is bringing upstream and downstream symmetric bandwidth to homes in the US at high speeds, Ward said. And if you're a content provider? You need the technology as soon as possible, according to NBC Sports CIO Nate Balogh. "What's happening now every day is the demands on our creative team, our production teams, are growing every day for more technology—more bandwidth, more ability to do less at the remote site and do more virtually… and that puts a lot of stress and pressure on us to have the infrastructure and service capability that can meet that demand." And the Olympics in Rio will be a global stage for that tech. It's "a showcase event for NBC Sports as well as NBCUniversal as well as Comcast," Balogh said. Foresight and planning are key. What ends up being 17 or 18 days of broadcast is "a multiyear planning effort." NBCU is offering more than 6000 hours of programming for Rio, an unprecedented amount of content. And from a tech perspective, it's got to be simple. "The number 1 way to do it is to design a simple, technical workflow," Balogh said. According to Cisco svp/gm of service provider video software and solutions Conrad Clemson, "when we're looking forward at things that are going to change everything, it's cloud, it's 4K, it's the speed of innovation and how we're changing that around to business results, and then the analytics and science around it." He noted that a hot trend is the explosion of devices. But not just mobile, he said. "We're finding it's not about mobile devices anymore. We've sort of moved past that… what we're really seeing explode right now is connected devices."
Another game changer is voice. "What I tell our operators is if you don't have a plan to launch voice, you're too late already… That's becoming a norm as a human interface, and as we integrate that into the television service, it's really cool what you can do to that." Whether an OTT player or a content provider, "it opens a new communication mechanism between a subscriber and a pay TV operator that now provides the potential to change that relationship," he said.