Streaming Box Battle Royale…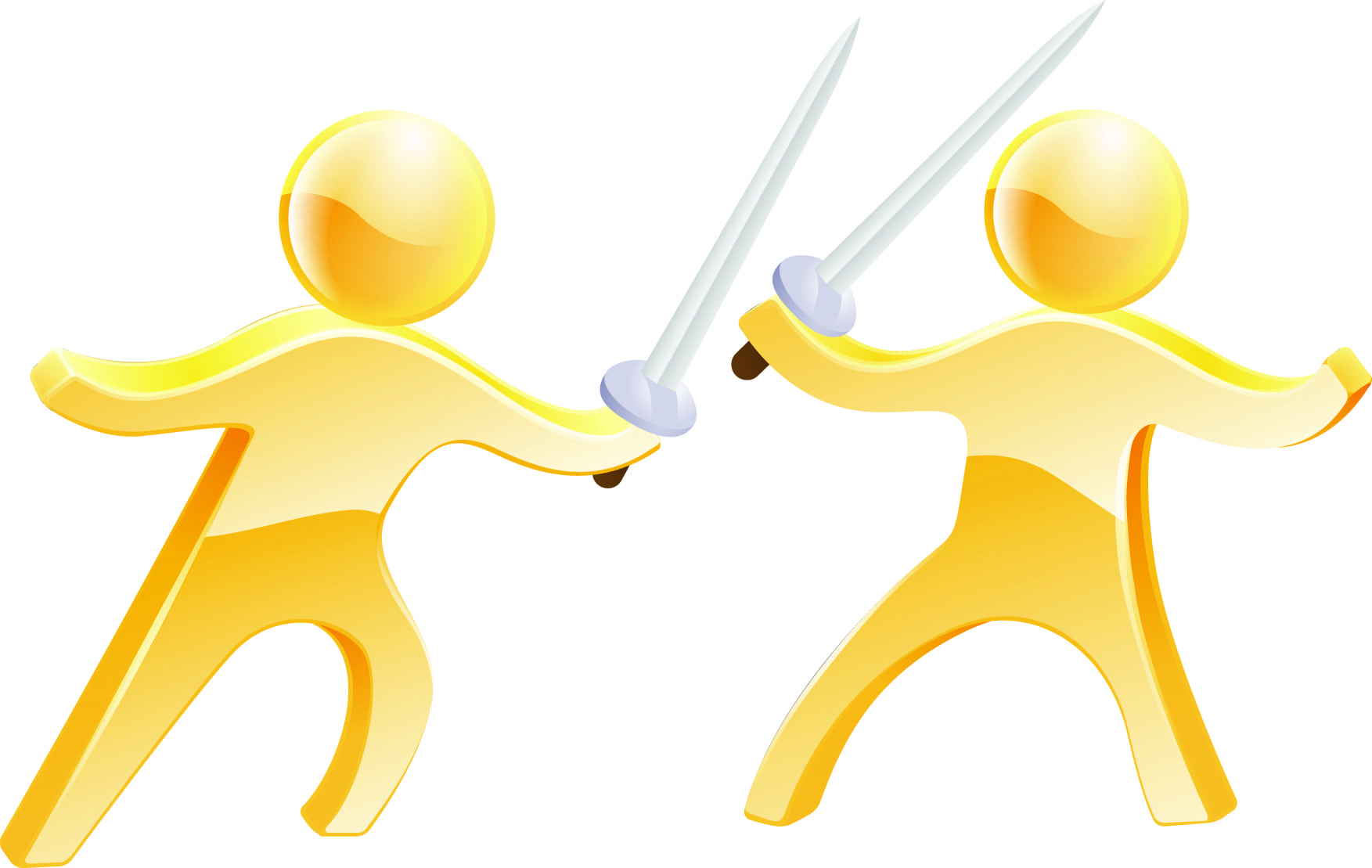 Less than a year after its PS4 launch in Nov, Sony is once again putting itself in an already crowded streaming device race with the likes of Amazon, Roku, Apple and Google. Scheduled to launch this fall in the US, the $99 Sony PlayStation TV is an upgraded version of Vita TV and allows users to stream video, access older PS titles and games and use it as a remote hub for PS4.
Meanwhile, it has been nearly 3 months since Amazon launched its streaming device Fire TV, also priced at $99. No usage stats are yet available, but a spokeswoman noted popular features of the device include voice search and ASAP (advanced streaming and prediction), based on initial customer feedback. ASAP predicts content users want to watch and buffers them for playback before they hit "play."
Though both devices attempt to capture the more casual gaming market, Sony might have the upper hand, at least in the gaming area, as it allows access to a deep library of older PS games from past-generation consoles through PlayStation Now, Sony's cloud-based game streaming service. The device can connect to a nearby PlayStation 4 and stream content to another TV via remote play, allowing gamers to use the console in more than one room.
Amazon, on the other hand, is upgrading Fire TV's content navigation and discovery features. It's adding new voice search partners, in addition to existing integration of Hulu Plus, Crackle, and Showtime. Netflix promised to add support for voice search on Fire TV later this year. A new Prime browse feature is coming to Fire TV within the next week, which would make discovery of Prime Instant Video content easier with new categories such as Top Prime TV, Prime TV for kids and Prime movies by genre, we're told. The company is also integrating parental control services FreeTime and FreeTime Unlimited into the next Fire TV update rolling out this week.
The verdict: while playing popular PS games on a less expensive Sony console may seemed appealing to gamers, Amazon's rich content and integration with media apps may continue to draw average consumers wanting a user-friendly streaming option.