Sony Integrates Wikia's Fan-authored Content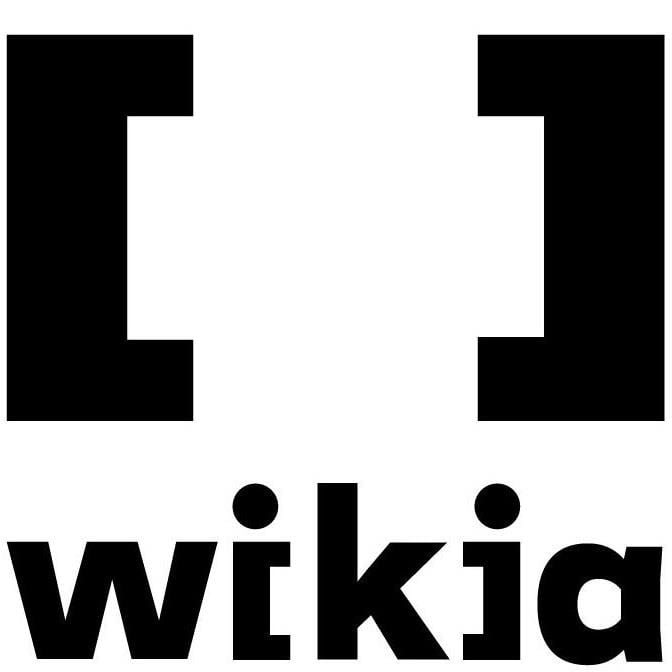 Wikia, the hosting service for editable fan pages, inked a licensing deal with Sony to integrate Wikia's Syndication API. Under the deal, fan-authored entertainment content from Wikia will be integrated into various Sony applications such as TVSideView and Socialife News. According to Wikia, more than 2/3 of its nearly 400,000 fan communities focused on TV, film, music, books, console and social games.
Coinciding with the deal, Wikia launched an expanded collection of collaboratively curated hub pages to build on Wikia.com and within MyWikia, its tablet application. The content range will now include categories that are more accessible to the fan community and will feed directly into syndicated partnerships, including with Sony's applications. The new hubs will be TV, Games, Lifestyle, Movies, Music, Books and Comics.
"Giving our customers access to Wikia's expansive range of fan-authored entertainment content through our applications is part of our continuing efforts to deliver a robust experience for our customers," said Makoto Ishii, General Manager, Multi Screen UX Service Department, Planning & Operation Division, UX & Product Strategy Group, Sony Corporation. "Together, we will enrich the user experience of our upcoming applications." For Wikia, Sony "provides the perfect platform for our 'superfans' to create interactive conversations, bringing a completely new level to enjoying entertainment," said Owen Adams, VP Product. Wikia previously teamed with movie review site Rotten Tomatoes on a syndication partnership for TV Zone, which uses Wikia's portfolio of TV content and information currently available on the site.