Smart TVs Fuel the 4K UHD Revolution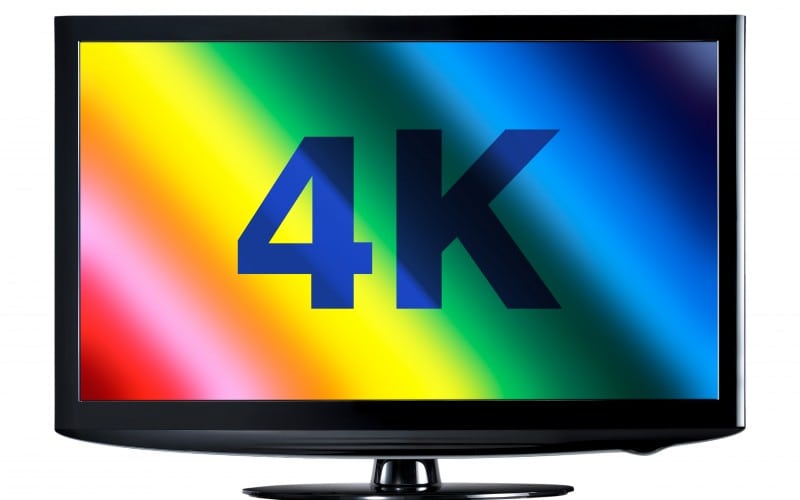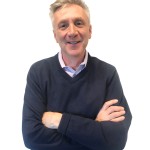 By Mark Romano
VP, Americas, Insight TV
Technology advancements have been known to lead some impactful changes in the content business. In the past, the forward momentum of new, initially expensive consumer-focused technologies has been slow, with some steady resistance and reluctance to adopt a new standard in the distribution and content sectors. But that has changed as OTT delivery of content has accelerated just about everything associated with it.
Look at 4K and Ultra High definition (UHD) television, for instance. As TV hardware companies have unveiled their 4K UHD and HDR (high dynamic range) devices at a steady clip, programmers have been ramping up their 4K UHD productions to keep up, producing some of the most stunning programming available today and setting a new standard for quality for consumers.
The last major wave in screen resolution quality was, of course, high definition television (HD). It was a vast improvement over standard resolution, with a resolution of 1920x1080p, or 2,073,600 pixels per frame. But 4K UHD blows HD out of the water, using a newer standard called 2160p, which is four times the pixels and double the resolution of HDTV.
The HDTV market took about 10 years to fully mature. In 2008, only 23% of U.S. households owned at least one HDTV, but by 2013, that number rose to 75%, according to Leichtman Research Group. It seems the 4K UHD revolution is following a similar trajectory, however it is moving at a faster pace. In 2014, 1% of U.S. households owned a 4K set; two years later, that climbed to 10%; and in 2018, 4.2 million 4K UHD TVs were sold in the first three quarters of 2018 alone.  By 2020, the number of households with one or more 4KUHD in the home is projected to be 59%, says SNL Kagan.
The rapid consumer adoption can largely be attributed to three factors: 1) consumer demand for Smart TVs, 2) manufacturers including 4K UHD technology in their Smart TVs and 3) the declining cost of 4K big screen TVs. Now that more and more consumers are getting their entertainment through over-the-top channels, Smart TVs are becoming a must-have. But 4K UHD sets themselves were cost prohibitive for the most part when they first became available back in 2012 (as much as $20,000 back then!). Now, you can get a 55' Smart TV with 4K UHD for $800-$1,000.
Smart TVs are also facilitating the delivery of 4K UHD content. Internet ready and capable of delivering the bandwidth-heavy 4K streams, and pre-loaded with an array of channels and content platforms, these sets give consumers a short cut to 4K UHD entertainment options. More and more, consumers are seeking content that lives up to the standards of their amazing new TVs.
In the last couple of years, we've seen a production boom in native 4K UHD content. With 4K UHD set manufacturers like Samsung, Panasonic, LG, Sony, Vizio and Phillips; as well as 4K-capable devices like Roku, Amazon Fire TV and Chromecast Ultra all offering their own bundles of channels (as well as 4K tiers), there are so many outlets for great 4K content. Producers of 4K content that are partnering with the Smart TV manufacturers are finding a real win-win situation: 4K producers get more distribution and viewers while the Smart TV manufacturers get 4K UHD content that consumers want and are will to pay more for, resulting in higher margins than what they're used to in the TV manufacturing business.
As the OTT TV business continues to swell, it is a given that the Smart TV business will continue follow suit, and their built-in channel offerings will become even more competitive to incumbent providers. It makes for more challenging times in the distribution business, but more opportunities for channel providers – especially those providing 4K UHD content. The biggest winner, however, is the consumer, who will have more choice and better quality thanks to the Smart TV revolution.