2014 Women in Tech Award Winner: Comcast Tech Exec Sherita Ceasar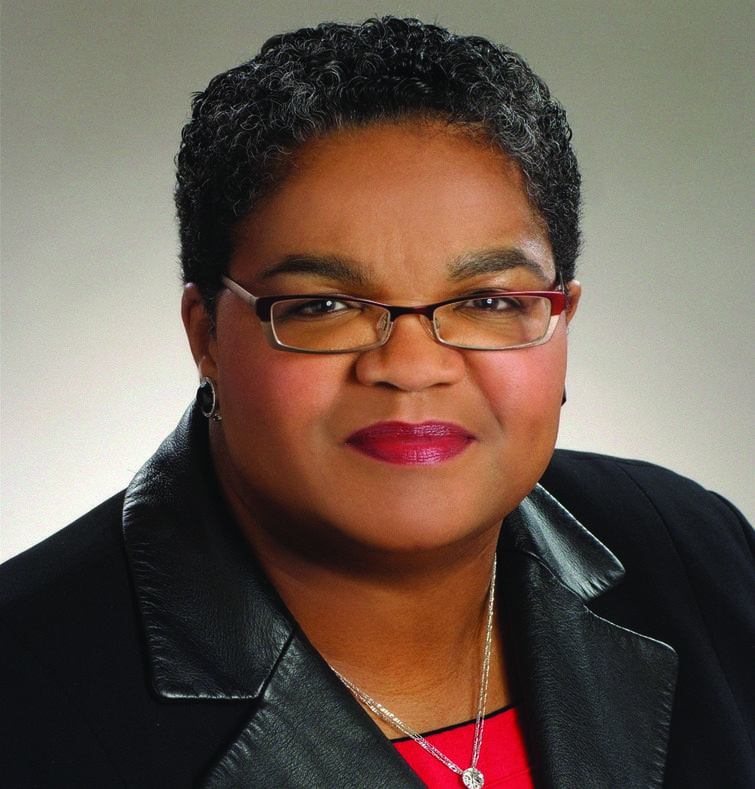 WICT, SCTE and Cablefax named Sherita Ceasar, vice president of national video deployment engineering at Comcast, the winner of the 2014 Women in Technology Award. The award, sponsored by Bright House, will be presented by the 2013 winner Stephanie Mitchko-Beale, CTO of Cross MediaWorks and a 15-year Cablevision vet, during SCTE Cable-Tec Expo, Sept 22-25 in Denver. Ceasar will be featured in an upcoming issue of Cablefax.
The Women in Technology Award, sponsored by Bright House Networks, was created in 1995 to recognize and honor leading technology professionals. The award annually acknowledges the achievements of one woman who has demonstrated outstanding personal and professional growth and significantly contributed to the cable telecommunications industry.
"We are proud to honor Sherita with this well-deserved award. She is a top technology leader with a passion for paying it forward. Through her work with organizations that expose young people–particularly young women and girls–to STEM education and careers, she is paving the way for other women to follow in her footsteps," said Maria Brennan, head of WICT, in a statement. "With her 'can-do' attitude, her leadership in cutting-edge technologies and her support for women, Sherita is an outstanding example of everything women in our industry can be," said Lindsay Johnston, senior vice president of engineering for SCTE. "Whether it's with Comcast, WICT or U.S. FIRST, she has repeatedly shown a willingness to mentor others for their personal benefit, and for the benefit of the industry." "Sherita has contributed so much to the industry over the years that we're just happy to finally give her the recognition she deserves," said Michael Grebb, executive editor of Cablefax. "Her thought leadership and willingness to help others has always shined through, and she remains an example for both women and men looking to rise through the technology ranks in cable."
In addition to Mitchko-Beale, past recipients of the award include Jennifer Yohe Wagner, Susan Adams, Leslie Ellis, Barbara Jaffe, Cyndee Everman, Carolyn Terry, Vicki Marts, Charlotte Field, Nomi Bergman, Marcie Anderson, Christy Martin, Sabrina Calhoun, Margaret Gaillard, Sally Kinsman, Sheri Sharp, Yvette Gordon-Kanouff, Pam Nobles and Pam Arment.