SCTE-ISBE Awarded First Patent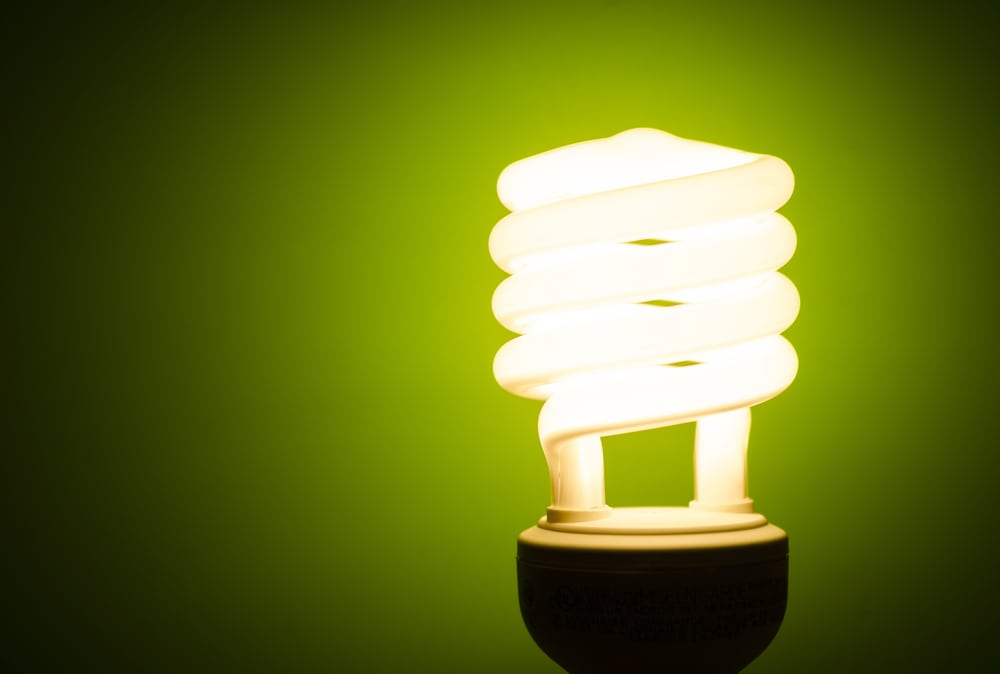 For the first time in its history, SCTE-ISBE has been awarded a US patent. The award, granted for SCTE-ISBE's technological innovations in the area of transactional energy management, is the first in a series of applications submitted by the society.
US Patent No 10,139,845, "System and Method for Energy Consumption Management in Broadband Telecommunications Networks via Adaptive Power Management," offers a framework for better aligning network energy consumption with network usage. The move works in conjunction with SCTE-ISBE's Energy 2020 program.
SCTE pres/CEO Mark Dzuban said the society is venturing into the realm of capturing intellectual property for the better good of the industry, to contribute to existing assets and bring forward-moving technology into a practical domain.
"This is a patent that's improving operations capability," Dzuban told Cablefax. "With over $1bln spent on energy in our industry, there's certainly room for opportunity, and this patent is applicable to improving that bottom line over time."
2019 will see SCTE and its partners, such as CableLabs and NCTA, working to figure out how to apply these patents in the marketplace. More details in tonight's Cablefax Daily.