Rovi to Beef Up Search and Recommendation With Veveo Buy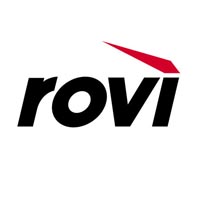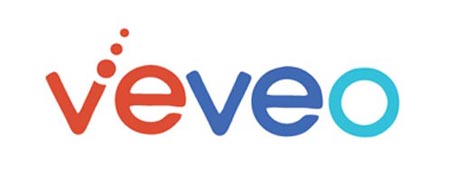 The content search and recommendation space has seen increasing M&A activities of late. Following TiVo's $135mln acquisition of Digitalsmiths in January, Rovi announced its $62mln purchase of Veveo, the video search platform that counts operators like Cablevision, Comcast, AT&T, DirecTV and Verizon as customers. As part of the deal, Rovi will combine Veveo's personalization and contextual search tools with its current search and recommendation platform and metadata to create new video discovery services.
A key reason for the transaction is Veveo's proprietary, knowledge graph-based semantic technologies and natural-language controls which would enable intuitive search and recommendation user interfaces. The UIs are operated by voice-based commands and powered by a technology that aims to continually learn and adapt to individual preferences, John Moakley, evp with Rovi's data solutions group told us. This type of technology has not been developed anywhere else and would have taken Rovi years to develop, he said. MA-based Veveo has more than 80 patent applications filed and 50 patents granted, all of which will be acquired by Rovi.
Following the deal, all of Veveo's 60 employees will join Rovi and the team will be led by Veveo co-founder Ajit Rajasekharan. The companies will start the integration process in a month, Moakley said. The deal is also expected to accelerate Rovi's cloud-based guidance strategy and complement its advertising and analytics services, he said. In a statement, Tom Carson, Rovi's president and CEO, said, "Veveo has developed a great set of technologies and is a clear strategic fit for where we are going as a company. This transaction positions us for leadership in search and recommendation, which is consistent with our stated focus on establishing leadership in targeted market segments. Rovi is enhancing its capabilities to deliver more and better discovery solutions, as our customers look to personalize the consumer entertainment experience across multiple screens and platforms."
Rovi also updated the company's outlook for fiscal year 2014: The acquisition would likely lower income per share by $0.03 to $0.06. The Veveo business is expected to contribute double-digit revenue growth and be accretive in fiscal year 2015. The deal is expected to close soon.