Rovi Eyes Tier-1 Ops with Cloud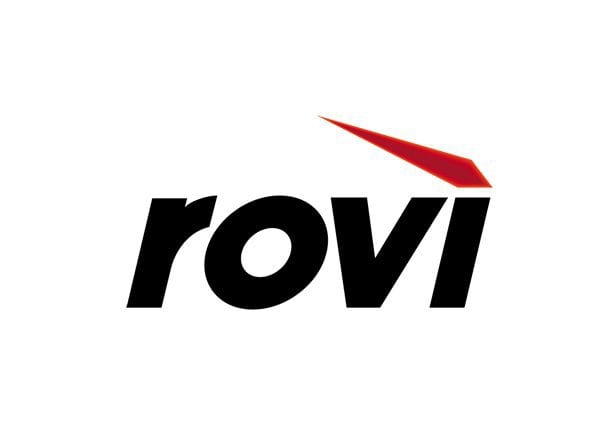 As Rovi CFO Peter Halt said during Rovi 's 1Q earnings call, Rovi has done a ton of work done in 1Q to move its core technologies onto the cloud platform in the 2nd half of the year. That's partly because the company aims to focus on cloud-based program guides, Halt explained during the JP Morgan Global Technology, Media and Telecom Conference last week.
"The Tier-1 providers are moving to [cloud-based guides]… We now have an opportunity to have a product relationship with a Tier-1 provider," he said. These providers "really care about owning that user interface and consumer relationship." And rather than taking a complete guide solution, they would use a component of it such as metadata or search and recommendation services, he said.
That's exactly how Rovi has approached the Tier 1s with its solutions. Moving forward, Rovi seeks to "move deeper into set-top box businesses" and expand its guide technology for any Internet-enabled devices, pres/CEO Tom Carson said. The company's discovery solutions could also open up opportunities in advertising and analytics businesses. "There's a nice monetization opportunity in the future," Carson said.
Rovi also has its eyes on consumer electronics companies as they look to differentiate. The CE firms "don't want to be left competing solely on price points," said Halt. "If they do, the Chinese companies will beat them. It's really about trying to differentiate. They are very focused on connected televisions and offering apps to make those [smart TVs] more robust," he said. And Rovi wants to be the enabler of that.
Meanwhile, the Comcast/Time Warner Cable merger might benefit Rovi. According to Carson, unlike Time Warner Cable, Comcast has "a broad relationship with us on a variety of fronts" including metadata across Comcast's platforms, analytics and advertising." He hopes the merger would help foster more product business with the merged company.