Arris, Pace Top Infonetics Gateway Vendor Survey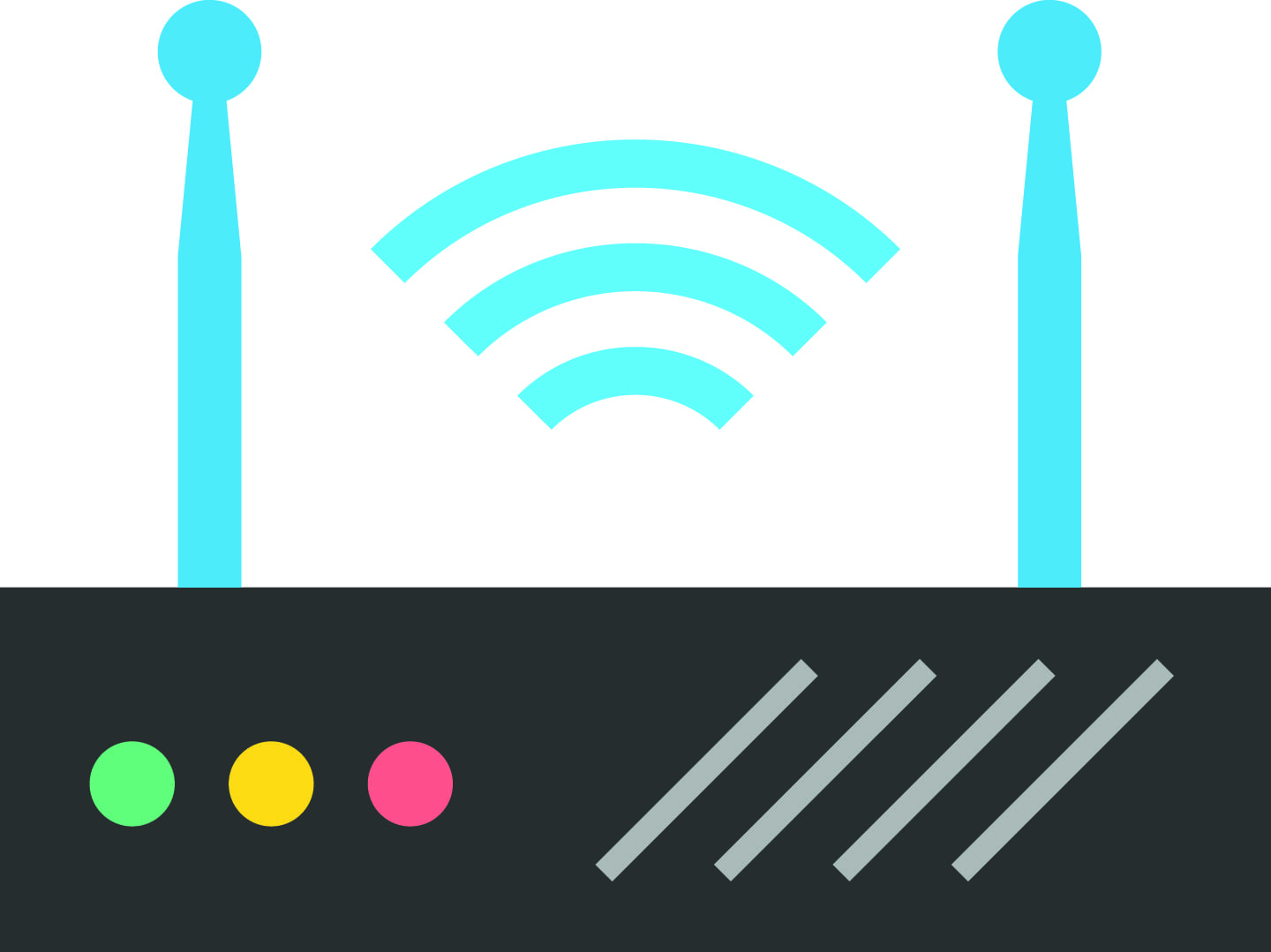 Arris and Pace replaced Chinese vendors Huawei and ZTE as this year's top residential gateway vendors, according to Infonetics ' 2014 residential gateway survey, which delves into service providers' strategies for deploying residential gateways and their top picks for vendors. Operators rated things like software stability, processor performance, quality of industrial design, future-proofing of interfaces and reduced energy consumption as very important characteristics of residential gateway products.
Meanwhile, the survey found that multiscreen video is growing rapidly: 55% of survey respondents offered the service this year versus just 6% last year. Among wireless technologies, WiFi standard 802.11ac showed the strongest growth, with just 5% of operators surveyed using it today, moving to 85% in 2015.
"Service providers are increasingly relying on residential gateways instead of basic modems to deliver voice, data, and video services because they can be remotely managed, have an open application layer to add on new features, and offer higher throughput, greater security features, and the ability to monitor revenue-generating traffic within the home network," said Jeff Heynen, principal analyst for broadband access and pay TV at Infonetics Research.