Report: Apple Shelves Plans for TV Set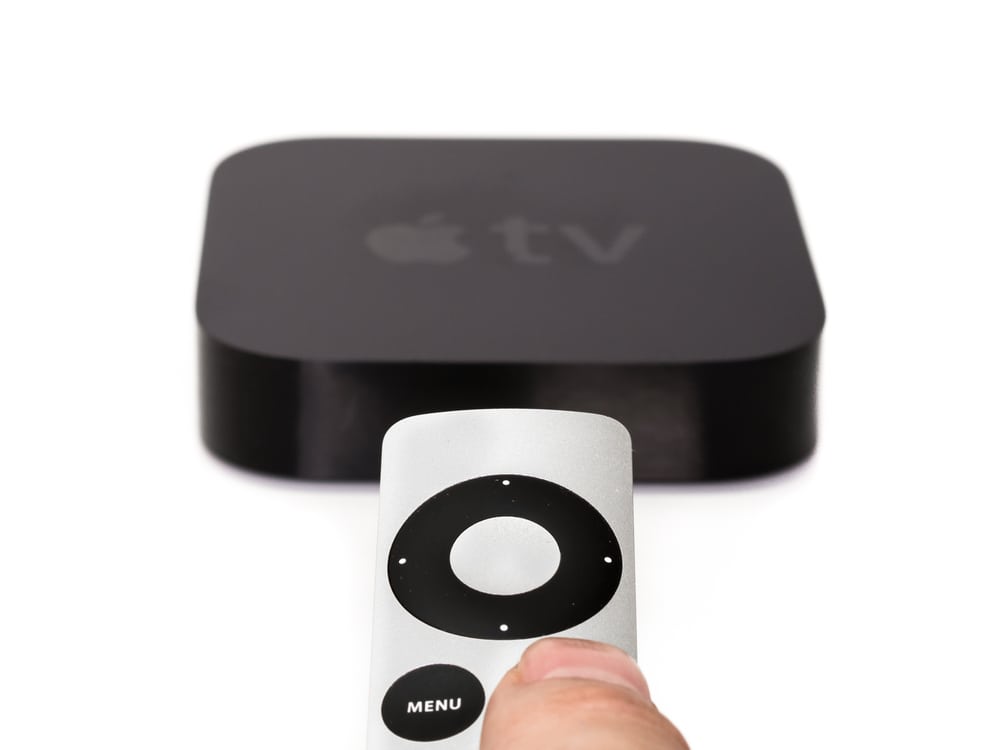 Our Take:
If you're waiting for an Apple TV set, one that's as user friendly as your iPhone 6, you might not want to hold your breath. A Wall Street Journal report on Monday revealed that Apple had scrapped plans for a TV set more than a year ago, because the team could not create enough breakout features at the right price point. As this Business Insider article explains, Apple Apple TV Gene Munster, from Piper Jaffray, had long expected Apple to create a set, but in light of this report he's abandoned that possibility. Apple's not entirely done with TV, mind you. It's anticipated to release a new TV box this year and there are still plans to launch its own streaming internet TV service.
Apple analyst Gene Munster has been forced to give up on his dream of an Apple TV. On Monday evening, Daisuke Wakabayashi of The Wall Street Journal reported Apple had iced plans for a television set over a year ago.