CSG Talks Shift in Premium Sports Viewing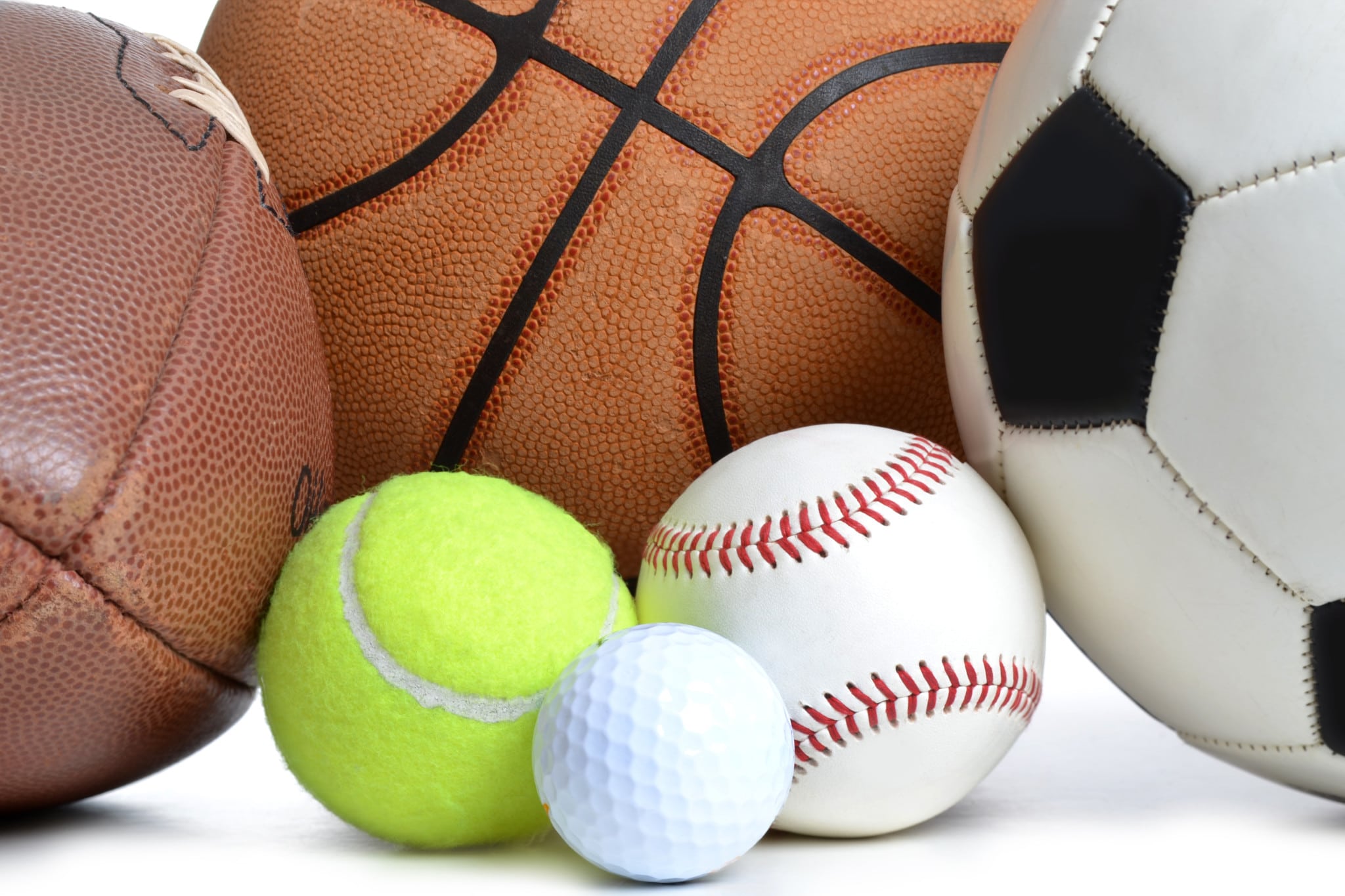 When it comes to premium sports, fans have always been passionate, though the game action is now enhanced by much more interactivity about every player, every stat, every alert, tweet or notification whether in the stadium, on TV or through mobile devices. According to Kent Steffen, pres of digital services at CSG International, "social media have really taken premium sports to the next level." Sports nets like ESPN and Fox Sports have already created various overlays and stats to make the viewing more informative, and some pay-TV providers are extending their set-top infrastructure to include apps that can be more interactive on TV, he noted. Meanwhile, as cord cutting continues through traditional distribution channels, sports leagues and nets are enhancing their direct-to-consumer and companion apps to take control of their own destiny as well as distributing through some digital only channels like the NFL London game on Yahoo!, or ESPN distributing the Cricket World Cup direct to consumers, Steffen said. He is among the speakers at Cablefax's Multiscreen Summit on March 8 in NYC. Steffen will participate in "the Acronym Soup: How to Survive the Multiscreen Chao"s panel, which looks into ways to best manage and monetize content across devices.
Another shift in recent years is through "the granularity of the presentation of content," he said. Consumers still need a pay-TV subscription to tune in to live sports broadcasts today. As consumers demand skinny TV bundles and broadband-only options, both OTT players and traditional cable operators can cater to the new market with on-the-go sports viewing options, Steffen said. For OTT providers, the big challenge is the ability to demonstrate to sports leagues that they can attract viewers to tune in. "When a Netflix, Google or Hulu steps up to the plate the next time a major sports league has a contract up with a TV network, that's when we could see them start to pose a real threat to traditional network viewing," he said. "However, TV networks have the upper hand when it comes to the battle for sports dominance, especially if they can integrate a more cross-channel approach, which is the attractive element of streaming services".
With the current pace of technical innovation, Steffen expects even more fragmentation of premium sports content, with leagues taking more control over windows and creating more bidders for the rights to those windows as more digital outlets become viable distribution partners. In addition, many sports aggregators will likely take their rights and offer a combination of mass market offers through traditional pay-TV providers, coupled with specialized micro sports with passionate fan bases directly to consumers. Content owners will use apps to enhance their content experience. As for operators, they will have to innovate dramatically in this area, or have to "federate the apps of their content providers seamlessly."