Plume Design Gets Funding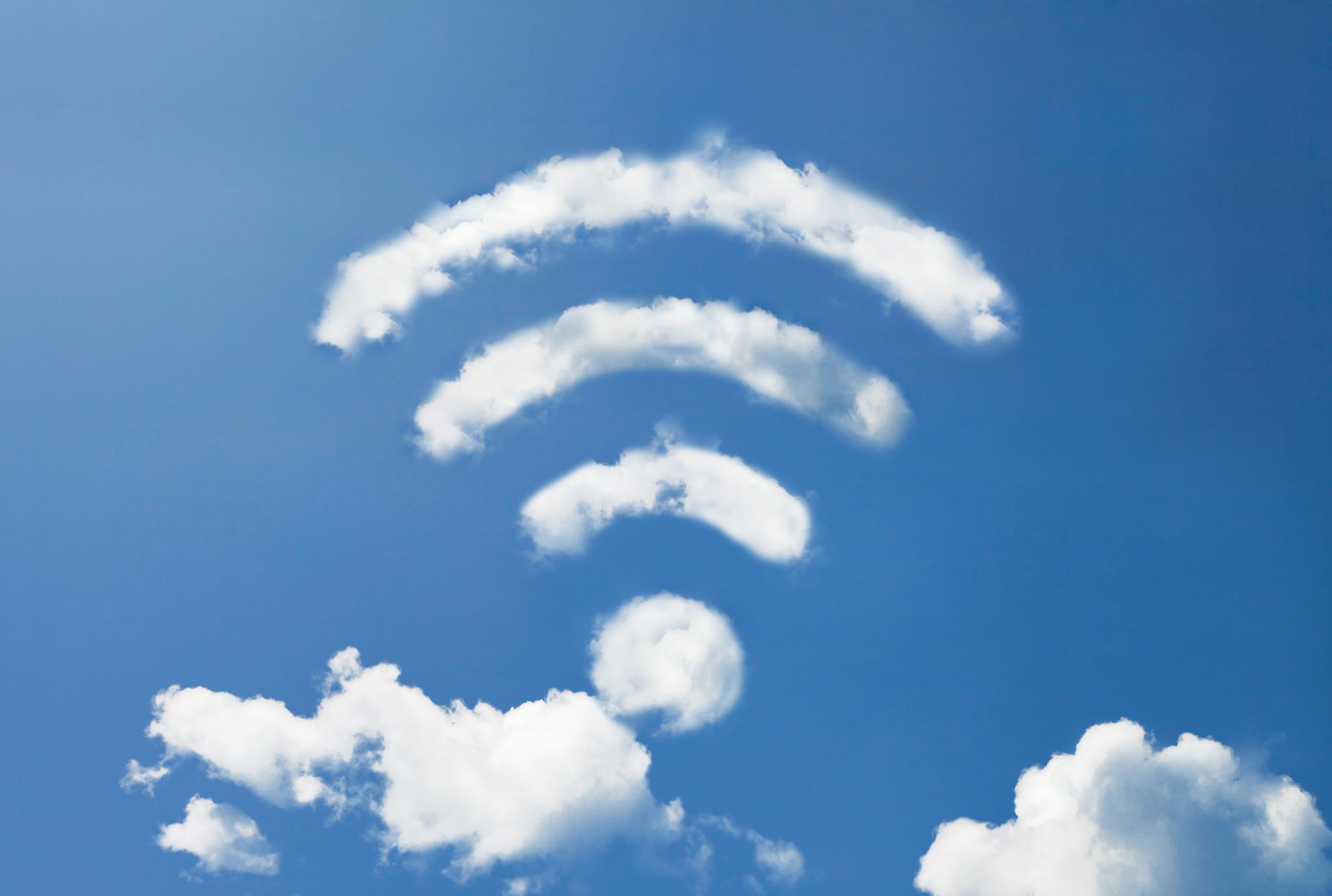 Plume Design received $63 million in equity funding from investors to accelerate its adaptive WiFi deployments. $37.5 million of total funding came from new investors Comcast Cable, Samsung Venture Investment Corp and Presidio Ventures. Existing investors Liberty Global Ventures, Shaw Ventures and Jackson Square Ventures also participated.
In addition to using funding to accelerate Plume's deployment and integration of Adaptive WiFi in ISP networks and third party software, it will also be used for the introduction of new products and for the company's Silicon Valley and European expansion.
Plume launched its Adaptive WiFi at the end of 2016 as a way to improve the "reliability, consistency, and coverage" of in-home WiFi. The Plum Cloud makes decisions on the WiFi channel, frequency, client connections, and whole-home coverage topology both in real time and preemptively. It is also built to manage and optimize performance across multiple apartments in a multi-dwelling unit simultaneously.
Comcast is currently working alongside Plume to combine its Xfinity xFi platform with Plume technologies. Later this year, Comcast will launch no-configuration, adaptive xFi Pods that can be auto-paired with either the xFi Wireless Gateway or the xFi Advanced Gateway.
The Plume Cloud service is accessed via Plume Pods or Plume's software Agent embedded into third party hardware such as ISP wireless gateways and modems, wireless set-top-boxes, WiFi access points, OTT media players, IoT devices, and consumer electronics.