Outside the Box: Bringing Video Game Engines into Cable's Creative World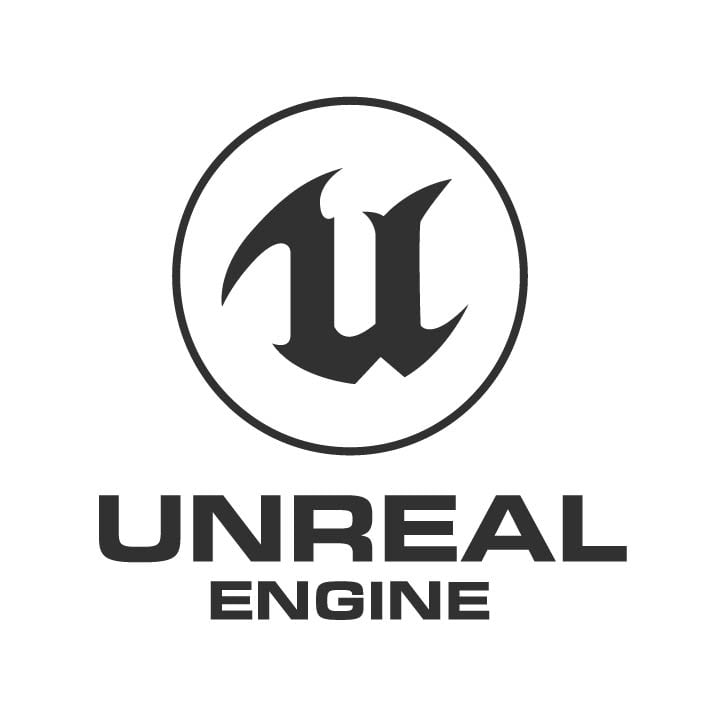 In our last edition of CFX Tech, we covered Weather Channel's use of immersive mixed reality technology to create hyper-realistic simulations on sets during programming events. What was powering it all? A video game engine.
While it's designed for the development and rendering of intricate scenes from some of the industries most popular games, don't place it inside of that box. The Future Group, Weather's partner in the endeavor, added its own layer on top of the base Unreal Engine, created by Epic Games, to create its proprietary Frontier product.
"This technology, using video game engines to revolutionize just what anyone in media can do with graphics has been amazing," said Michael Potts, Weather's vp of design. "We were able to provide information in such a memorable way."
More and more often, outside industries are snatching these virtual toolboxes and customizing them to fit their own needs.
Tim Sweeney, founder of Epic Games, told attendees of the 2016 Game Developers Conference that architects were integrating the technology into their building design processes, creating detailed 3D models rather than physical prototypes. Mcclaren Automotive's Mark Roberts noted that the engine helped with his company's design process and is the secret behind its "Customer Configurator," a tool that gives customers the power to visualize their own luxury car before it's built.
Even Lucasfilm has grabbed a hold of the tech, using it to build "Star Wars" areas in Disney World and Disneyland.
The Weather Channel's not the only one adopting the Unreal Engine when it comes to TV programmers, although it may be one of the first to commit to such a major use of it in its segments. Nickelodeon introduced "SlimeZone," a social VR experience that lets six people select from a range of character avatars, play games, watch cartoons, create art and slime their friends.
The development team at the Nickelodeon Entertainment Lab first adopted a version of the Unreal Engine in 2013, but utilized updated features from Unreal Engine 4 to bring together the final version of SlimeZone.
"Initially we were attracted to UE4 for the level of rendering quality you can achieve and the approach to real-time production techniques for creating linear and interactive content with Sequencer," Chris Young, svp, Nickelodeon Entertainment Lab, said of his experience with an inengine tool that allows users to scrub through 3D scenes as they would in any piece of video editing software. "We also liked that Blueprints gave us the visual ability to build out our ideas."
The Blueprints feature allows for the prototyping and shipping of interactive content without the designer having to worry about coding. Blueprints are able to be used to build object behaviors and interactions, modify user interfaces, adjust input controls, and test your work with a build-in debugger. It's all about remembering that, at its core, a game engine is just a software program. When integrated with other programs, creating new animations and prototypes can be far from unreal.